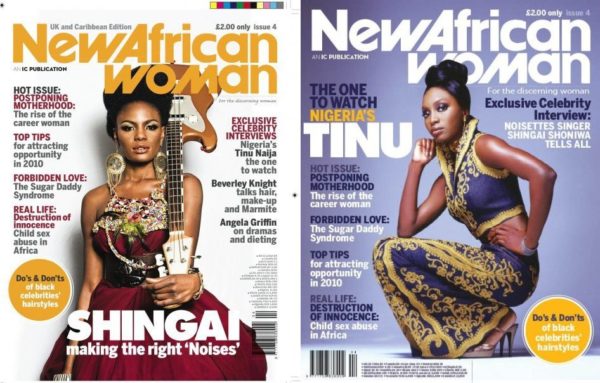 We have a HUGE style crush on Shingai Shoniwa. Shingai is the Zimbabwean lead singer of UK band "The Noisettes". This is one girl that is always absolutely fabulous on the red carpet. From her afrolicious hair to the edgy clothes she wears – Tres magnifique!
Shingai is on the cover of the new issue of New African Woman magazine. In the in-depth interview, she talks about growing up in the UK and Zimbabwe, her style and shares lots of other interesting tidbits.
Ex-model Tinu is on the alternate cover of the magazine. Tinu relaunched her musical career last year and is looking at taking things even further in 2010.
Check out excerpts and behind the scenes photos below.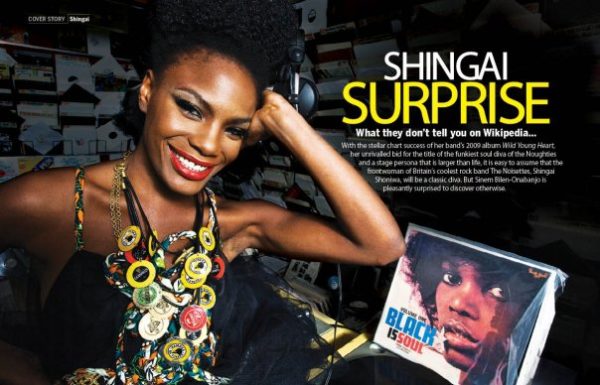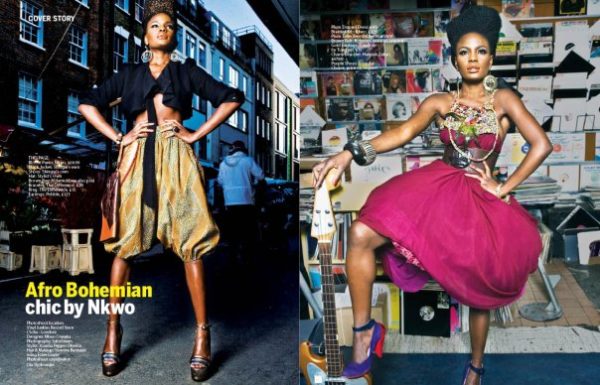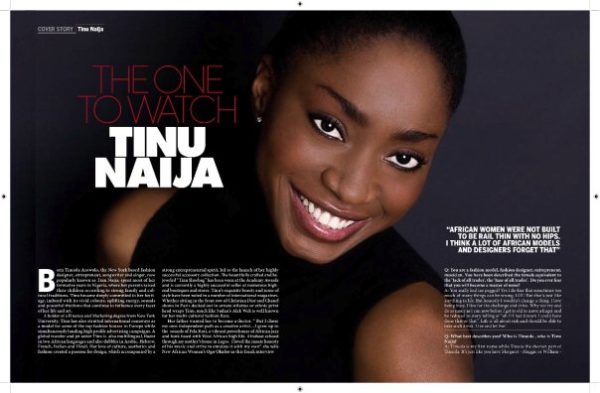 Behind the Scenes at Shingai's Shoot
[nggallery id=199]

Credits for Shingai's Shoot
Photography: SubySinem
Styling: Yoanna Okwesa
Makeup: Yasmina
Location: Vinyl Junkies
Shoot Coordination: Ola Shobowale
Clothes by Nkwo
Photo Credit: New African Woman | Nkwo | Tinu