The Hemma Collection has taken a humanitarian stand  led by designers, Edna Bissoon and Cindy Gaston, whom through Hemma Foundation, a non-profit Organization, has provided educational opportunities for economically disadvantaged primary and secondary school students in Ghana by offering Academic scholarships.
The initiative was introduced after founders, Edna and Cindy, volunteered as teachers and Photography club advisors at La Yahoushua Junior Secondary School in Accra, Ghana.
The uniqueness of the collection lies in the choice of fabric, Kente, an authentic hand-woven traditional fabric that symbolizes prestige, luxury and royalty in which all the Key pieces of each look are created from. In addition, the Kente fabric adds a splash of colour to the collection and emboldens each ensemble.
Combining the prints with down-tones results in balance and gives a demure look to each outfit. Each colour represented in each of the Kente fabric carries a symbol and when combined produces something deeper and meaningful.
My favourite is the Black and White Asante Skirt (created from Kente with Black Silk Charmeuse lining).The white and black represents Authenticity and Personal growth respectively and the Pattern (Inter-woven combination) means Compassion.
The purpose of the collection not only shows Beauty and Charity but also epitomizes the true African nature.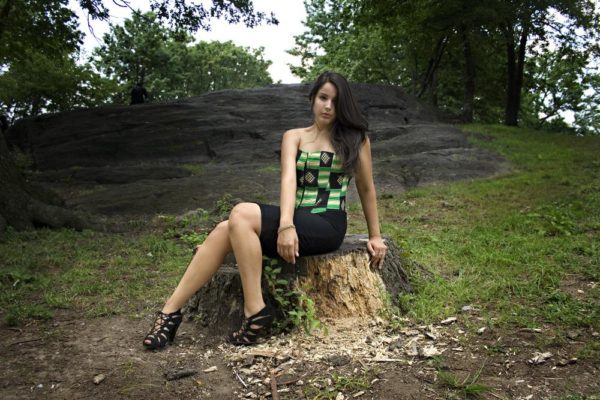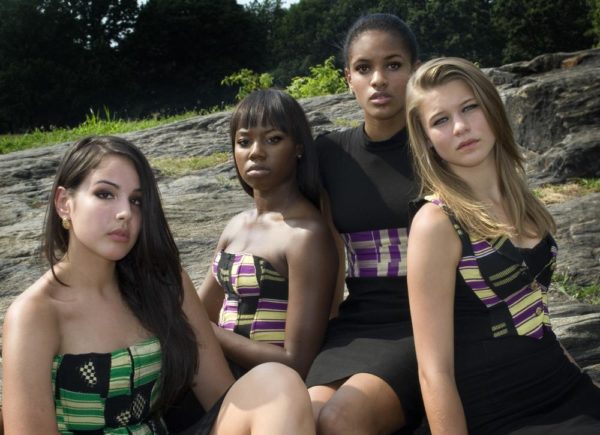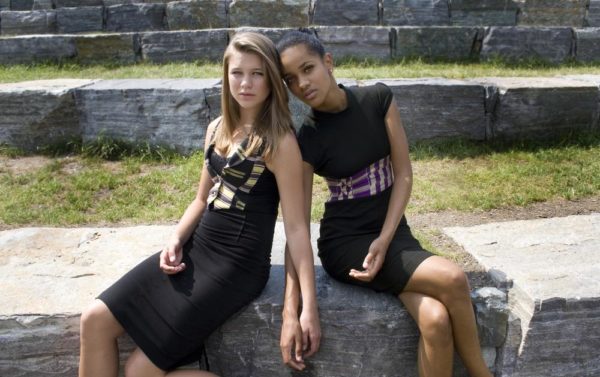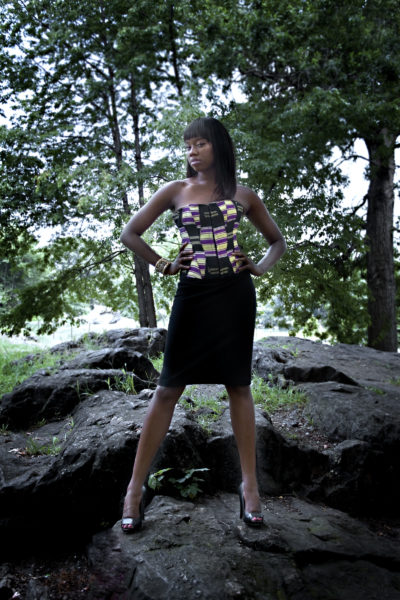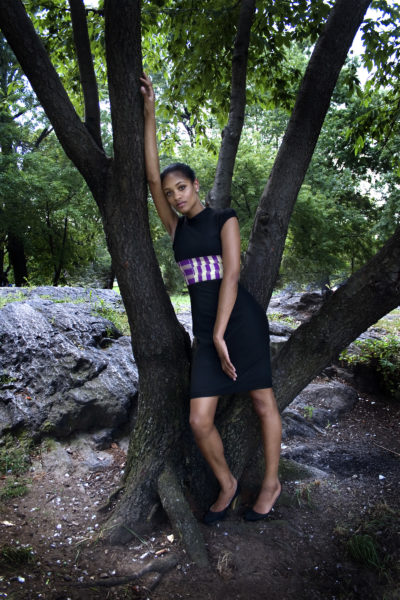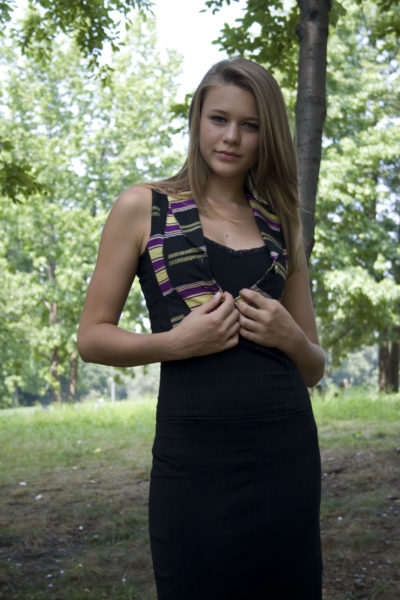 Visit their website here: