We recently featured the Spring/Summer "coco" collection from Orleans designs.
View collection HERE:
The Autumn/Winter "Jahan" collection stays true to their contemporary mix of presenting vibrant African prints in 100% silk. Comprising mostly of dresses, this six piece collection features pieces in simple feminine structures combined with playful short lengths.
I love the little details she adds to certain pieces in this collection like the two tone print and colour mixes we see with the Nana coat, the hooded mini-dress and also, the pink sandy loop dress with tiers; which is absolutely my favourite piece in this collection as it is nothing short of gorgeousness!
Hazel Aggrey-Jones delivers a collection of wearable pieces which are guaranteed to add colour to what will be the cold days of winter!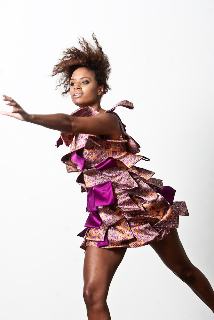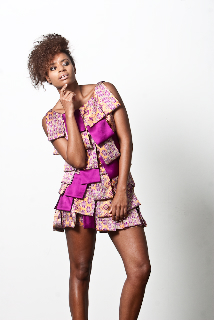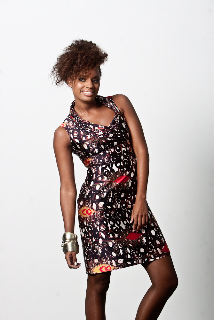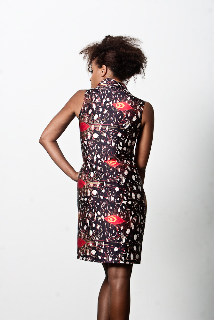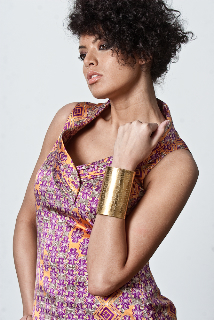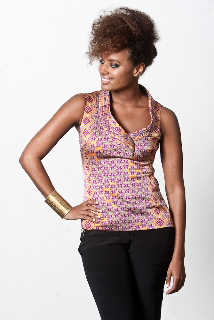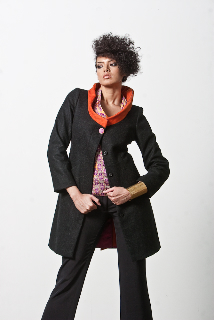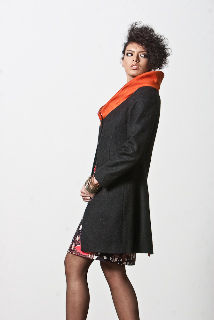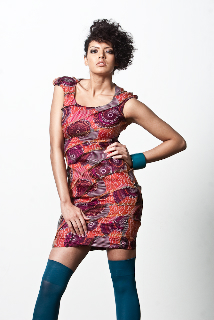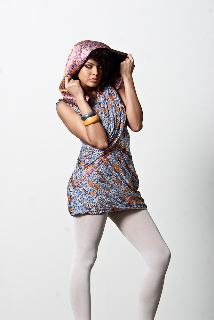 Contact details : 0044 (0)775 441 7565 / [email protected]
Log on to their website here
For updates visit their blog here
All garments can be ordered using the contact button with prices on request. As of mid March, Orleans Designs will have an online shopping site.The goods can be shipped worldwide.