This is so beautiful! The miracle of pregnancy and birth.
Ex-beauty queen Adaeze Igwe-Yobo has reportedly given birth to her first child. She and her husband, Super Eagle Joseph Yobo got married earlier this year. Before the birth, Adaeze took some gorgeous shots showing off her glorious bump. Simply beautiful.
Musician & Actress, Ashionye Ugboh-Raccah got married to record company executive, Carl Raccah last year. She is pregnant with their first child. Ashionye took these behind the scenes shots during a photoshoot for Motherhood in Style Magazine.
Congrats to both ladies.
Wishing them a beautiful and fulfilling experience in motherhood.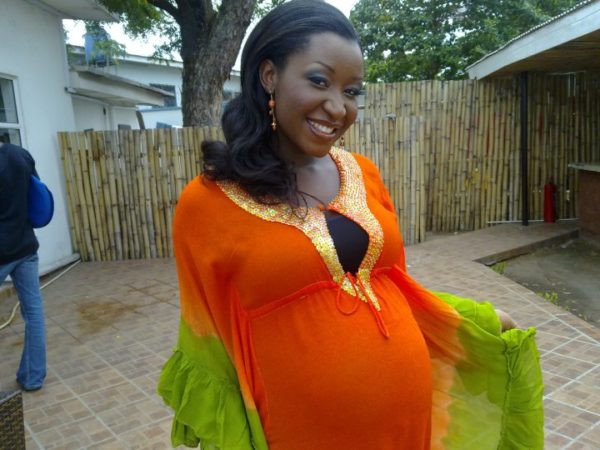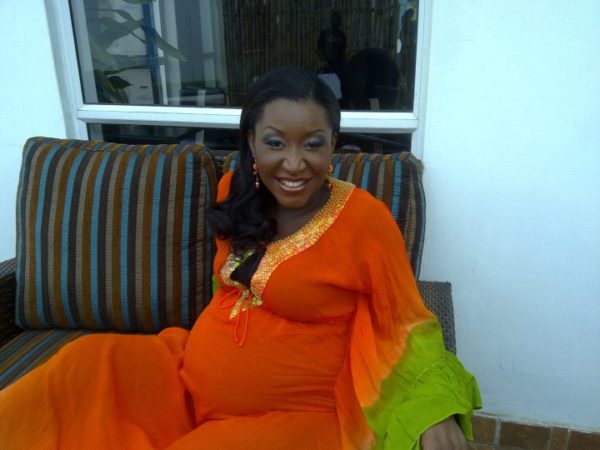 Adaeze Yobo
Photo Credit: Ashionye Raccah | Adaeze Yobo