"Superwoman" Stephanie Okereke covers the new issue of TW Magazine & helps retrain ex-militants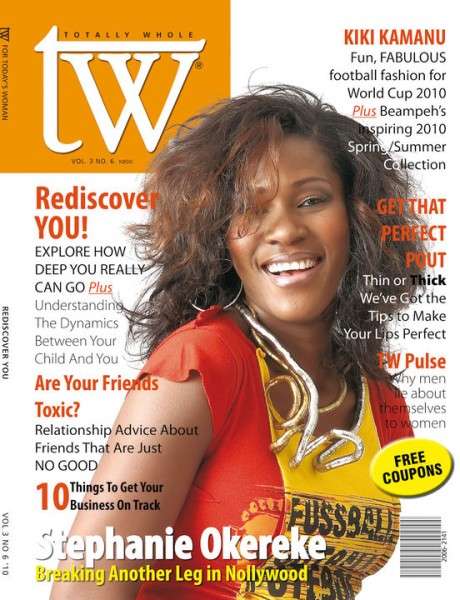 Over the last 2 years, Stephanie Okereke has repositioned and rebranded herself as a star with international pedigree. From her early days as a beauty queen and Nollywood actress, Stephanie has evolved to a movie producer/writer and entrepreneur.
2010 has been a fabulous year for Stephanie, she appeared alongside Meryl Streep at the "Women in the World: Stories and Solutions" event. This month, Steph is on the cover of TW Magazine. In the magazine, she discusses her current projects and plans for the future. Definitely an interesting read.
One of the major projects that Stephanie was involved in this year was workshop delivered by the New York Film Academy in Nigeria. Stephanie is one of the Executive Directors of Del-York International which is owned by Linus Idahosa.
In March 2010, Del York brought 36 film instructors from the US to train 400 young Nigerians in the art of film making for one-month intensive hands-on training programme. The participants were chosen from all around the country and included a number of former militants who are being rehabilitated. Some of the participants have already secured jobs in various aspects of filmmaking.
Great work Steph!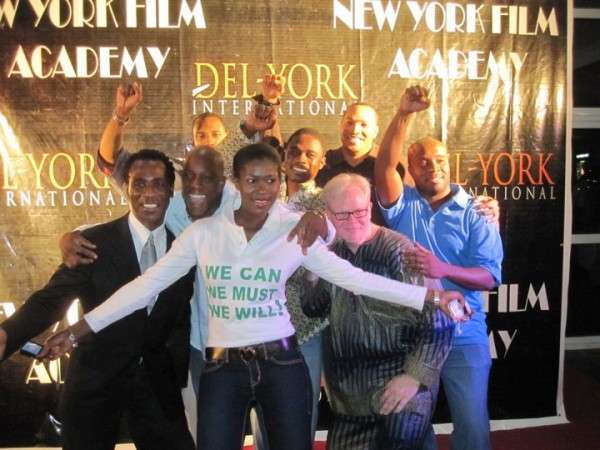 Photo Credits: TW & Sean Kinney