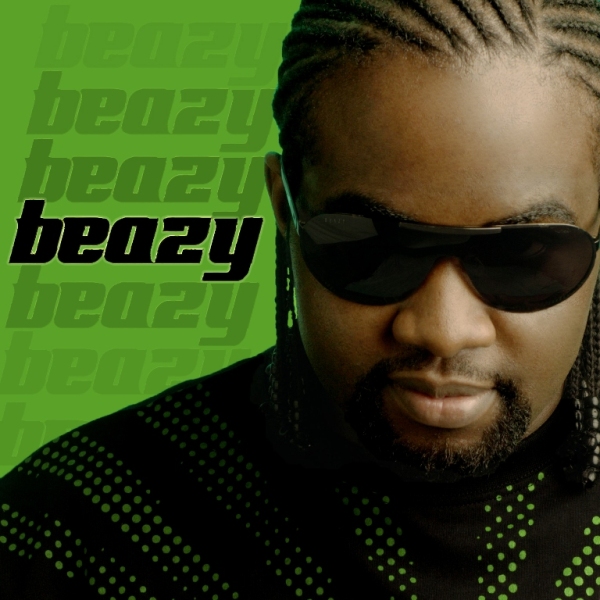 First off, let me say this: If I were a rapper (upcoming or established) and I listened to Beazy's "Hello Goodmorning" Freestyle first thing in the morning; I'd: one, shudder/quake in my boots and two, possibly hang up my pen and let go of rap (Yes I am cowardly like that).
So far Beazy has two mixtapes under his belt (Get Money, Stay Fly & The Affidavit) but has managed to stay under the radar (whether or not by choice). At least till now. This is his third: "Its Go Hard Season". And it seems to be a culmination of the two previous outings in terms of the punch it packs.
He brings to the table a flow that is not hard to follow and yet laced with punchlines that have a certain shock value that keeps you listening till the very last bar has been delivered.
The song in question, Bad Guy which has a smooth and easy going flow to it, features Chykay (a usual suspect for Beazy) as well as Shank.