In the fashion industry, there are two kinds of designers; the ones who wake up and say; "I want to be a designer!" and the ones who either go to fashion school or pay their dues by working with acclaimed designers in the industry before branching out.
Ejiro Amos Tafiri didn't "build her Rome in a day". As an undergraduate at YabaTech she interned at Zizi Ethnic Clothing. After graduating, she joined Out of Africa (Nouveau Collections) as a Production Assistant and a Junior Designer while waiting to be called up for the National Youth Service Corps (NYSC). During this time, she rose through the ranks to Chief designer. In pursuit of greater challenges, she moved to Tiffany Amber as the Creative Assistant to the Head Designer of the Tiffany Amber design team before starting self name Label; Ejiro Amos-Tafiri.
Ejiro Amos Tafiri is is an exciting emerging brand in the Nigerian fashion scene. Their brand focuses on producing wearable clothing and accessories inspired by the vibrant, fun loving, joie de vivre culture of the Lagos people and the cultural diversity of its populace which spans the globe.
"We have our vision set on becoming a global brand associated with the creation of beautiful, functional, and affordable"- Ejire Amos Tafiri
Their debut collection features casual, formal and evening dresses, tops, skirts, pants, kaftans, boubous and accessories. The variety of styles presented in this collection shows the designers creative ability in stretching beyond a singular structure and design as she manages to cover all areas of ready-to- wear, consistently delivering in creativity and excellent craftsmanship.
The pieces in this collection can easily fit into the wardrobe of the upwardly mobile, fashionable, yet easy going Nigerian woman.
View Debut Collection below: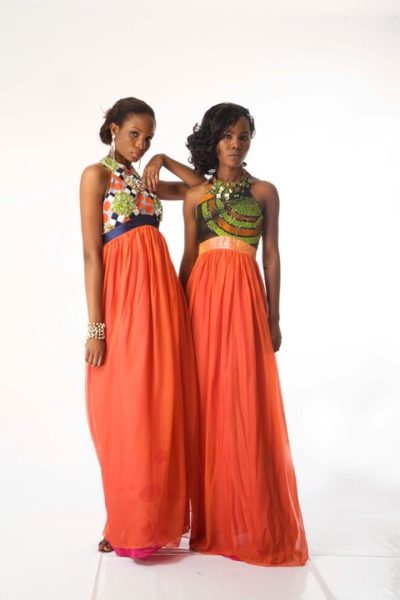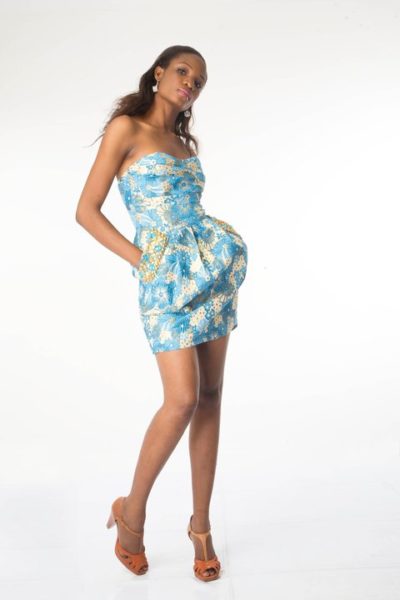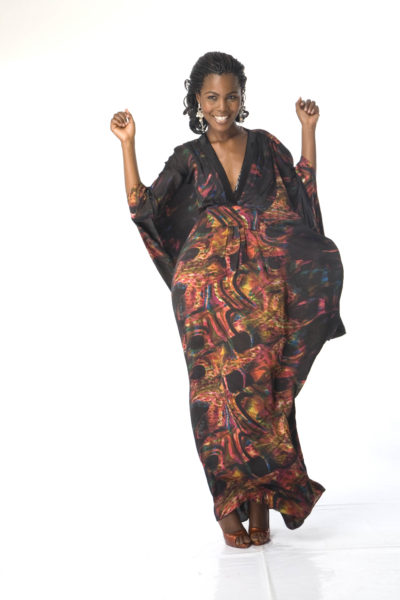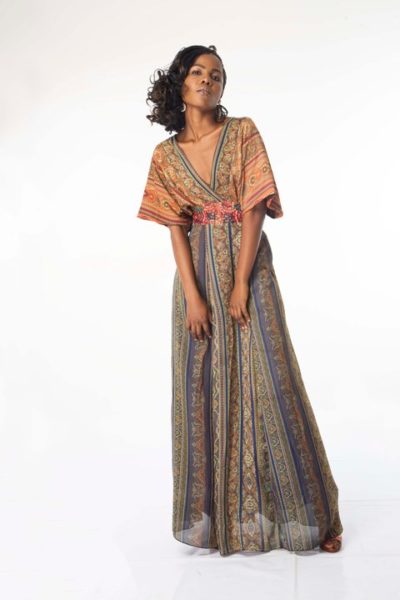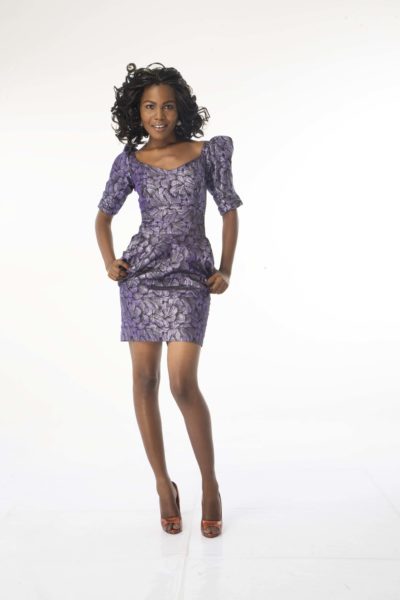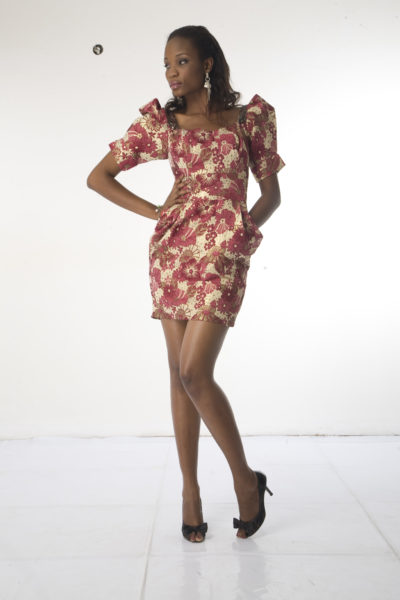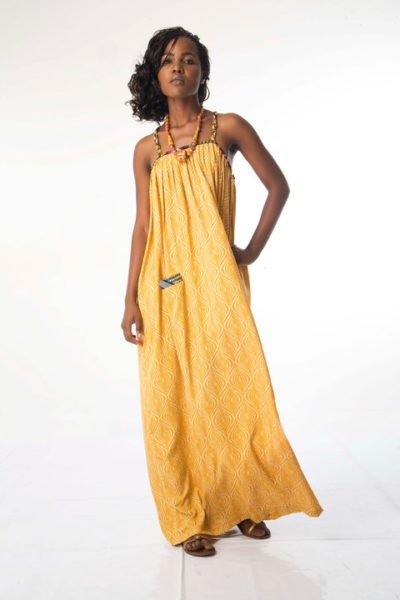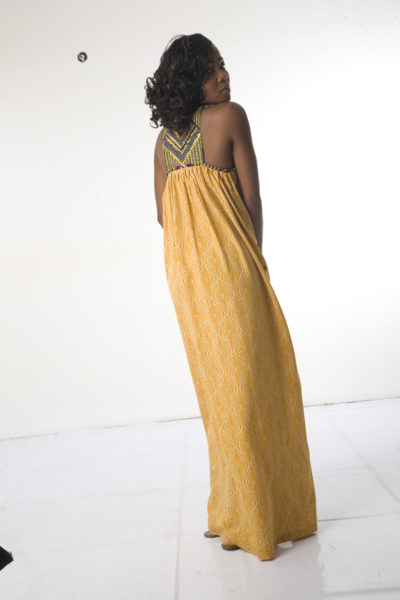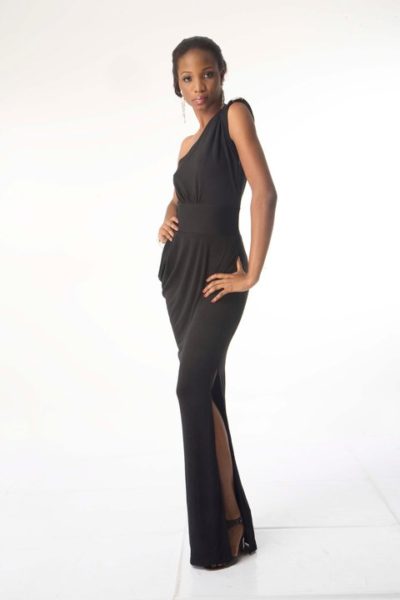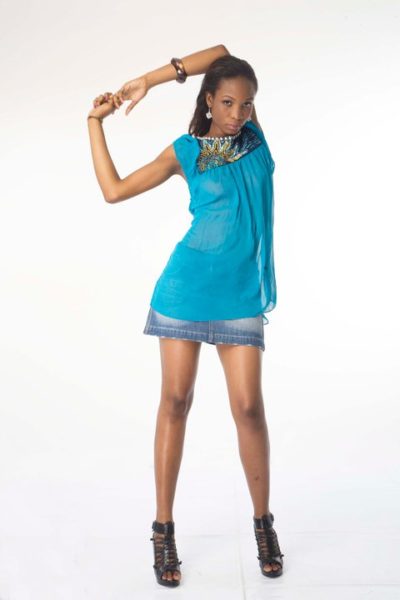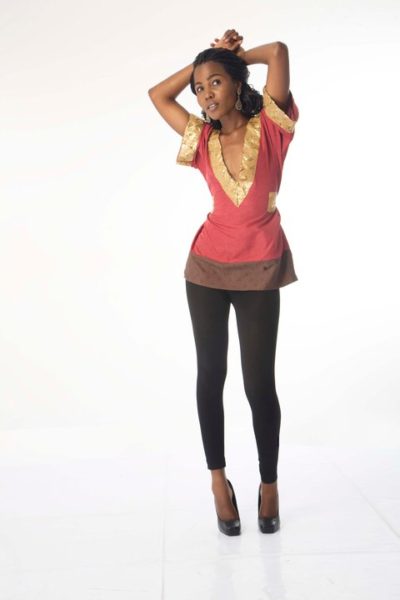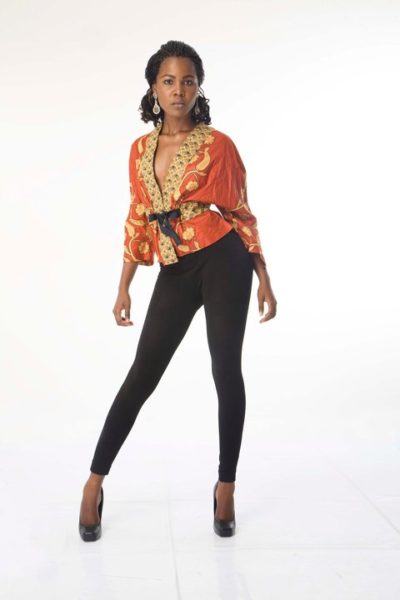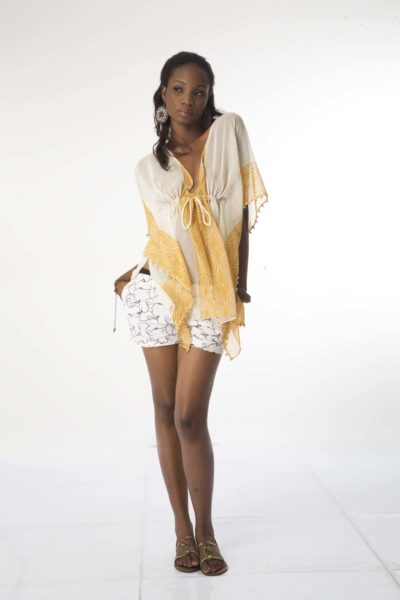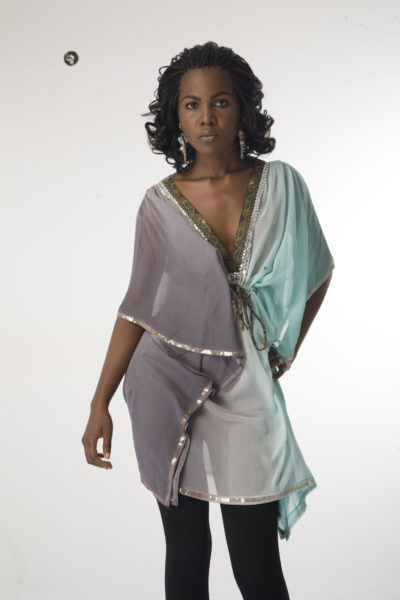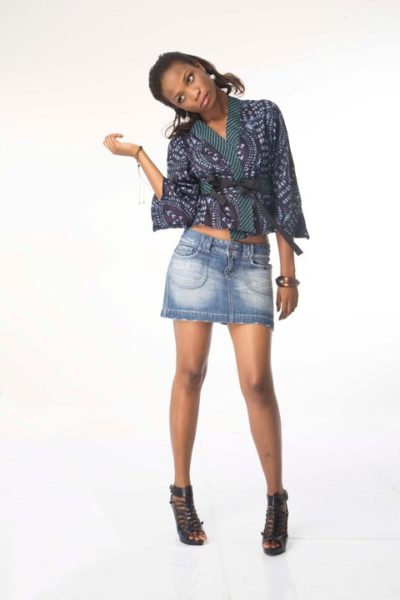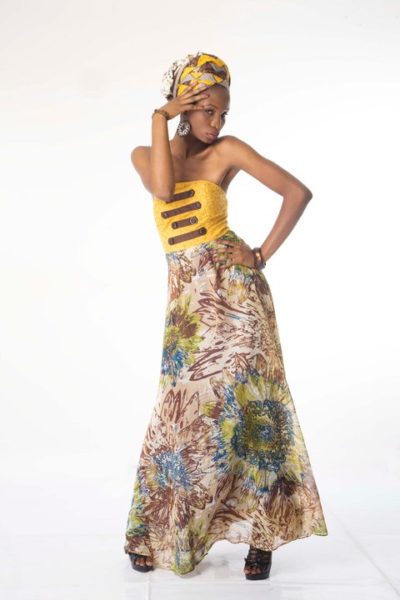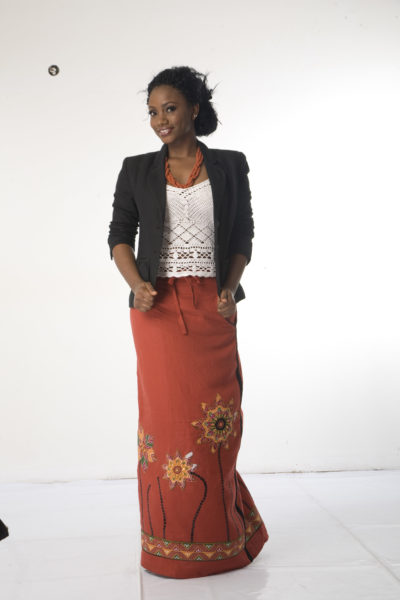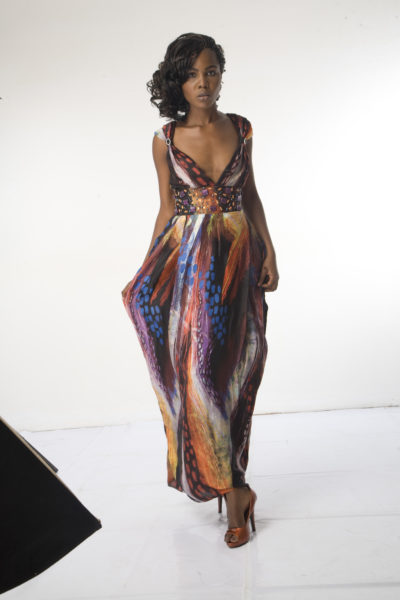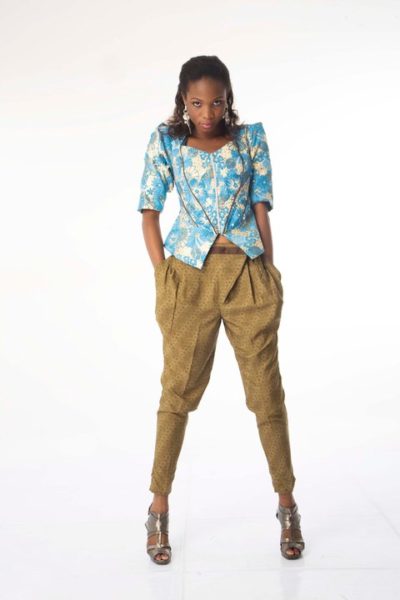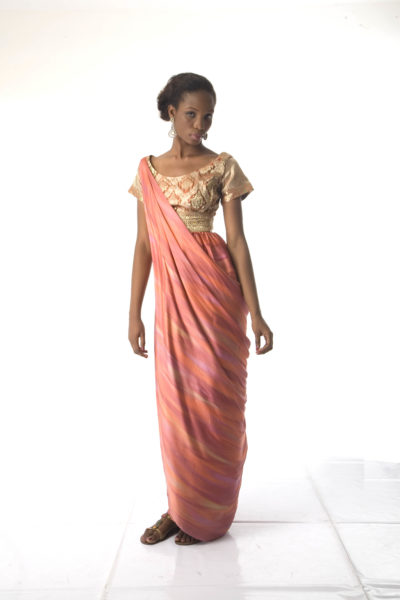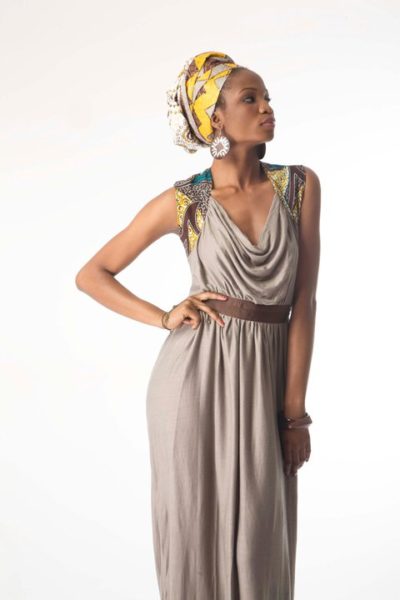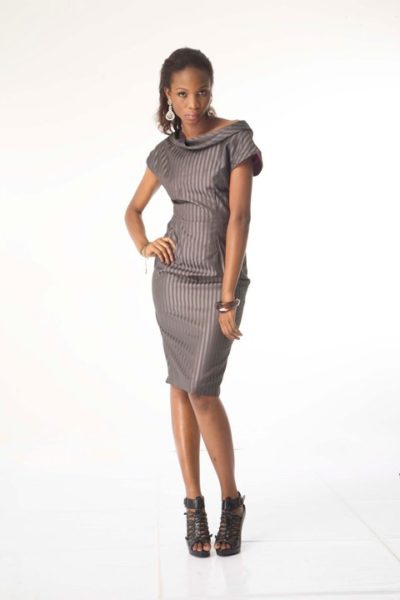 Ejiro Amos Tafiri is stocked in the O&A lifestyle shop on Isaac John, G.R.A. Ikeja and at Le Petit Marche- every last Sunday of the month.

Visit Website
Join Facebook Group