BN Exclusive – Video WORLD PREMIERE: 2Face Feat. Cartiair – Take It Back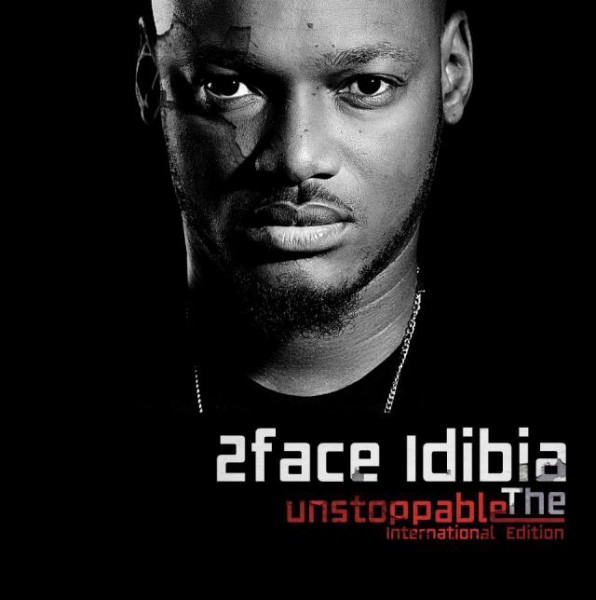 You could say he is Nigeria's biggest export and not be far from the truth. But are there any words to class 2face asides the fact that we truly love him? And that we're glad he made his meteoric rise from the ashes?
The video was shot on location in South Africa, with certain shots taken in Lagos. I particularly like how a part of the video takes a shot at the media tsunami he went through over the last two years. It has been on TV for a sec now, just thought we'd share.
Let the music play.