I'm In Fashion is a BN feature  dedicated to newcomers in the fashion industry. I'm In Fashion! serves as a platform to introduce their labels to BN readers. In addition, we hope it will be a forum for interaction; encouraging reader suggestions on the label and recommendations for the designer.
Ghanaian fashion designer Akua Serwaa-Sarfo is out with her first collection for IyZaiah –'The Gold Coast Collection"
Label Ethos: "Inspired and Influenced by traditional handicrafts with origins from Ghana, IyZaiah is a unique and exciting clothing and accessory brand bringing traditional techniques to life in a modern way. Serwaa is a huge supporter of independent women who are strong, confident and proud of their heritage. Her designs represent the way in which she views women. Sophisticated! IyZaiah epitomizes sophisticated fashion forward couture fusing African culture with contemporary flare."
About Collection : "IyZaiah first collection is The Gold Coast Collection. There have been previous pieces that were created but it was just a teaser to give the people what was to come. The Gold Coast Collection is inspired by the beautiful and diverse personalities in the country of Ghana. This collection comprises of 12 pieces; 6 cocktail dresses and 6 gowns. The pieces in this collection are very diverse, just like the characters of those in Ghana. The pieces range from, serene and mellow gowns, to punk-like cocktail dresses, to girly embellished dresses to bold backless gowns. In every ntoma piece used for this collection, there are intricate traces of gold in it, which symbolizes the richness of these personalities. Accessories from Iyzaiah are ladies shoes and men's bowties."
BN Review:It's a dramatic collection; we see statement sleeves, layered bubble hems, exaggerated ruffles and a bit of bling. She experiments with African fabrics to create bold dresses, bowties and shoes.  I am totally in love with in this collection; the bubble gown is easily my favourite and I adore  the Kente cocktail dress with peaked dramatic sleeves and the ruffle cocktail dress. In my opinion, they are the strongest pieces in this collection. I like the boldness of the collection, however, some pieces require slight editing, as it seems like a lot going on.  For a first collection, I can tell the feel of the brand, which is great however, for the next,  I will love to  be presented with a  more streamlined and fine tuned collection.
View "The Gold Coast Collection" below: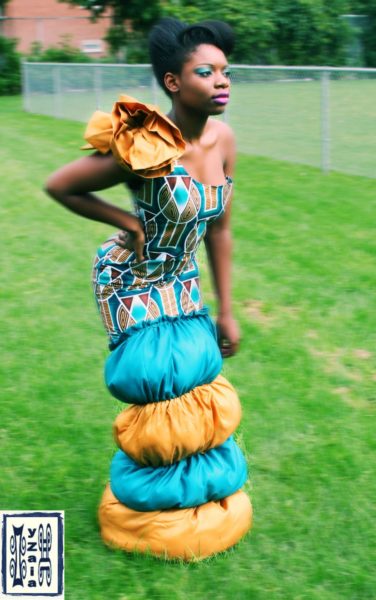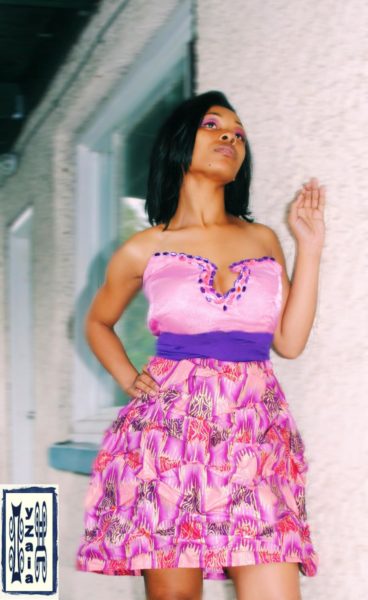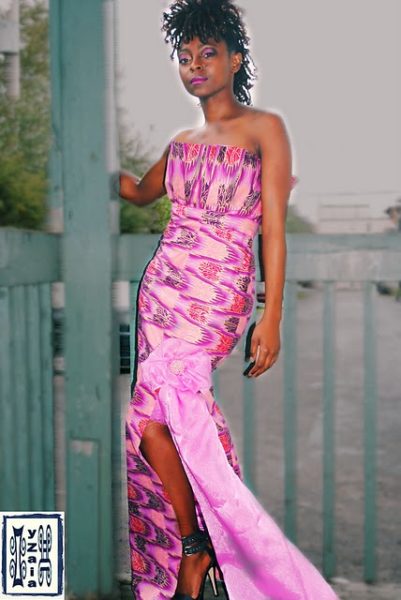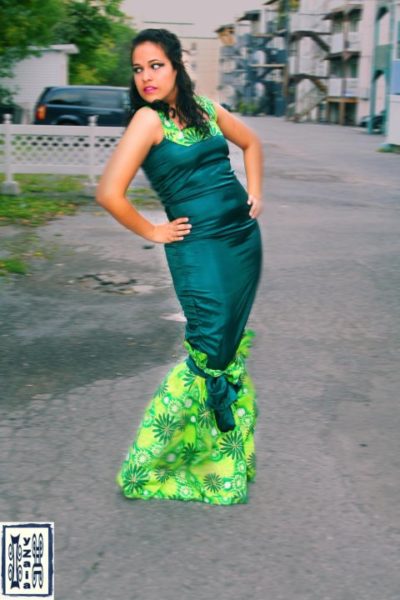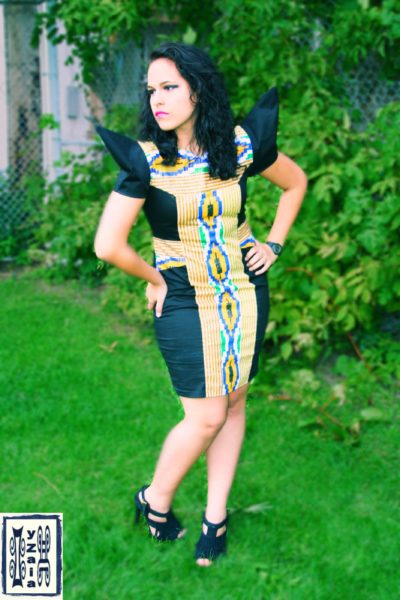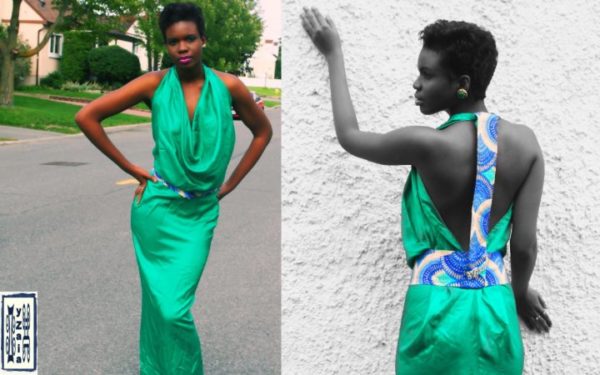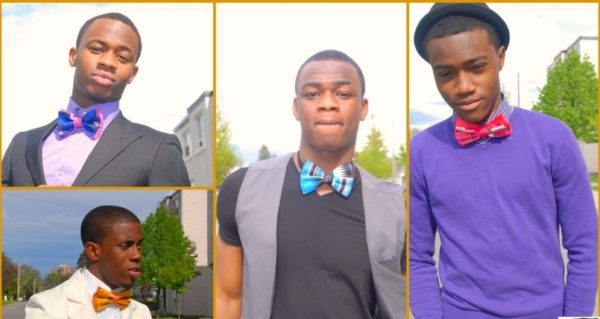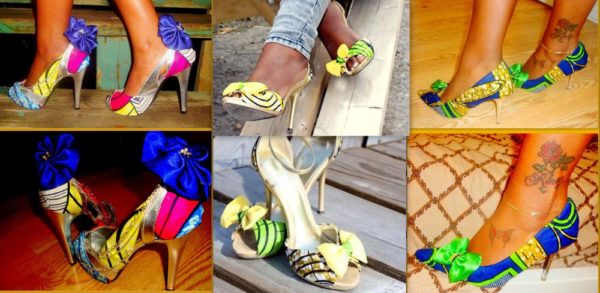 There you have it! Would love to hear your opinion on the collection.
We appreciate comments with substance and encourage constructive criticism. The purpose of the 'I'm In Fashion!' feature is to inspire and encourage the new generation of African design talent. Note that designers featured are new to the industry and in most cases, put together their lookbooks on a limited budget.