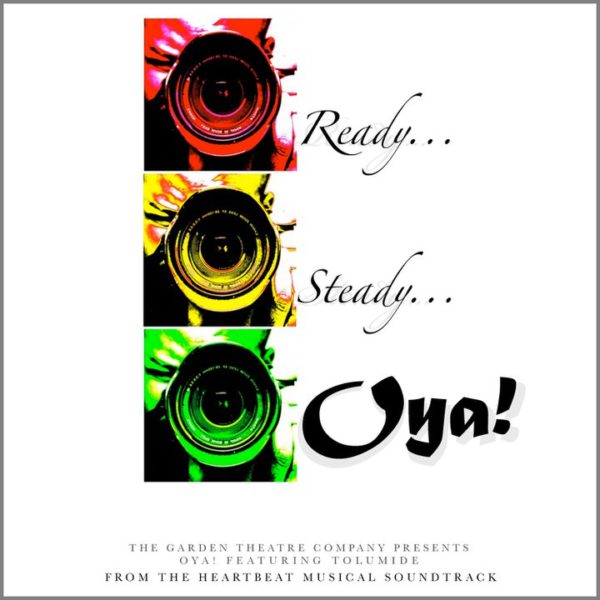 Oya! which literally means 'the time has come' and colloquially means 'Come on, let's go!' is an innovative campaign by The Garden Theatre Company, motivating, uplifting and inspiring individuals far and wide, to start with what they have (been blessed with) to get to where they aspire to be.…
The song Oya! written by Tosin Otudeko and produced by Efosa Lawal, features TolumiDE – Washington, DC based gospel artist & 2010 Channel O award nominee for Most Gifted RnB act.
Set on the streets of Lagos city, Heartbeat follows the story of a young girl's struggle to achieve her dreams in spite of seemingly insurmountable obstacles. Following a showcase at the Coral Reef (10A), December 2009, the Garden is planning a production run scheduled to begin in 2011. Further details about this and other Garden Theatre projects – coming soon.
The Garden Theatre is a production company that specialises in productions, poetry and music – with a vision to positively impact the world we live in.
Listen to Oya! by Tolumide from the Heartbeat musical soundtrack
[audio:https://www.bellanaija.com/wp-content/uploads/2010/10/Oya-by-The-GardenTheatre-feat-Tolumide.mp3]
For further information
Email: [email protected]
Telephone: +234(0)8095126968
Facebook page: http://www.facebook.com/pages/The-Garden-Theatre/190650663944