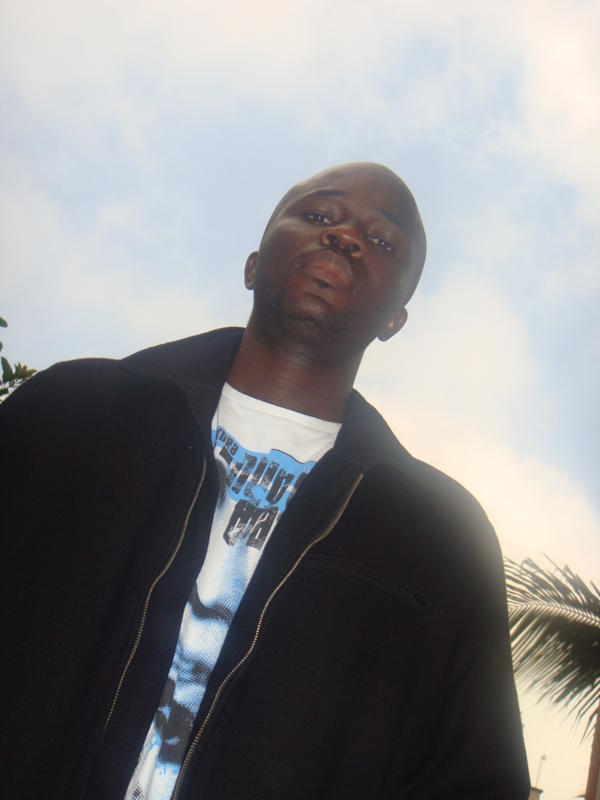 Can you perform this exercise real quick with out cheating? Who's on the N5 Note? How about the N10? Or the N20?
If you said Tafawa Balewa, Alvan Ikoku and General Muritala Muhammed respectively, then you're very correct.
But now, the real question is this, how much of their stories do you REALLY know?  What year did Muritala Muhammed die and under what circumstances? Can I get a blank stare?
Yes? Thank you!
In the next 5 – 10 years a lot of what makes up the history of our beloved country Nigeria will be lost on the younger generation. Either from a lack of interest or simply the fact there's no one to put in a medium they can communicate with. I mean, there's only so much of primary school Social Studies that we can all remember eh?
Now, on Dead Presidents our spoken word crusader, Plumbline tackles this nagging issue. He crosses the spoken word boundaries into rap itself and delivers an abridged refreshing refresher course on the history of Nigerian Politics.
Definitely worth the listen.
Let the music play.
[audio:https://www.bellanaija.com/wp-content/uploads/2010/11/01-Dead-Presidents.mp3|titles=01 Dead Presidents]