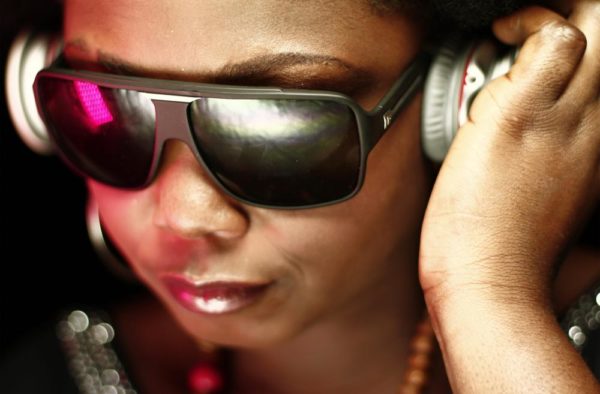 "Did You Miss Me?/While I was gone, did anyone eclipse me/Who he?" –Jude "M.I" Abaga on Miss Me [in Illegal Music 2]
A couple of years ago, the word Female MC was synonymous with the following names: Weird MC, Blaise, Sasha & Kemistry. These ladies rocked the mic when it was "unfashionable" to find the female folk burning mic cables with their punchlines and metaphors.
After her romance with the Hip-hop mega-crew – Da Trybe, it seemed like Blaise went on a hiatus of sorts. But for appearances on Freestyle's Bragging Rights, the MTVBase Advance Warning in 2008 and later, the Hennessy Artistry Competition and the album version of M.I's Blaze, both in 2009 kept the flame burning that Blaise set for herself as a Rapper.
The new Blaise seems a tad less Hip-hop-ey (if there's any such word); a little more feminine, and a touch more vulnerable. As she lets her music reflect more personal topics, close to her heart. She also seems to have traded a rapper's pen for that of a poet. And if there were any doubts as to the radical change, she says
"Yes there will be more of poetry; there will also be more of the musical Blaise. I am a composer and a producer. I thank God for the gift; I also play guitar. I just felt like it is very unfair of me to have all of these gifts and not have a place to express them; and I felt very boxed in the whole rap thing. I just needed to expand my horizon so I'm going to be doing more musical things and more poetic things."
To have an idea of what the new Blaise's like, you can listen to her new single, Stay. What are your thoughts?
Let the music play.
[audio:https://www.bellanaija.com/wp-content/uploads/2010/11/01_Stay.mp3]