Yes, Kevin Chuwang Pam and Elizabeth Gupta from Big Brother Africa Revolution are definitely getting married. After getting engaged last year, the couple who met during the Big Brother Africa Revolution reality show in 2009 are eagerly anticipating their wedding ceremony which will take place in Nigeria in February 2011.
Now they have already begun their journey to the altar.
Kevin and Liz were in Tanzania over the holidays to spend time with the bride's family and complete their traditional marriage rites.
On the 30th of December 2010, Liz was hosted by her family and friends in what is called a "Kitchen Night"; In Tanzania, the kitchen night can be described as a traditional bridal shower. Elders teach the bride how to take care of her husband while friends give her gifts and advice. The event shifted away from the norm as the groom, Kevin was present, thus it was transformed into "Elizabeth's Special Night". The event took place at Paradise City Hotel in Dar es Salaam, Tanzania. The colours of the day were black and yellow with Liz taking centre-stage in a floor-length yellow dress with black trimmings.
The next event on Ken & Liz's wedding calendar was the bride's "Send Off" party. The event took place at the Diamond VIP Hall on the 2nd of January 2011. This was an opportunity for the bride's family to say "goodbye" to their daughter in a grand way. The colours of the day were purple and gold. Since Liz's late father was Indian, she honoured her Indian heritage by wearing a purple and gold sari. Kevin matched his bride in a purple and gold Indian inspired outfit.
Congrats Kevin & Liz. Their love story is so unique! We are surprised that MNet is not making a reality show about their wedding a la Lala and Carmelo's show for VH1 or Khloe Kardashian and Lamar Odom's show for E!.
Check out photos below.
Special thanks to Shamim.
**
Kitchen Party/Elizabeth's Special Night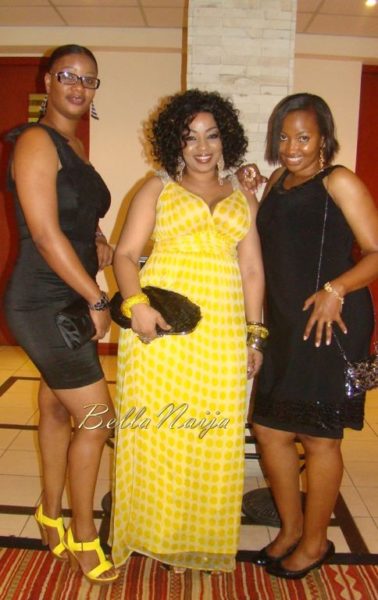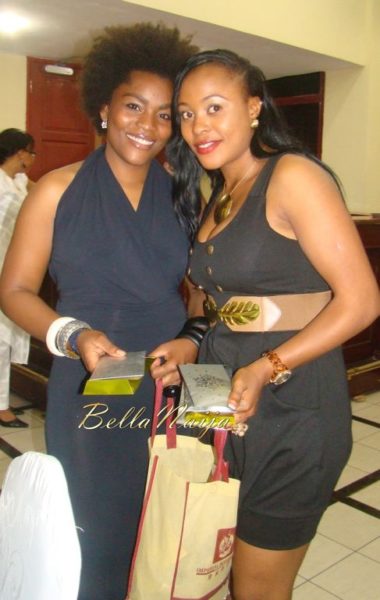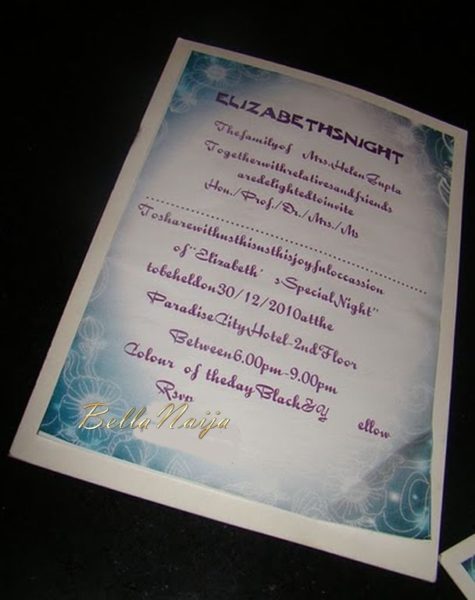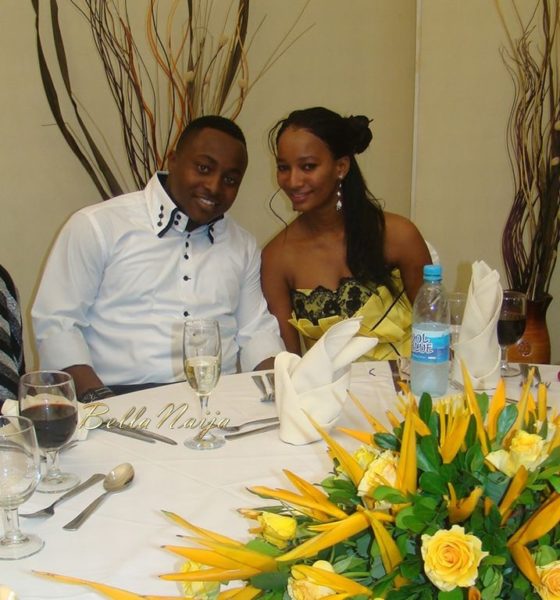 Elizabeth's Send Off Party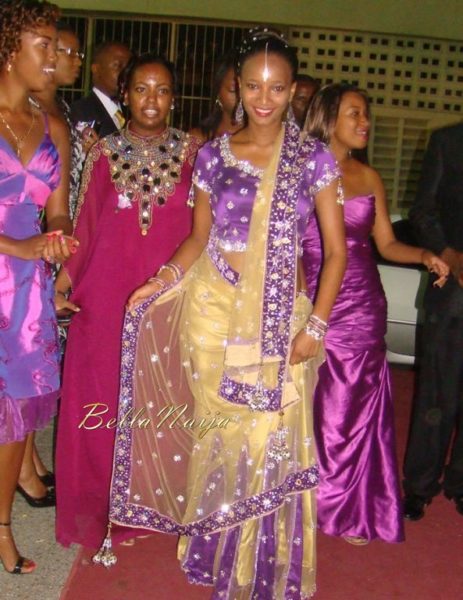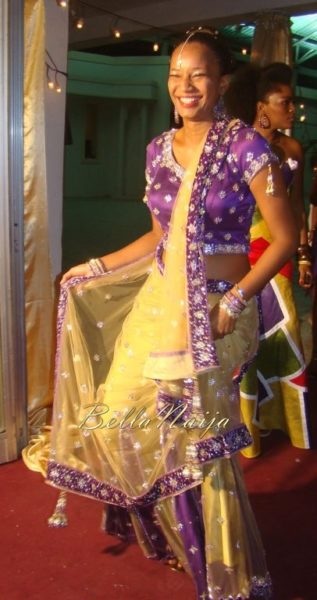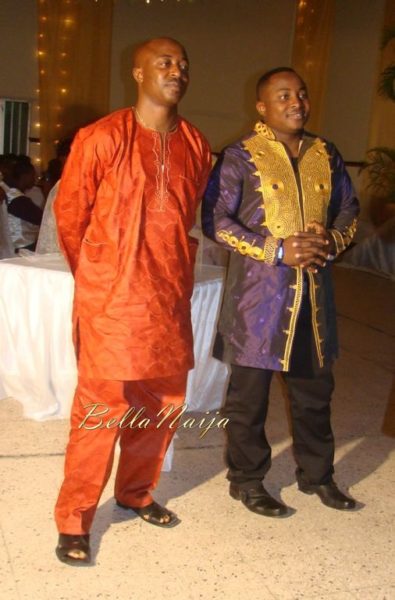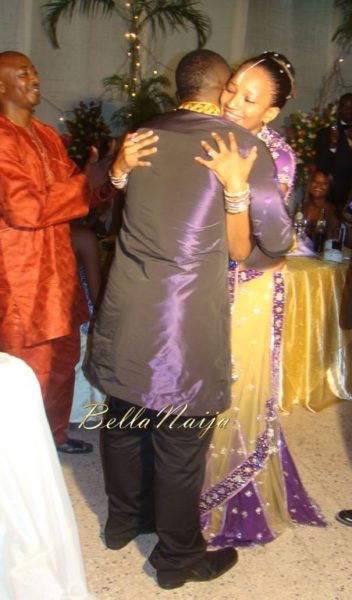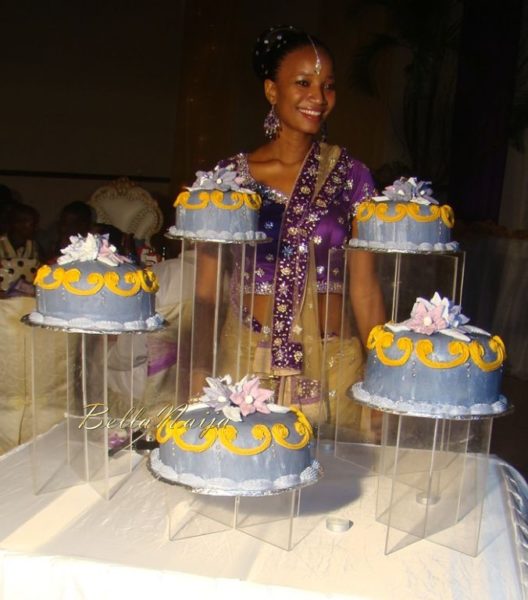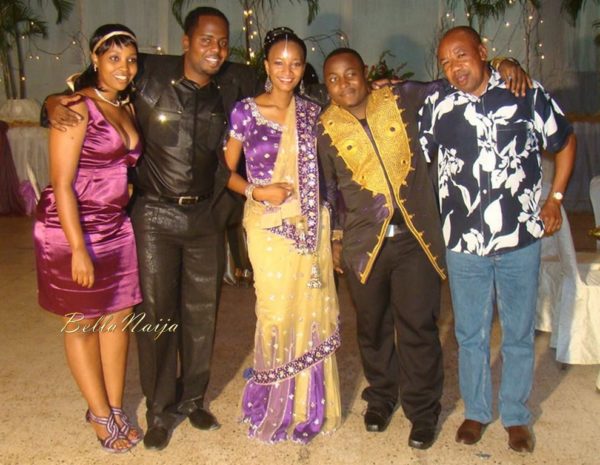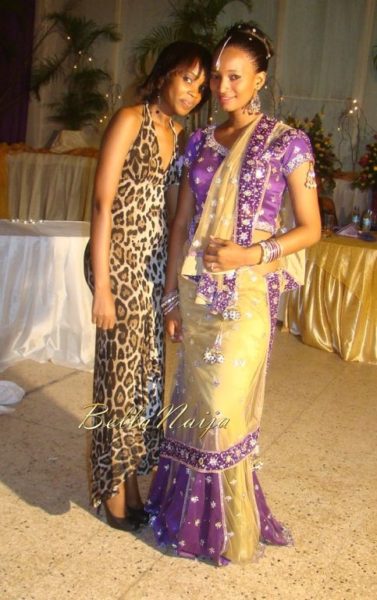 Photo Credit: 8020fashions