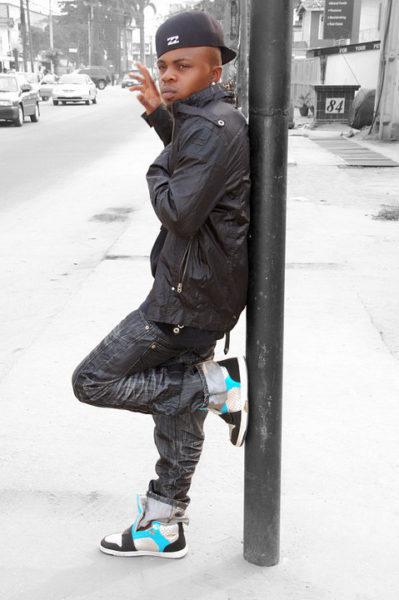 Since his untimely death in April 2010, fans of Da Grin have been seeking out of ways to immortalize the star. A  planned biopic was announced in July 201o with Nollywood veteran,  Lancelot Imasuen chosen as the director of the movie.
Over the past few months, work has been done to develop the script and plan the filming schedule for the movie; however, due to scheduling conflicts, Lancelot Imasuen has been replaced by respected Nollywood Director, Daniel Ademinokan. Daniel Ademinokan is the director of recent blockbusters such as Guilty Pleasures, Bursting Out, Black Friday and Modupe Temi.
The movie titled "Ghetto Dreamz" will focus on the early life of the hip-hop star, his rise to fame and his tragic death. The role of Da Grin is yet to be cast though auditions  are taking place in February 2011. Producers aim to cast an "unknown" actor rather than established star for the role. Particular emphasis is being placed on choosing an actor who bears a physical resemblance to Da Grin.
The movie is being produced by Ope Banwo of  Stingomania Entertainment. According to the producer, "Da Grin was an emerging star in the Nigerian music scene, it is only imperative for stakeholders in the industry to do something about memorializing his name in a constructive and enduring manner, there is need for something to be done to keep his hopes and dreams alive for the next generation of struggling and upcoming artistes."
"Ghetto Dreamz" is currently scheduled to be released in April 2011 to coincide with the anniversary of Da Grin's passing.
Photo Credit: Tu'Sleem Inishietor