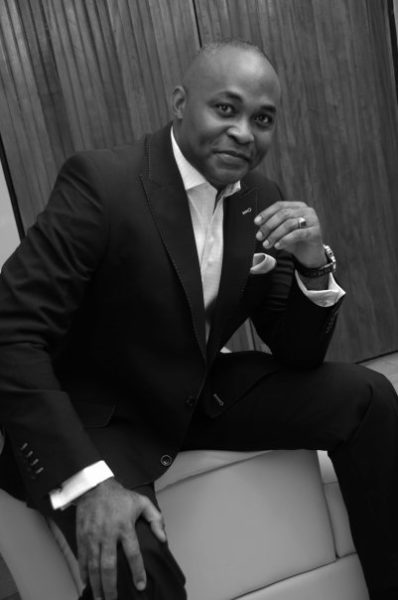 Almost two decades have passed since the end of Checkmate, the long-running TV show which captured the imagination and hearts of Nigerians in the 1990s.
Legendary Nigerian actor, Richard Mofe Damijo has evolved since his days as Segun Kadiri on Checkmate; He built a stellar acting career and has starred in over 40 movies. These days, he is giving back to his community via public service by serving as the Commissioner for Commerce and Tourism in Delta State.
Tinsel, a primetime soap opera on MNet is celebrating its 500th episode; to mark this milestone, they have added RMD to the cast. He made his dramatic debut as the long-lost/presumed dead father  of Angela Dede (played by Matilda Obaseki).
RMD's magnetic screen presence is still in full effect. We can't wait to see what happens next!