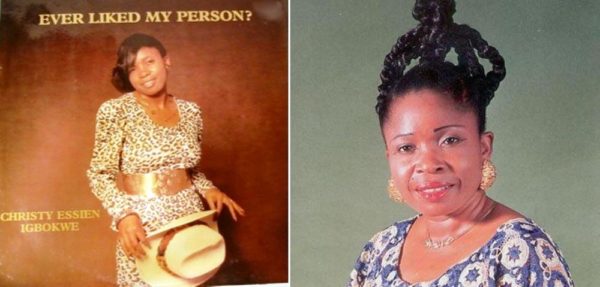 BN received reports earlier today that Nigeria's Lady of Songs Christy Essien-Igbokwe had passed away after a brief illness.
We hoped for the best but we have received confirmation on this tragic news. According to newspapers including NEXT Newspapers, she passed away in a private hospital in Lagos.
The booming Nigerian music industry would not be where it is today without the blood, sweat and tears of pioneers including Christy Essien-Igbokwe.
She will be dearly missed.