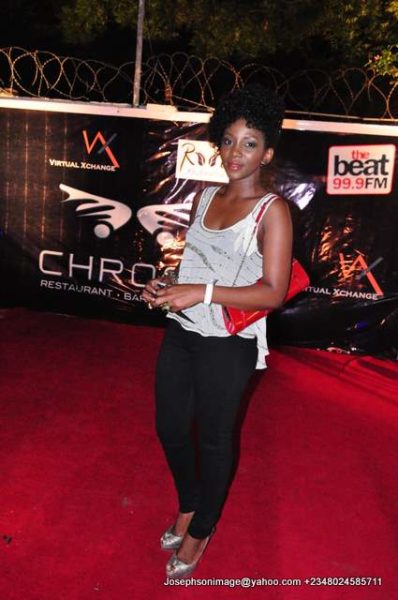 If you love to party, one of the major highlights of living in metropolitan Lagos is the nightclub scene. There is always a new hotspot opening its doors and working to take over as "the place to be".
CHROME opened its doors on Friday 1st of July 2011 to over 500 invited guests including guest of honour, Genevieve Nnaji, Uti Nwachukwu, Gideon Okeke and Lynxxx.
Check out the photos from the launch and read all about CHROME via the press release below;
Welcome to CHROME, an up-market venue catering to the taste of the discerning individual that likes to work hard but also play hard too. As a VIP nightclub with a bar and restaurant, CHROME is a place where urban professionals can enjoy themselves seven days a week, around the clock with no need for costly membership fees.

As a venue that constantly sets new trends in the nightlife industry, this cosmopolitan club distinguishes itself by providing a unique experience for people from all walks of life. CHROME offers an exciting and unparalleled entertainment experience that is unique, special and better than any other in Nigeria offering various events including live music, mid-week networking sessions, comedy, poetry readings and of course an unrivalled clubbing experience.

The Main Dance Arena is the party area, the "nightclub". It caters for the avid party person and provides a selection of incredible party tunes, featuring R&B, Hip-hop, House, Electro and Uplifting house played by the best local and international DJ's. It lends itself to any themed party and boasts state-of-the-art sound and lighting. This main arena incorporates our elevated Platinum Privé for selected VIP guests that wish to observe the amazing party experience and is available by reservation only.

The VIP Lounge offers a more social atmosphere for those that appreciate a slightly more relaxed vibe, premium brands and beautiful decor.

A well ventilated outdoor lounge ensures that a clean, smoke-free atmosphere is maintained throughout the rest of the venue and that those that do smoke have somewhere dedicated entirely to them.

An outdoor bar/restaurant and Swimming Pool means that the venue is open throughout the day, whether you're looking for a spot of lunch or a midday dip in the pool.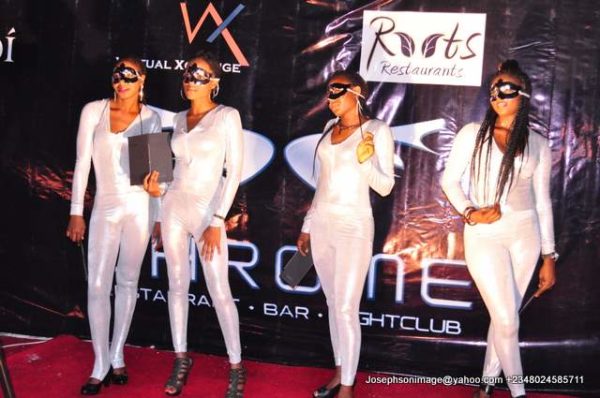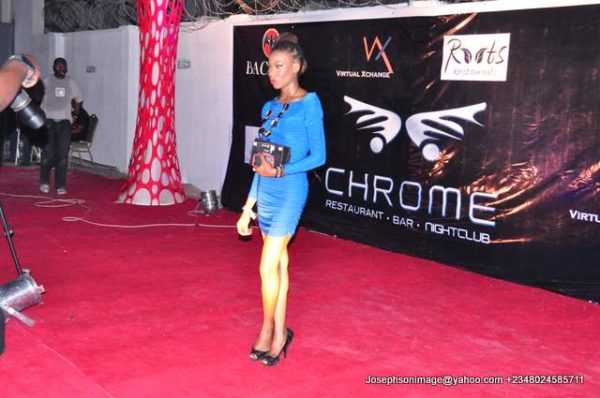 CHROME Nightclub
62 Adetokunbo Ademola Street
Victoria Island
Lagos
Nigeria
___________________________________________________________________________________________________________
Sponsored Content