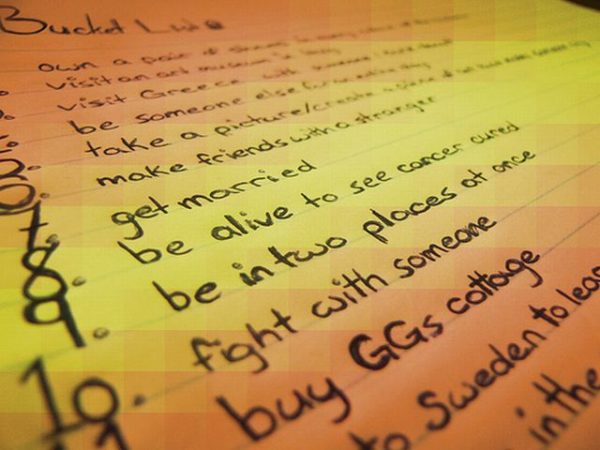 I've been largely absent on BN since the world ended well over a month ago. And, you don't want to know where I was when I suddenly disappeared that Saturday night. I heard Friday vigils across town had an all-time high attendance; even praise concerts that night were filled with motley crowds, people who would normally chill out at the various overnight gigs sprinkled like sand across major cities in the world. Thankfully, the Champions League match between Manchester United and Barcelona FC was to hold a week later. Even then, the 'Red Devils' must have gone to church to repent of all their sins, abandoning their club trainings, because you should have seen how they were reduced to toddlers by the Catalans. Maybe I just don't know how to lie. *wink*
Anyway, I just discovered I had a return ticket back to Planet Earth. At the point of entry, we were told the mini-rapture was just a 'rapture-drill' and that everybody should go back to continue listening to Evangelist Harold Camping for regular updates. In case you've still not heard, he says the real deal will now happen later this October… Pa Harold aside, no one really knows when the world will end. If we all knew our date of death, I can imagine the chaos that would cause. As a child I thought it would be a cool option since I could then strategize for the best use of my remaining time on earth. But, you know it's not that desirable. If you have had an encounter with a cancer patient or any other terminally ill person, you would realize the value of time, whether weeks or milliseconds.
In the 2007 movie, The Bucket List, Carter Chambers (Morgan Freeman), an auto mechanic, and corporate billionaire Edward Cole (Jack Nicholson) find themselves sharing a hospital room with lots of time for introspection. They both discover an unrealized need to come to grips with who they really are and the choices they've made, plus a deep longing to spend the time they have left doing everything else they ever wanted to do. A class assignment Carter wrote in his philosophy class back in college helps them prepare a bucket list – a list of things they want to do before they die. Against medical advice and logic, both virtual strangers break out of the hospital on the adventure of a lifetime; from the Taj Mahal in India to the Serengeti National Park in Tanzania, from the finest restaurants to the shabbiest tattoo shops, and from the cockpit of vintage racecars to the open door of a prop plane. That list and their passion for life lead them to places they have only ever dreamed of. They put some moves on because, like Edward says, 'We live to die another day'.
If you were able to know how much time you had left in this life, would you want to know? Why or why not? What things would top your "bucket list?" Do you want to share the stage with your favourite artiste, watch the Champions League final live at the stadium, watch your National football team play live at the Maracana Stadium in Brazil (come 2014), travel the Nile in Egypt, play with an orchestra in Vienna, learn to play the violin or saxophone or some new musical instrument, find a long-lost friend, write a song or poem for someone you love, conquer a fear, shake hands with someone who has truly changed a country, set foot on each of the seven continents, live like a local in a different country for three months, learn another language, travel India by train, climb one of the world's seven summits, volunteer abroad for a month… Make your list and begin to cross each goal as you accomplish it! Remember, you don't need a deadline to get your life in gear.
Photo Credit: www.the9to5alternative.com
__________________________________________________________________________________________________
Gbenga Awomodu is an Editorial Assistant at Bainstone Ltd./BellaNaija.com. When he is not reading or writing, Gbenga is listening to good music or playing the piano. He believes in the inspirational power of words and pictures, which he explores in helping to make the world a better place. He blogs at Gbenga's Notebook (www.gbengaawomodu.com).