We are very pleased to take you on a beautiful wedding journey today! This BN Our Wedding Story is set in Edo State and features a queen and an ambassador. Most Beautiful Girl in Nigeria (Universe) 2009, Fovwe Sandra Otohwo and Oghenekaro Ekewenu, Millenium Development Goals Ambassador, CEO Karokewenu Ltd & Chairman Board of Trustees for the Municipal Youth Vanguard of Nigeria. Though Fovwe has handed over her crown, she now applied her "queenly" touch to the events she plans via her company, Grandeur's Fairy Dust.
Fovwe & Karo's wedding was an exciting celebration of their love. From the colourful ceremonies to the endless list of celebrity performers at their wedding event – it was a truly distinctive affair for a special couple.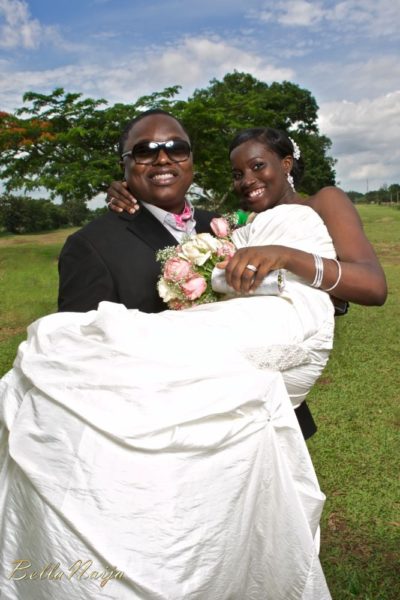 __________________________________________________________________________________________________________
How Fovwe & Karo Met
By Fovwe
We attend the same church where I am a chorister but I never really said a word to him. It turns out he was friends with all my siblings but our paths never crossed; not until one of the many trips as a beauty queen, we were on the same flight and then I said "a huge hello" to him like I have known him forever. We exchanged numbers but I never called him (I still don't understand why).
I travelled to the Bahamas for Miss Universe 2009 and lost my sim card on a boat cruise and I came back with practically no contacts and settled into my life as a student and a chorister singing my heart out and dancing to every song we sang, loving my Jesus the best way I know how. I had totally forgotten about him until he showed up one day and asks for my bottle of Pepsi (chorister's light refreshment) as payment for not calling him since we met. We exchanged numbers again and this time he called me three days later and asked to take me out.
I smelt trouble (LOL) and did everything in my power to drive this man away. I tried to convince myself that I wasn't ready for a relationship then one Sunday he dropped me off at home after church and I invited him to and meet my mum he said "Why Not" (I was hoping he would give an excuse not to meet her). He joked around with my mum like he was her son and she gave me the "I think I like this one nod". Anyone who knows my mum knows she is a sucker for the marriage talk (hehe). At that point, I thought, "I need to drive this man quickly else mummy would breathe down my neck about him" but then in my game of trying, I found myself laughing at his jokes and exchanging messages with him then it moved to long hours chatting on the phone everyday. I fell for him and I didn't even realise when I told him -"I Love You Too"…
By Karo
We met at the Citizens of Heaven Church in Benin. I always looked forward to seeing her in church and listening to the voice of an angel. I was already friends with her siblings but we never really had the opportunity to sit down and have a good conversation, because I was always travelling in and out of the country. It was on one of these trips that we met and exchanged contacts. The platform for friendship opened for a while until I couldn't reach her on phone all of a sudden. Quite strange, but I was sure I would see her pretty soon. I walked up to her after service one day, and asked for her bottle of Pepsi as payment for the long silence. We exchanged contacts again and that was how everything started. I knew I was in love with a miniature version of heaven – my Fovwe.
The Proposal
By Fovwe
Three months into our relationship during one of our random conversations he asked me out of the blue – "Will You Marry Me?" I playfully said "Of Course!" because I assumed he was joking. Later that year, we travelled to the UK for a short holiday. While we were there, we went to the shopping mall and he kept asking for a ring shop and I was like – "Why are you looking for a shop?" He replied, "We are buying your engagement ring together I didn't want to get it without you there." At that point, I was speechless!
I finally found a ring I loved and he asked me to marry him later that evening. It took me a long while to say YES as I didn't believe it was happening. It was an amazing day and blessed day!
By Karo
Months had passed and we were still very much in love with each other. I knew definitely, I had found my missing rib and we needed to take this to another level. During a short holiday in the UK, we went shopping one day and little did she know that I already had plans of popping the big question. I opened up and told her we came to get her engagement ring and that I didn't want to do it without her. Thereafter, we went to a lovely Malaysian restaurant right there in the heart of the Shopping District, there I asked her to marry me and she said – "YES!".
The Wedding
Date:
Traditional Wedding – 28th April 2011
Church Wedding – 30th April 2011
Venues:
Church Wedding – Citizens of Heaven Church, Benin
Reception – Flamingo Hall, Homeville Hotel, Benin
Wedding Theme: Think Spring, See Pink & Bling
Colours:
Traditional Wedding – Burnt Orange and Gold
Church Wedding – Fuchsia Pink and Silver
Wedding Dress & Reception Dress: Weddings by MAI
Bridesmaids Dresses: Weddings by MAI
Groom & Groomsmen Outfits: Ugodern
Makeup: Osamu's Beauty Matters
Event Planner: Grandeur's Fairy Dust
Photography: Kelechi Amadi-Obi
Decor & Flowers: H&M Events
Videography: Afrotainment Media
Food: Ella Catering
Cake: Cakes & Cream | Cakes by Ashama
Fovwe heard a voice as she walked down the aisle, it was a distinctive voice, a sonorous sound, the voice of the man she loves and was about to marry. Her dashing groom, Karo sang a special song for her as she walked down the aisle. He even added a special freestyle, proclaiming to his bride-to-be – "You Look Beautiful in White".  She simply took his breath away in her stunning wedding dress with a lace yoke and beautiful embellishments. After such a rousing start, the rest of the ceremony was equally emotional with prayers, vows and commitments made before God and family.
After the ceremony, Fovwe and Karo headed to their dazzling reception. The hall was decked out in lots of pink and bling as international star 2Face Idibia serenaded the couple as they danced into their reception venue. Fovwe and Karo's wedding reception totally rocked! After the formal reception agenda items, the couple changed into their "wedding party" outfits and enjoyed the rest of the night from the musical performances by stars including Timaya and Obiwon to the loving tender moments that they shared, it was a  totally special day for Fovwe and Karo. As they build their lives together, they are already looking forward to their 10th anniversary when Fovwe will re-rock her wedding dress and tell their children all about the day they got married.
BN wishes Fovwe and Karo a blessed and fulfilled life together. May each day be filled with favour, love and God's divine blessings.
Traditional Wedding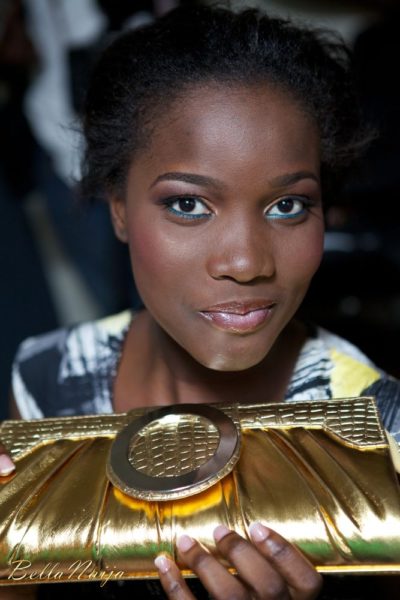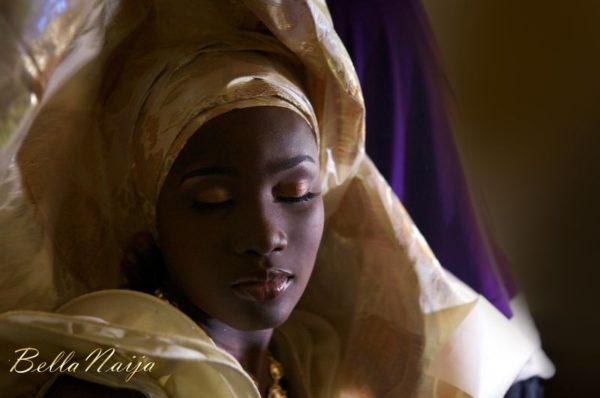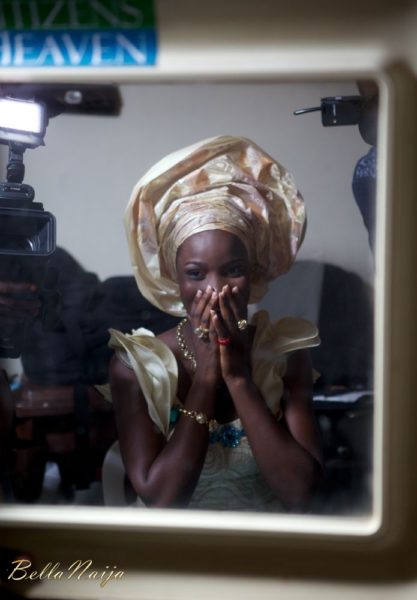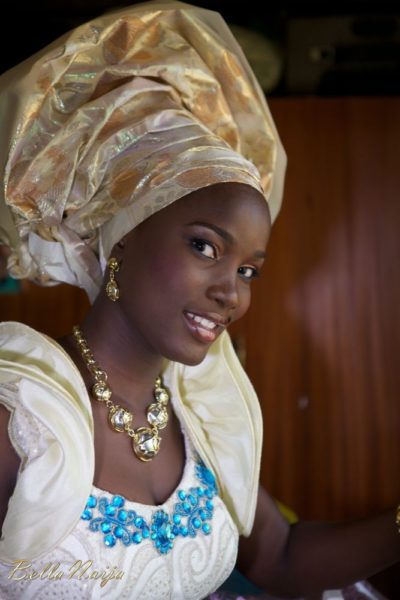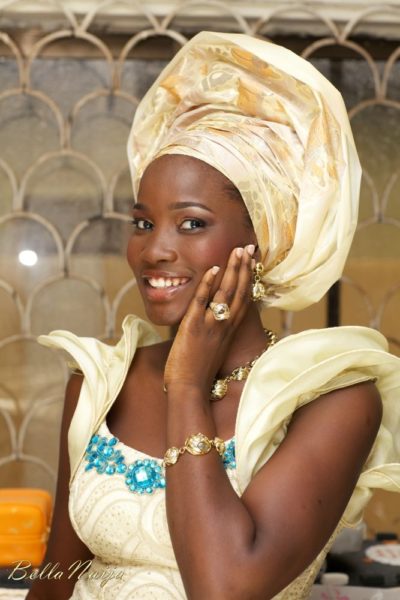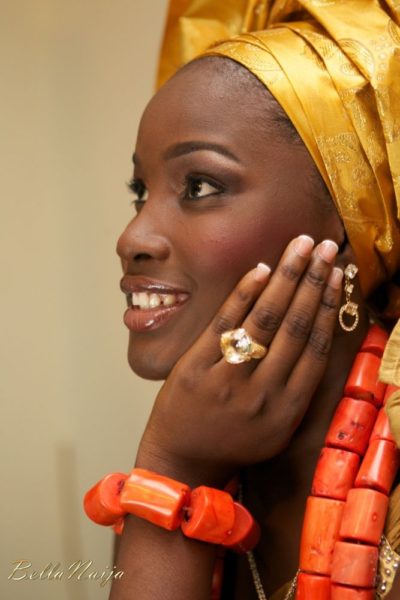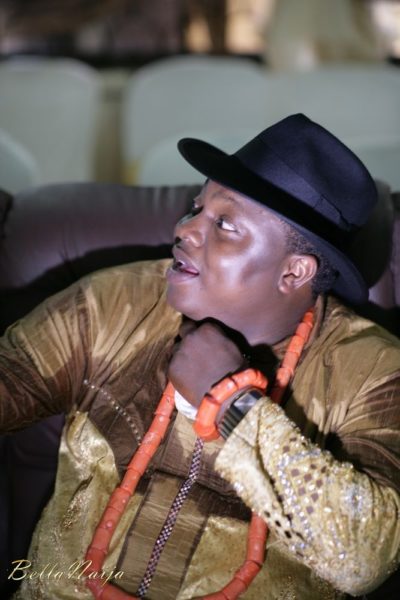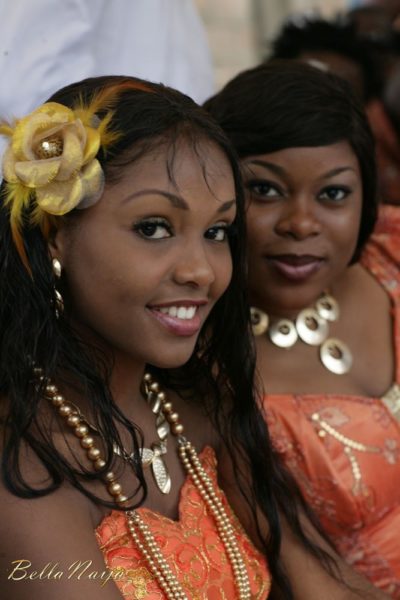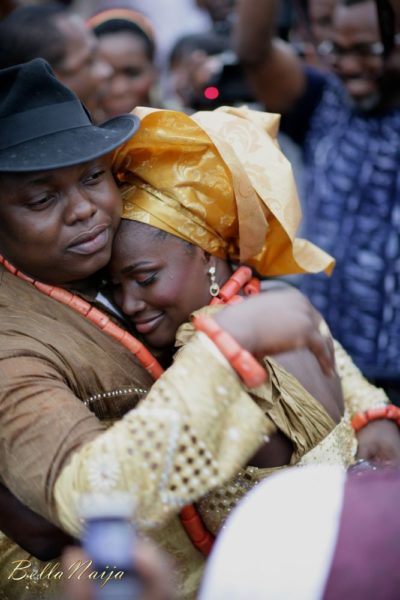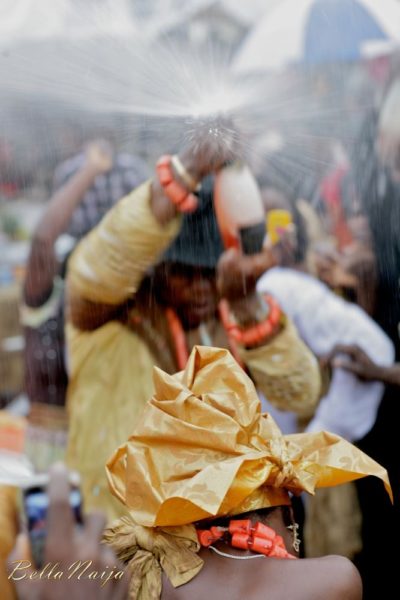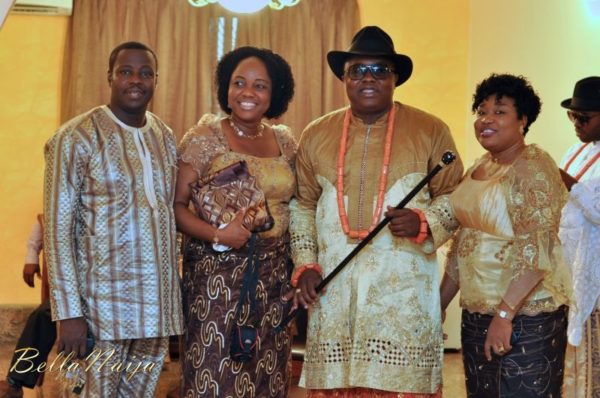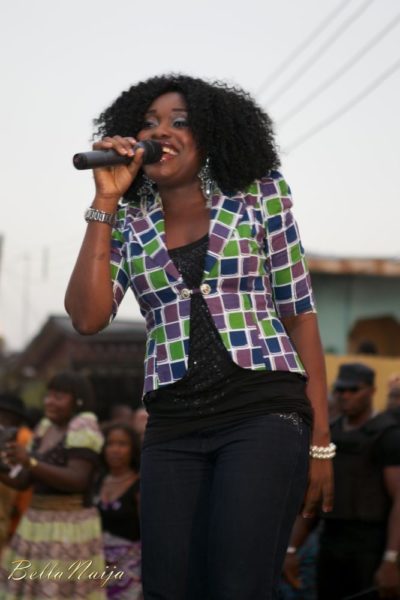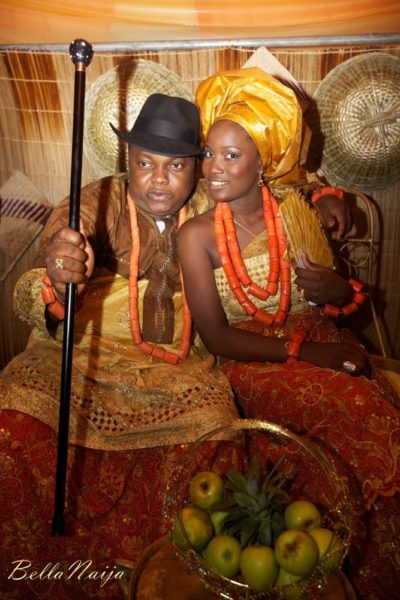 Photography: Kelechi Amadi-Obi