It's that time again!
The Miss Universe pageant is gearing up for the 2011 grand finale in São Paulo, Brazil on the 12th of September 2011.
There are 6 beauty queens from Sub-Saharan Africa (Nigeria, Ghana, Tanzania, Angola, South Africa and Botswana), 1 beauty queen from North Africa (Egypt) and 1 beauty queen from the island of Mauritius at the pageant.
So far the beauty pageant pundits and experts have rated Angola's representative – Leila Lopes as the top African beauty queen at the pageant.
Nigeria's Sophie Gemal seems to be blossoming at the pageant! We totally love her profile, evening wear and bikini shots!
To vote for your favorite African Queen, head over to the Miss Universe website – Click HERE
Take a walk down memory lane – Check out BellaNaija.com's coverage of Miss Universe over the years
Miss Universe 2006 – Feature 1 | Feature 2
Miss Universe 2007 – Feature 1
Miss Universe 2008 – Feature
Miss Universe 2009 – Feature 1 | Feature 2| Feature 3
Miss Universe 2010  – Feature 1 | Feature 2
___________________________________________________________________________________________________________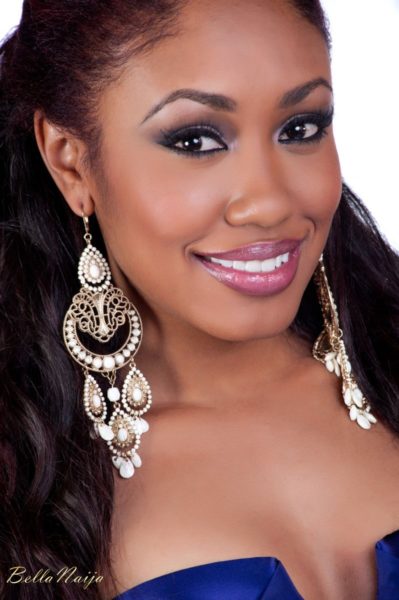 Sophie Gemal
Country: Nigeria
Hometown: Abuja
Age: 22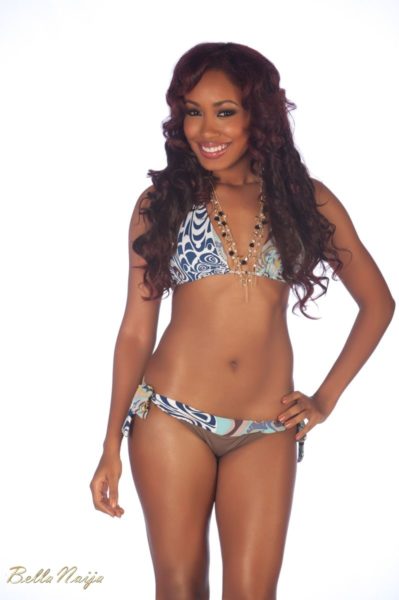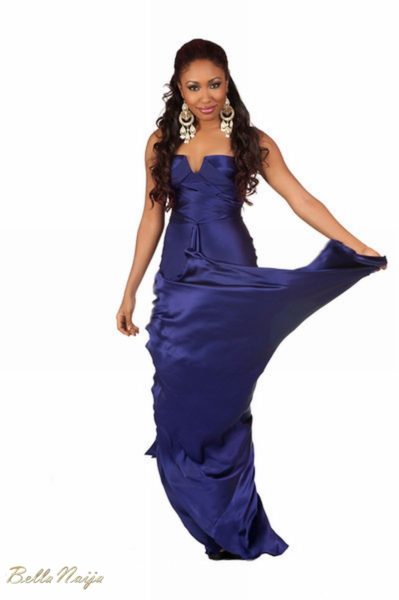 ___________________________________________________________________________________________________________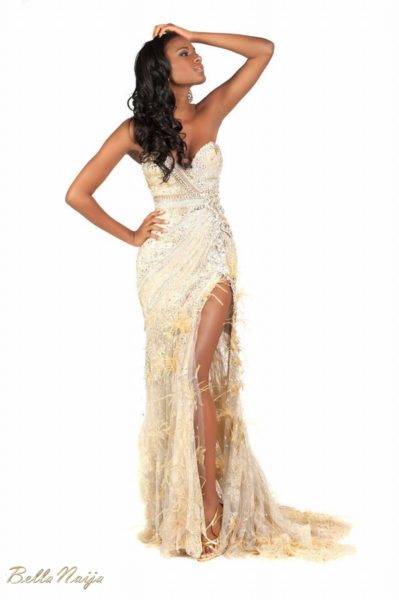 Leila Lopes
Country: Angola
Hometown: Benguela
Age: 25


___________________________________________________________________________________________________________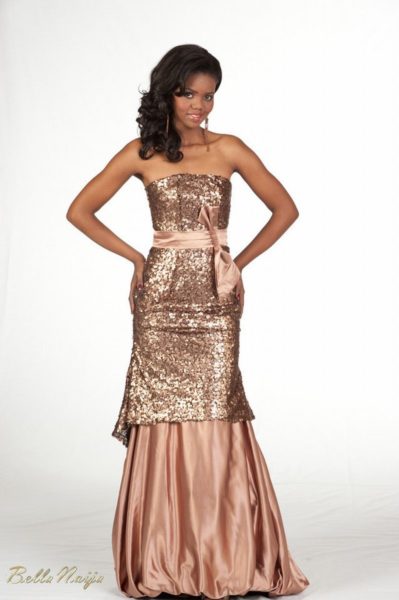 Larona Motlatsi Kgabo
Country: Botswana
Hometown: Gaborone
Age: 25


___________________________________________________________________________________________________________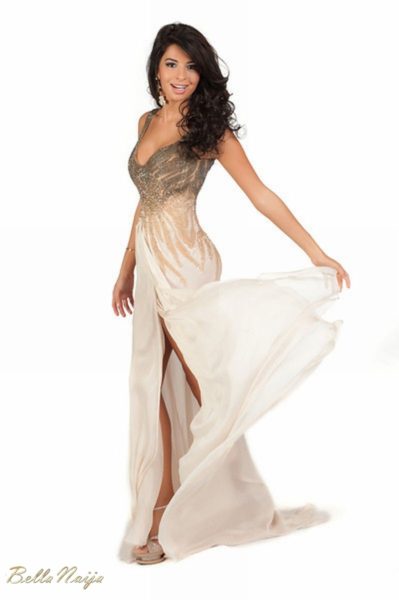 Sara El Khouly
Country: Egypt
Hometown: Alexandria
Age: 23


___________________________________________________________________________________________________________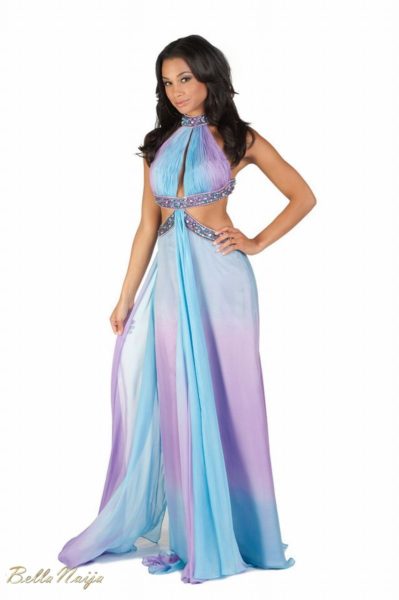 Erica Nego
Country: Ghana
Hometown: Accra
Age: 26


___________________________________________________________________________________________________________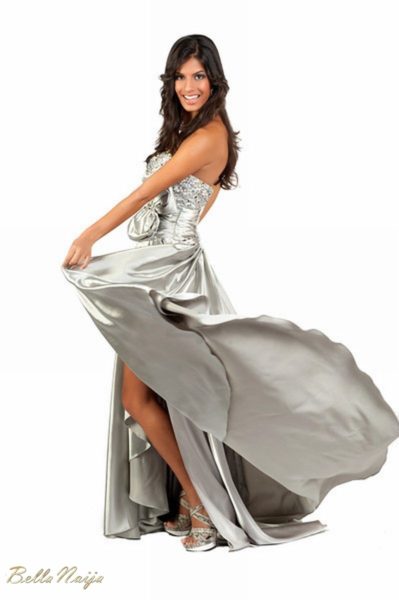 Laetitia Darche
Country: Mauritius
Hometown: Flic en Flac
Age: 20


___________________________________________________________________________________________________________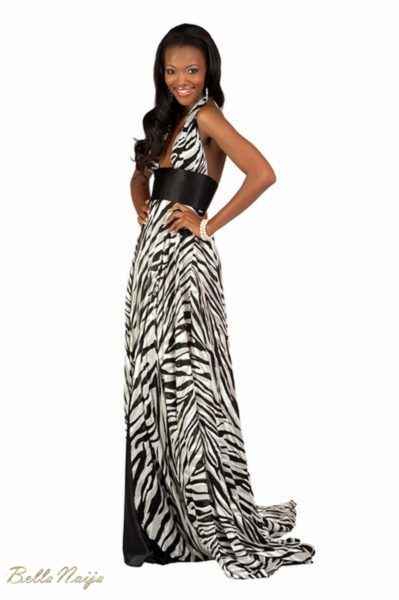 Bokang Montjane
Country: South Africa
Hometown: Johannesburg
Age: 25


___________________________________________________________________________________________________________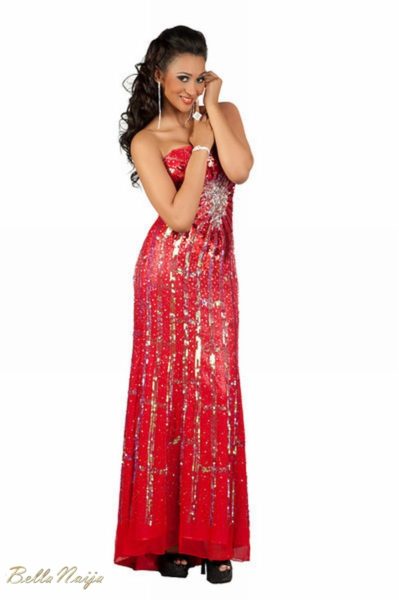 Nelly Kamwelu
Country: Tanzania
Hometown: Dar Es Salaam
Age: 19


___________________________________________________________________________________________________________
Photo Credit: Miss Universe Organization