New Video: Ace – La La Le Friday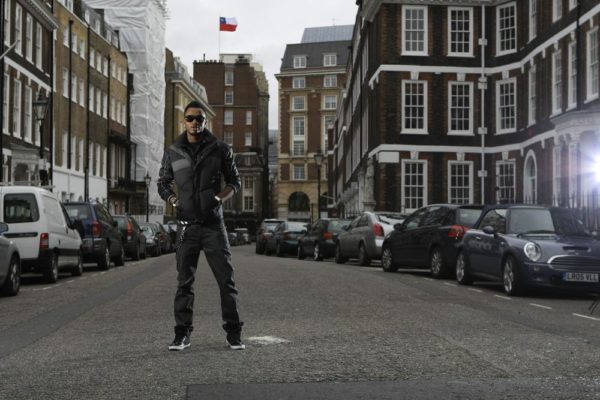 Born Chuks Austine, in the mid 80's in the city of Ilorin, Kwara State, the boy who would grow up to be known as the musician, Ace, spent the early years of his life in the city of his birth. As a musician, Ace's preferred genre is Fusion Music, which is simply, fusing various genres.
Fully Nigerian, he doesn't intend to confine his music to the geographical borders of the nation, but aims to create music that appeals not only to Nigerian music lovers, but also to connoisseurs of music everywhere. Ace's debut album will be titled; The Ace Project: Fusion, and has an unannounced release date for 2011. La la le Friday is the lead single from the album and has been described as a "feel-good", party track celebrating Fridays.