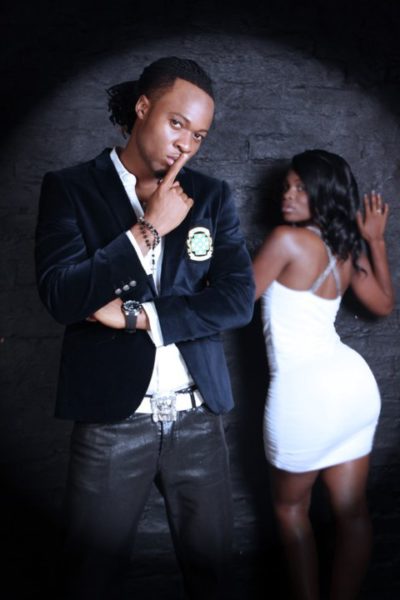 Flavour is the vocalist of the moment. Very literally. With the success of his feature on M.I's album – Number One; and his sleeper hit singles from his Uplifted album: Ashawo (One of the few Nigerian videos showing on TRACE Urban) and Oyi (I Dey Catch Cold).
There is no better time than now for him to fully milk the benefits of going mainstream. He has parted ways with his record label, Bad Beatz Records, but this doesn't seem to have broken his stride as he has released his second video: Odiro Easy. It means 'It is not easy' which ironically, the song itself is an easy listening tune.
Top of the Monday to you, folks!
Enjoy.