Glenfiddich Unveils M.I The Guy, Nancy Isime, and Mr Eazi as its Maverick Collaborators in the 'Where Next' Campaign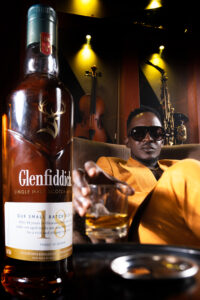 Glenfiddich, Premium single malt scotch whisky, has unveiled its Maverick Collaborators – M.I 'The Guy', Nancy Isime, and Mr Eazi as part of its latest 'Where Next' campaign.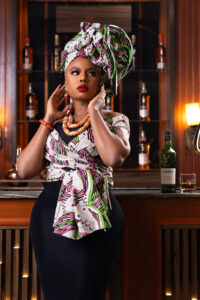 The announcement comes one month after Glenfiddich hosted the three Mavericks to an intimate round table discussion held in Lagos with brand supporters, music lovers, and well-known lifestyle and media personalities in order to celebrate uniqueness and free thinking.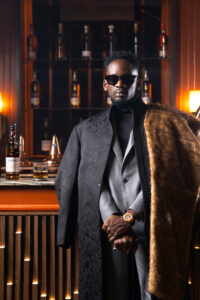 According to Glenfiddich, the Where Next campaign is aimed at encouraging others to examine the mastery and uncertainties that come along with their path to advancement, where reaching the pinnacle is only the start. To bring this to life, it has always been crucial for the brand to form partnerships with highly creative individuals known as 'Mavericks' who possess significant influence within their respective industries and consistently push the boundaries of expertise.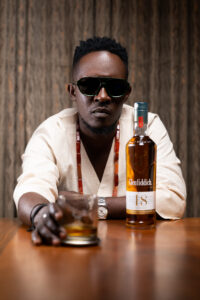 Speaking on the announcement, Eddie Madaki, Meta Luxury Manager, William Grants, and Sons stated,
We are happy to welcome these outstanding individuals to the Glenfiddich family, the home of pioneers and visionaries. We believe true progress requires taking chances and these individuals have proven themselves worthy to be titled as Mavericks.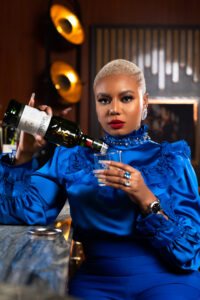 Commenting on behalf of the new mavericks, multi-award-winning TV host and actor, Nancy Isime added,
Being a Maverick is a testament to one's innovative mindset. In a world where everyone is trying to conform and just make things work, Glenfiddich's Where Next is a timely reminder to encourage people to step out of their comfort zones and innovate.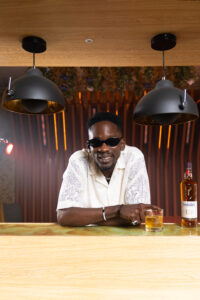 In addition to their roles as brand collaborators, Glenfiddich has revealed that the Mavericks are currently working on some exciting projects which will be unveiled in the coming months. Join Glenfiddich on a journey of discovery and embrace the unknown with the Mavericks by your side.
---
Sponsored Content