The Event Xperience Africa (Texa) holds Annual Conference to Encourage Profitability & New Markets | Here's How It Went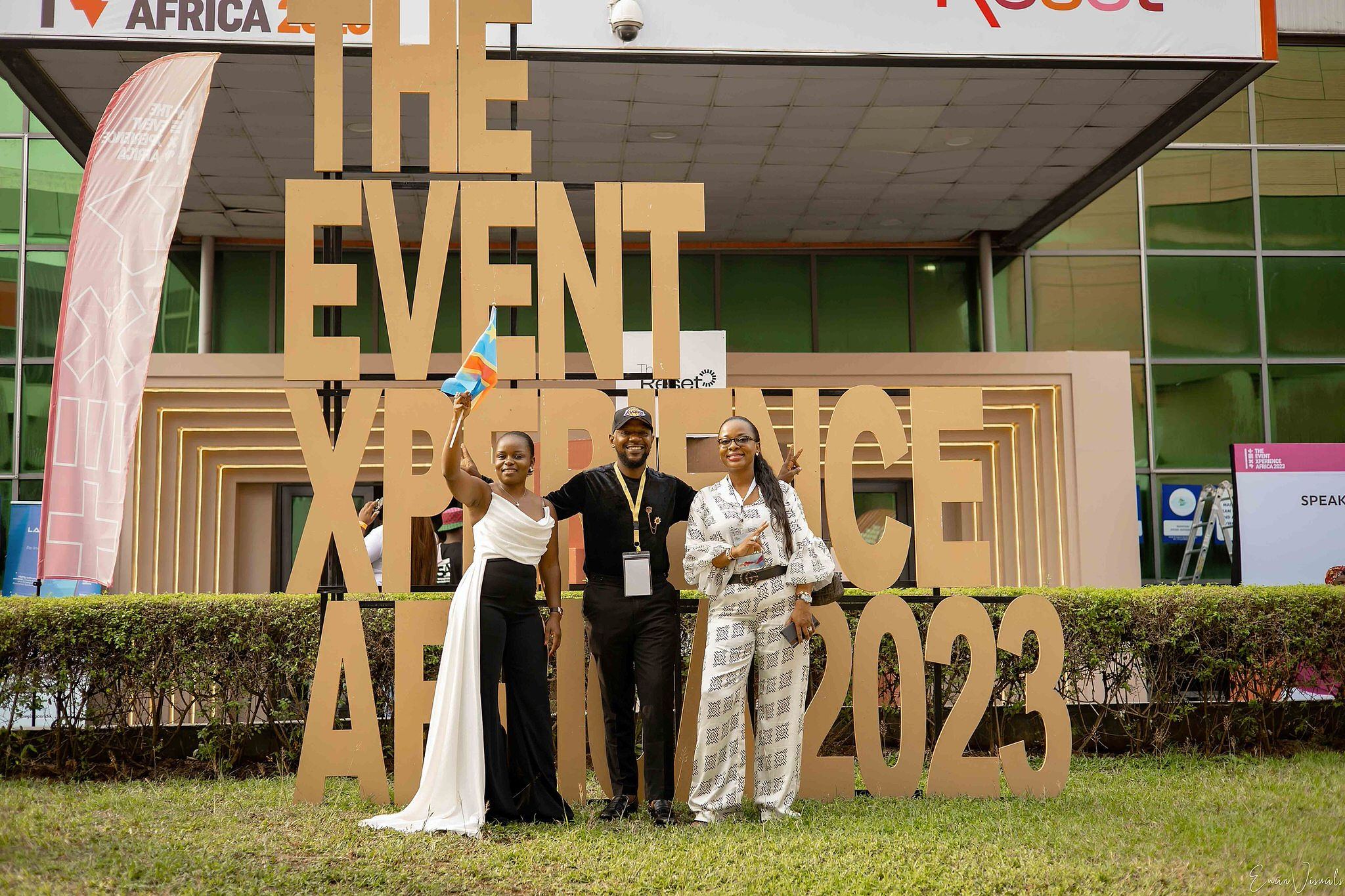 The Event Xperience Africa (TEXA) has hosted major stakeholders, professionals, creatives and business heads in the event industry since 2019 at an annual conference that sets the pace for an eclectic year.
This year's theme was THE RESET; geared at encouraging and guiding the various stakeholders on growth pathways, profitability, sustainability and accessing new markets in the industry.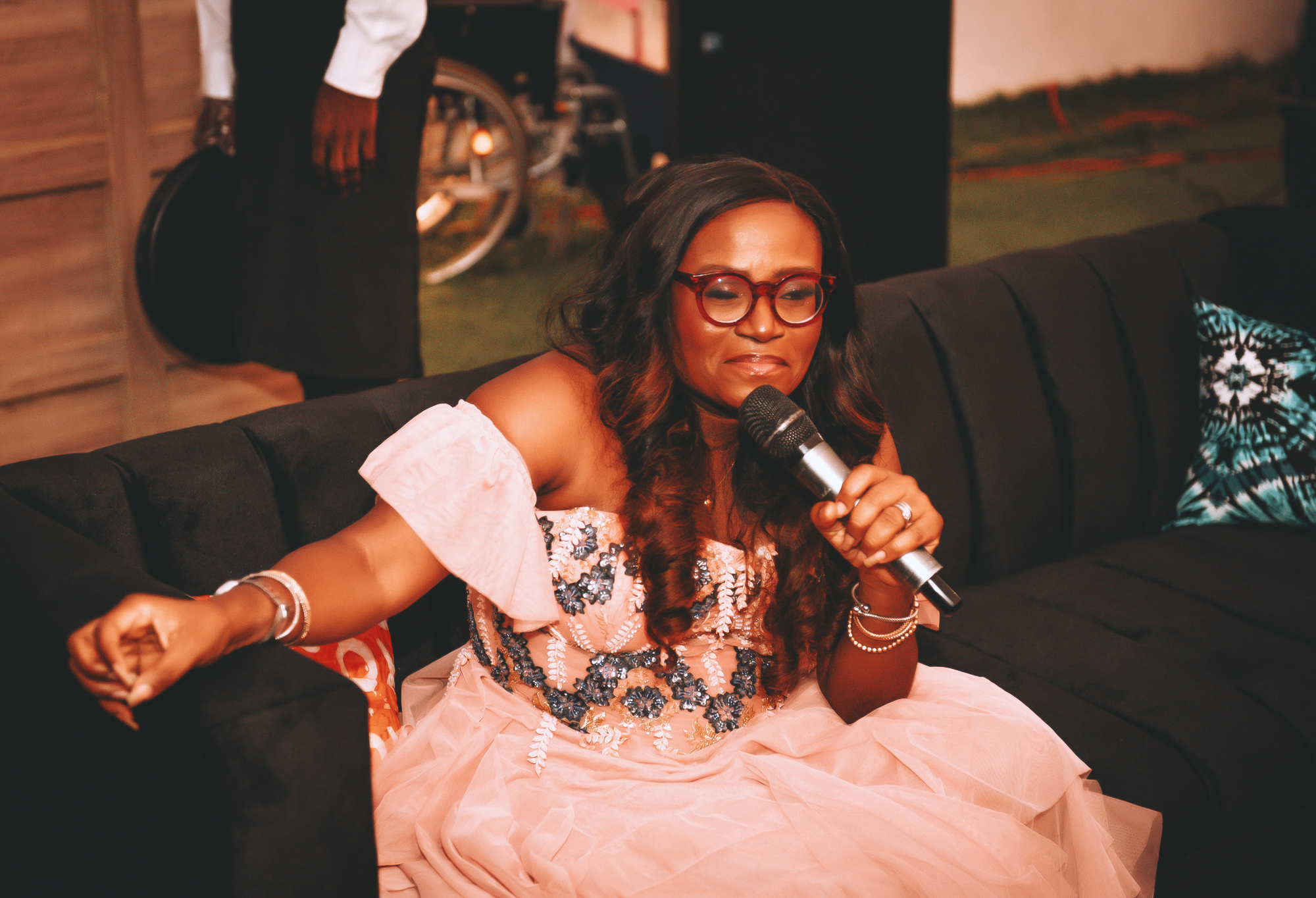 The 3-day TEXA 2023 event kicked off with an exciting opening cocktail at the beautiful Mera Mera Beach house in Lagos.
Delegates witnessed a rush of excitement with the various cultural displays and presentations, Afrocentric fashion, great music and networking. The opening night set the tone for the conference as it allowed participants from Ivory Coast, Gabon, Cameroon, Congo, South Africa, Senegal, Togo, Ghana, and Nigeria, to interact in a warm and welcoming atmosphere.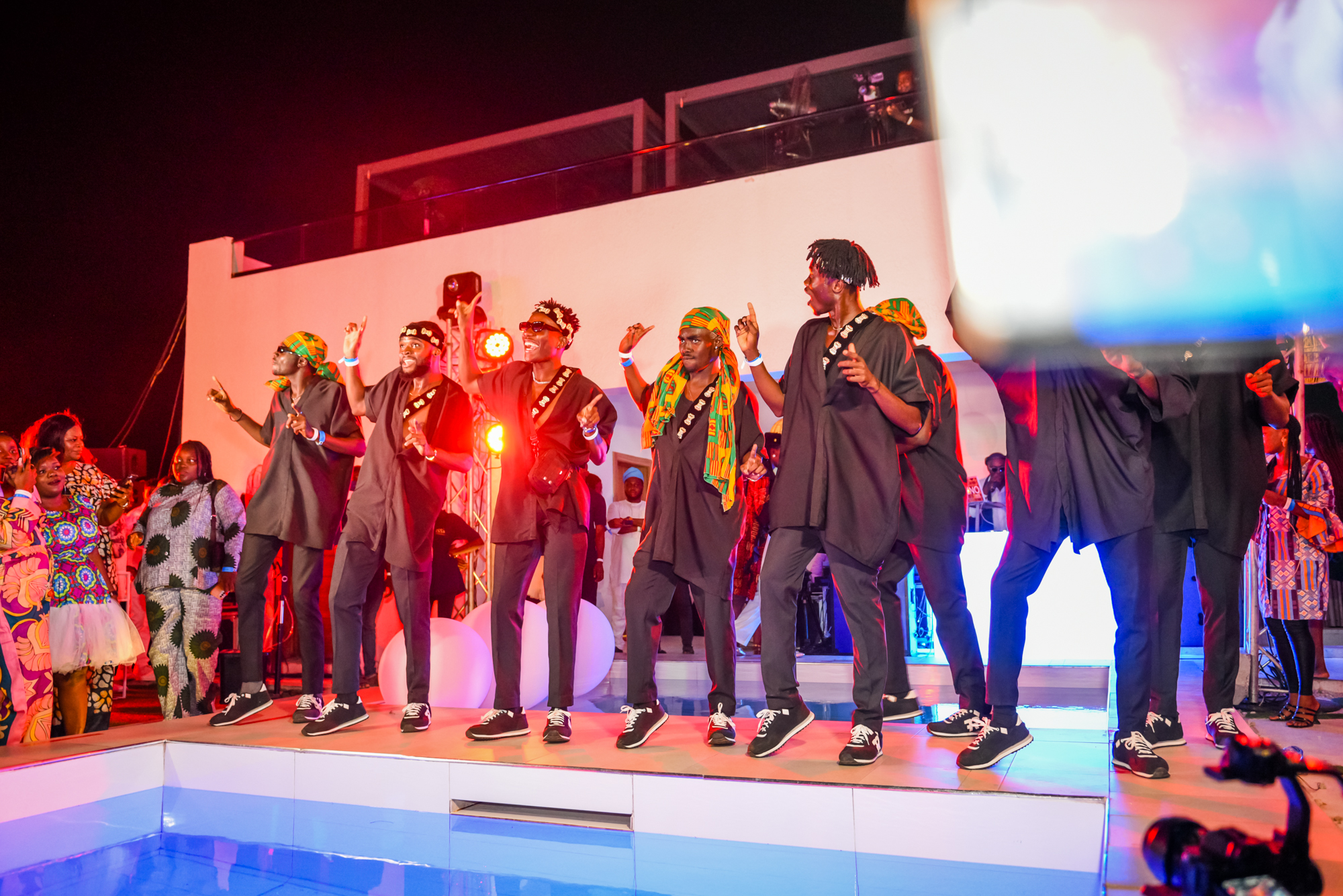 Highlights from the panel sessions and speeches were the emphases for originality, authenticity, innovation, technology, excellence and collaboration in the coming years, which are significant keys to success.
The convener, Funke Bucknor Obruthe said,
"This is more than just a conference. I travel around the world for many conferences yet no conferences are available for us as Africans in Africa. This vision will not stop and we hope that through it, all creatives in the event industry gain access and knowledge to enhance and build their dreams. We are definite that TEXA 2023 which was held from January 17-19, 2023 was the right experience needed to kick-start the year."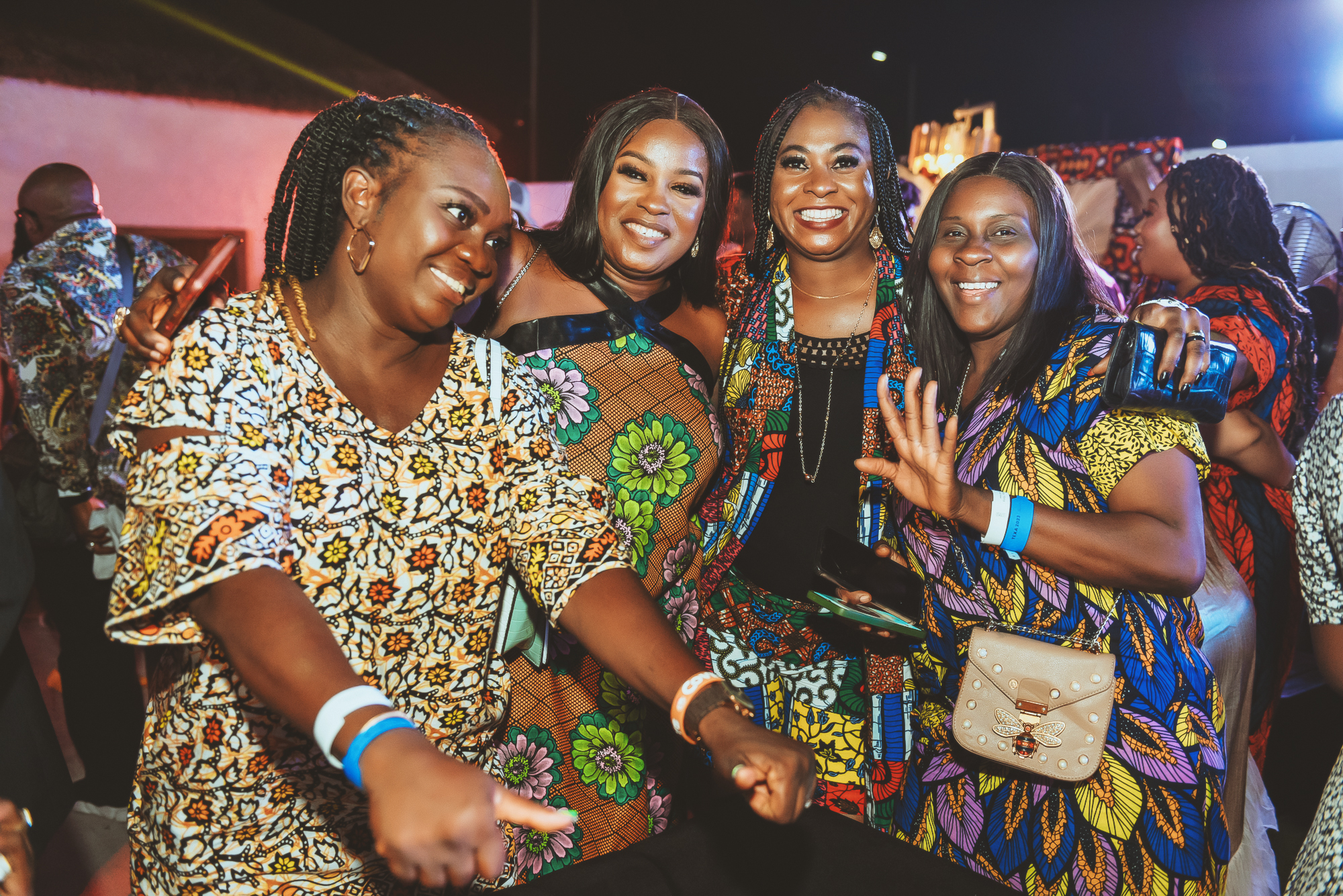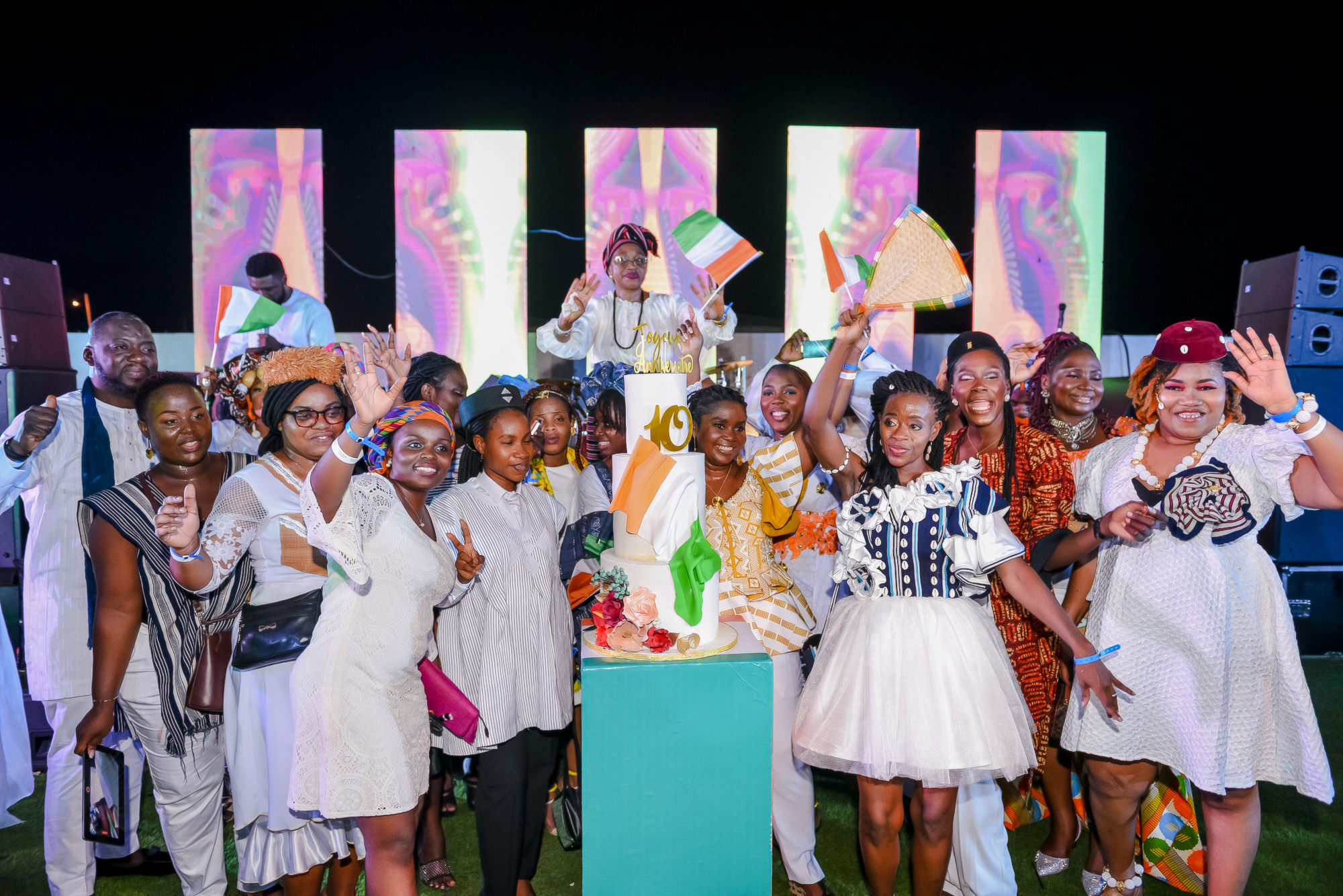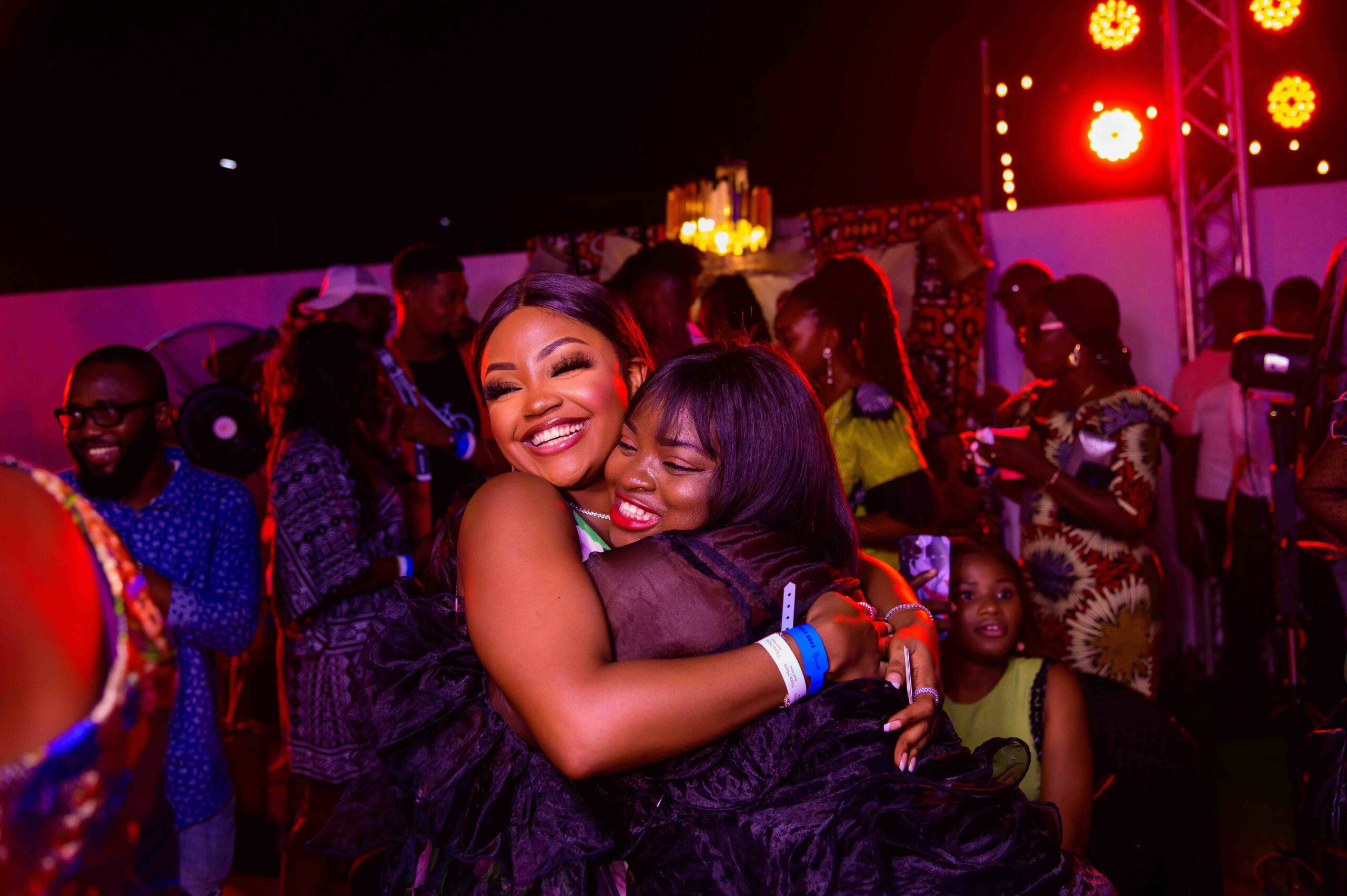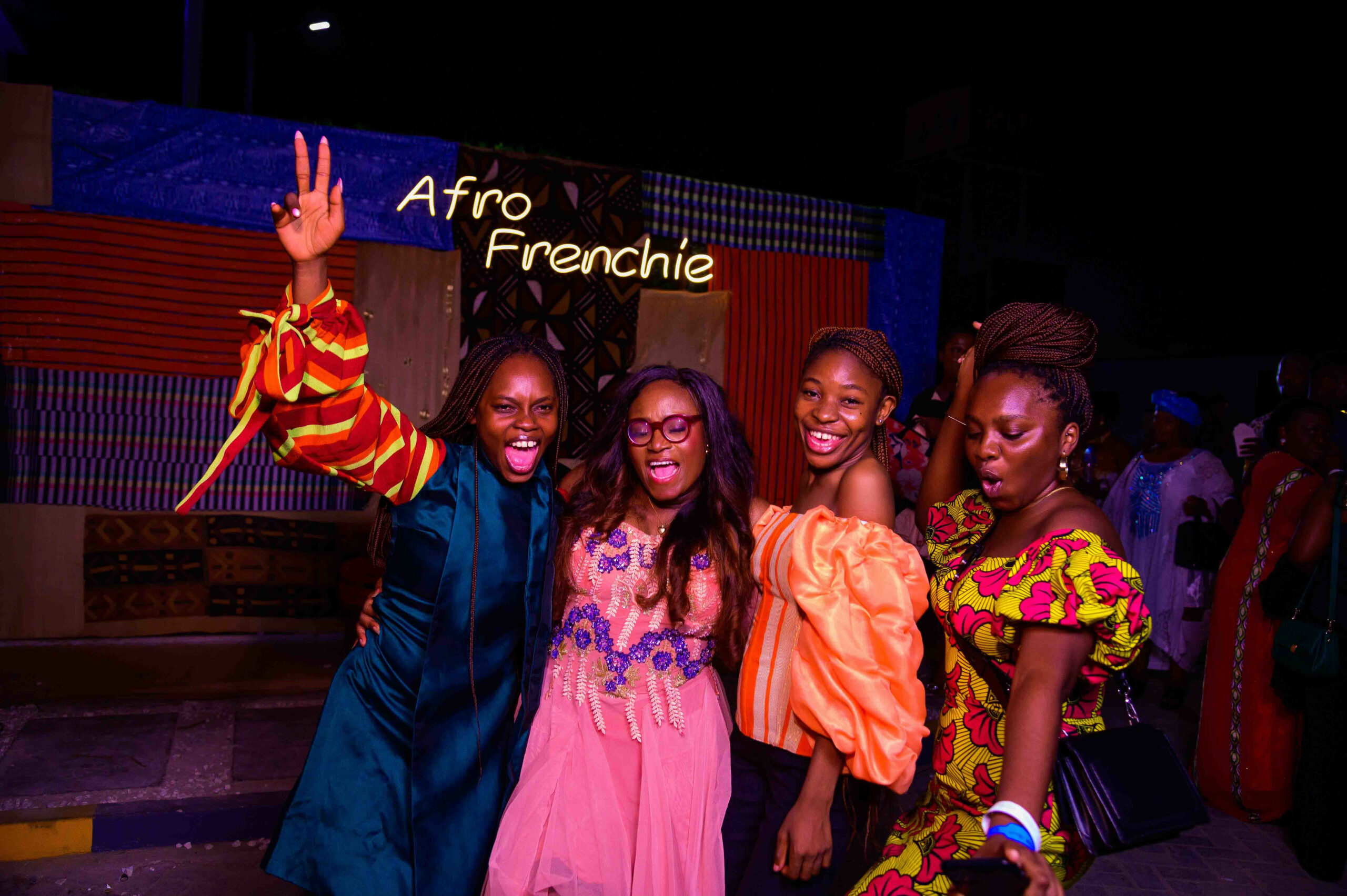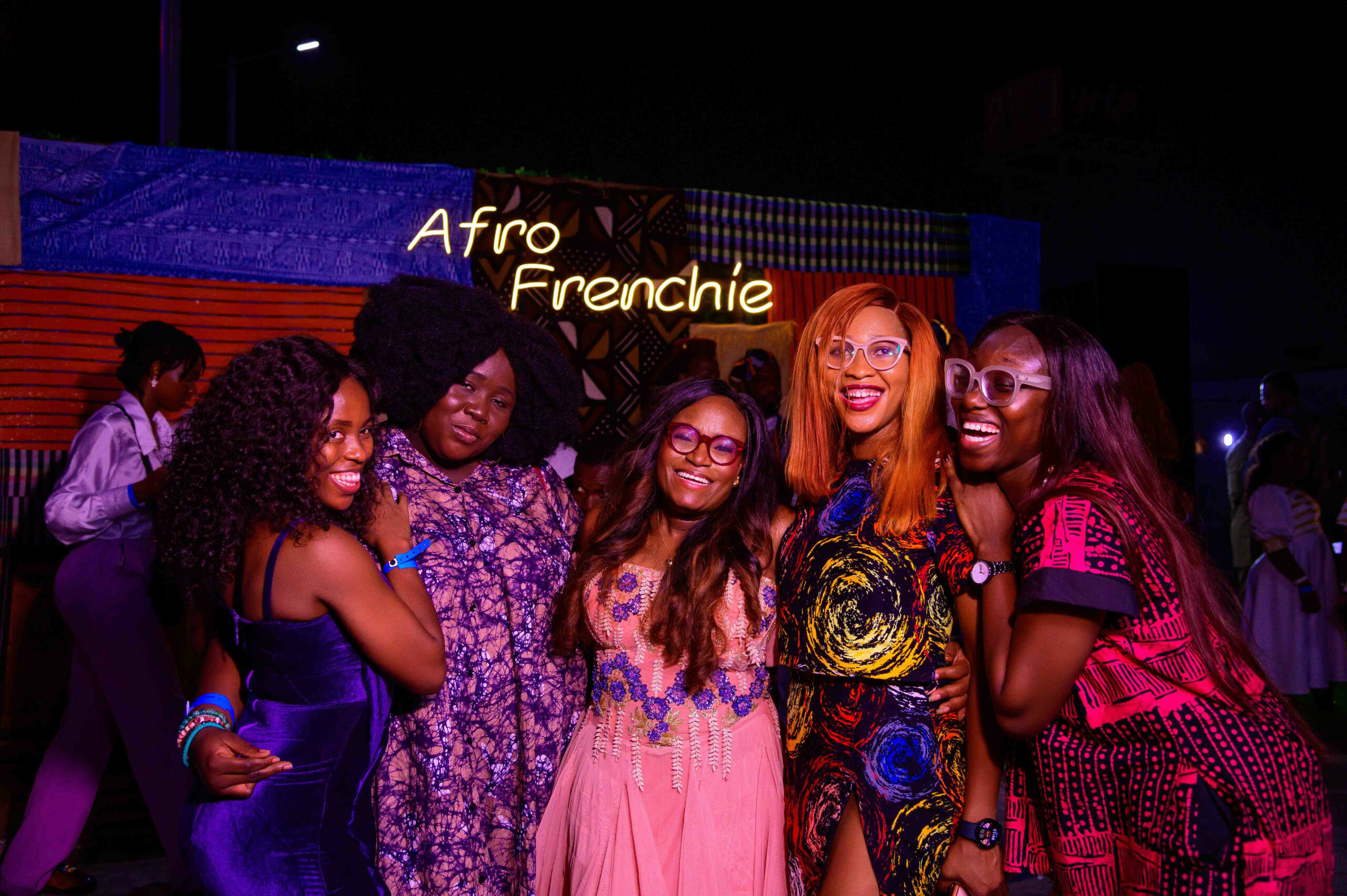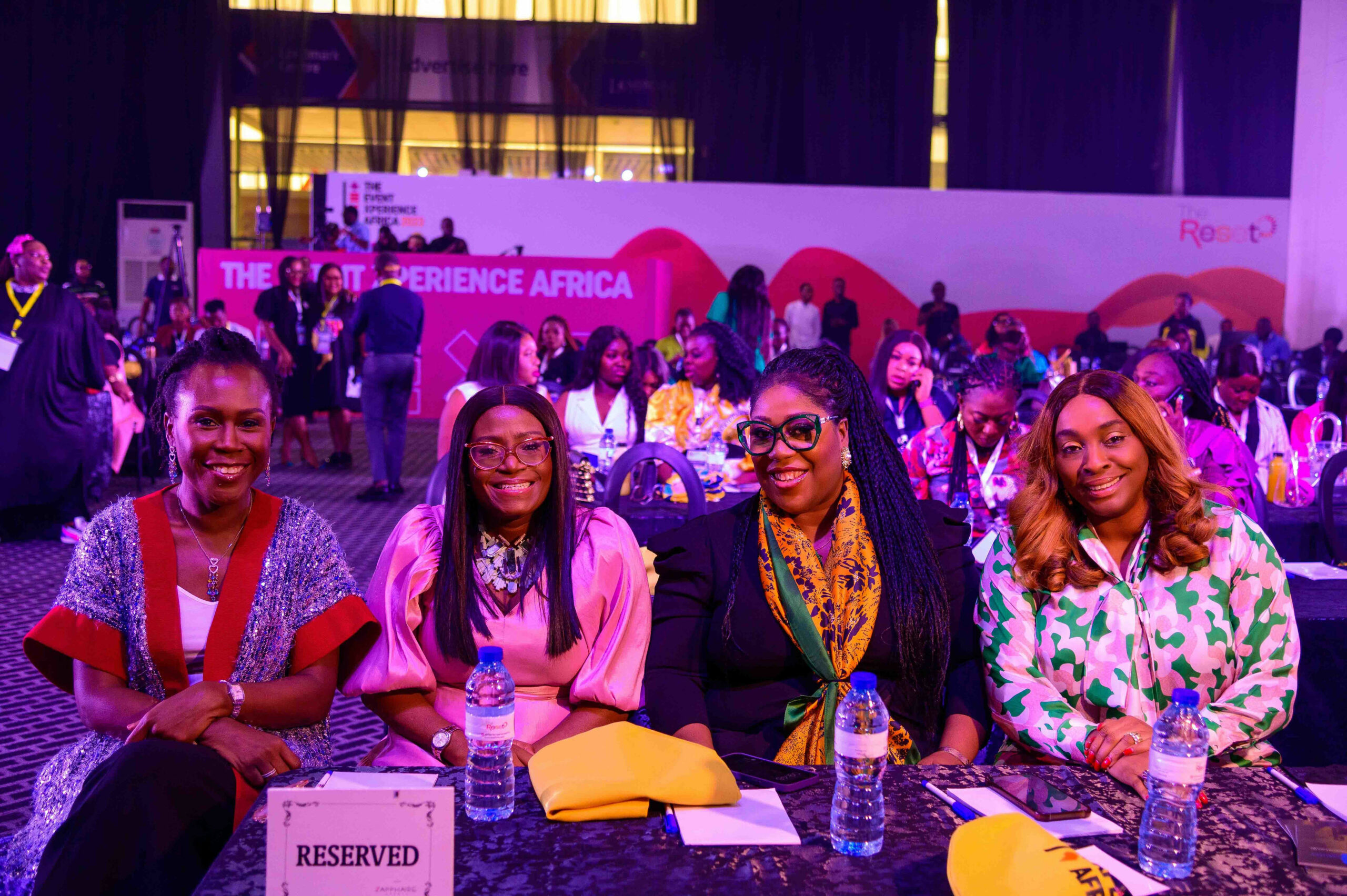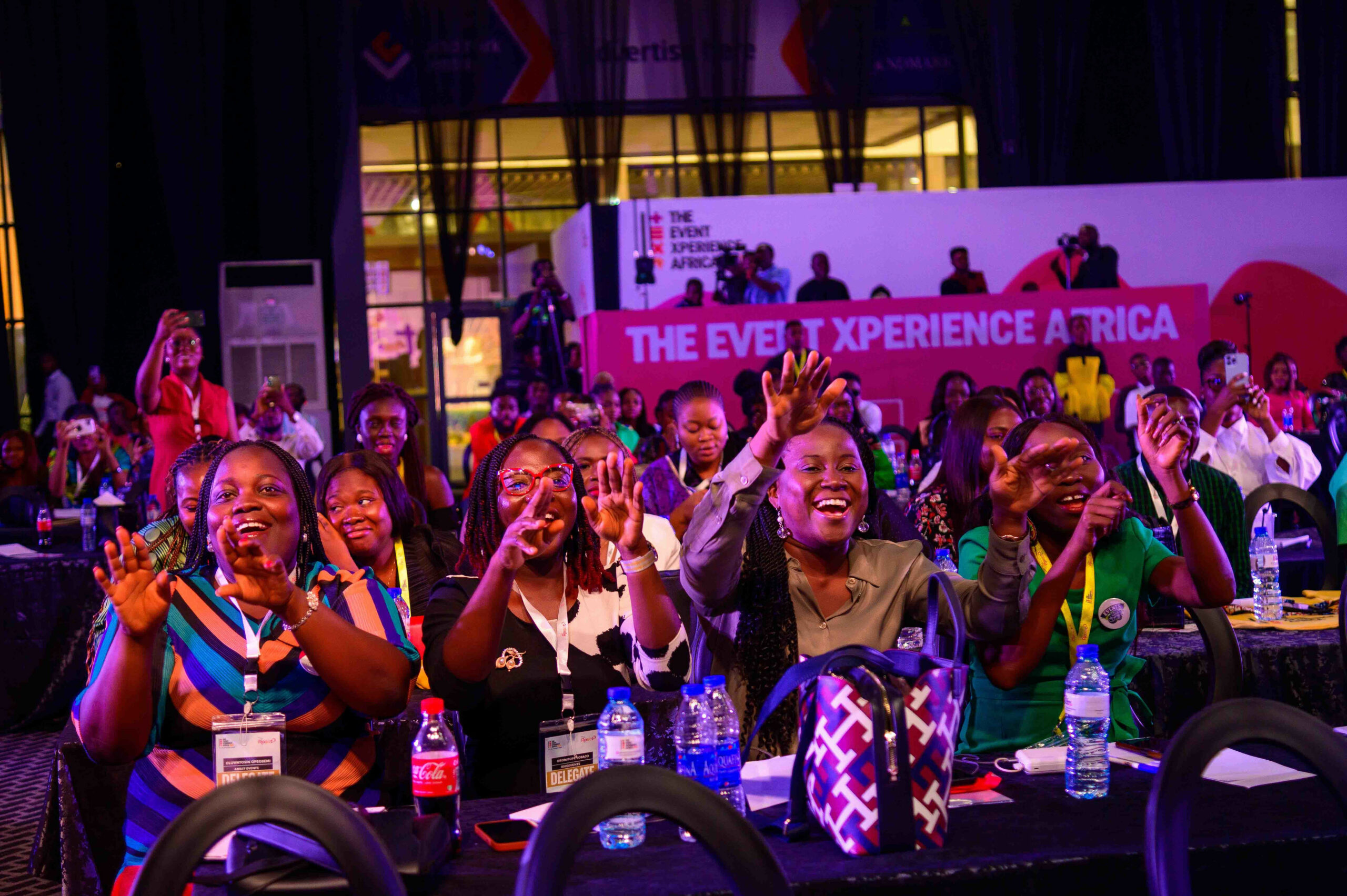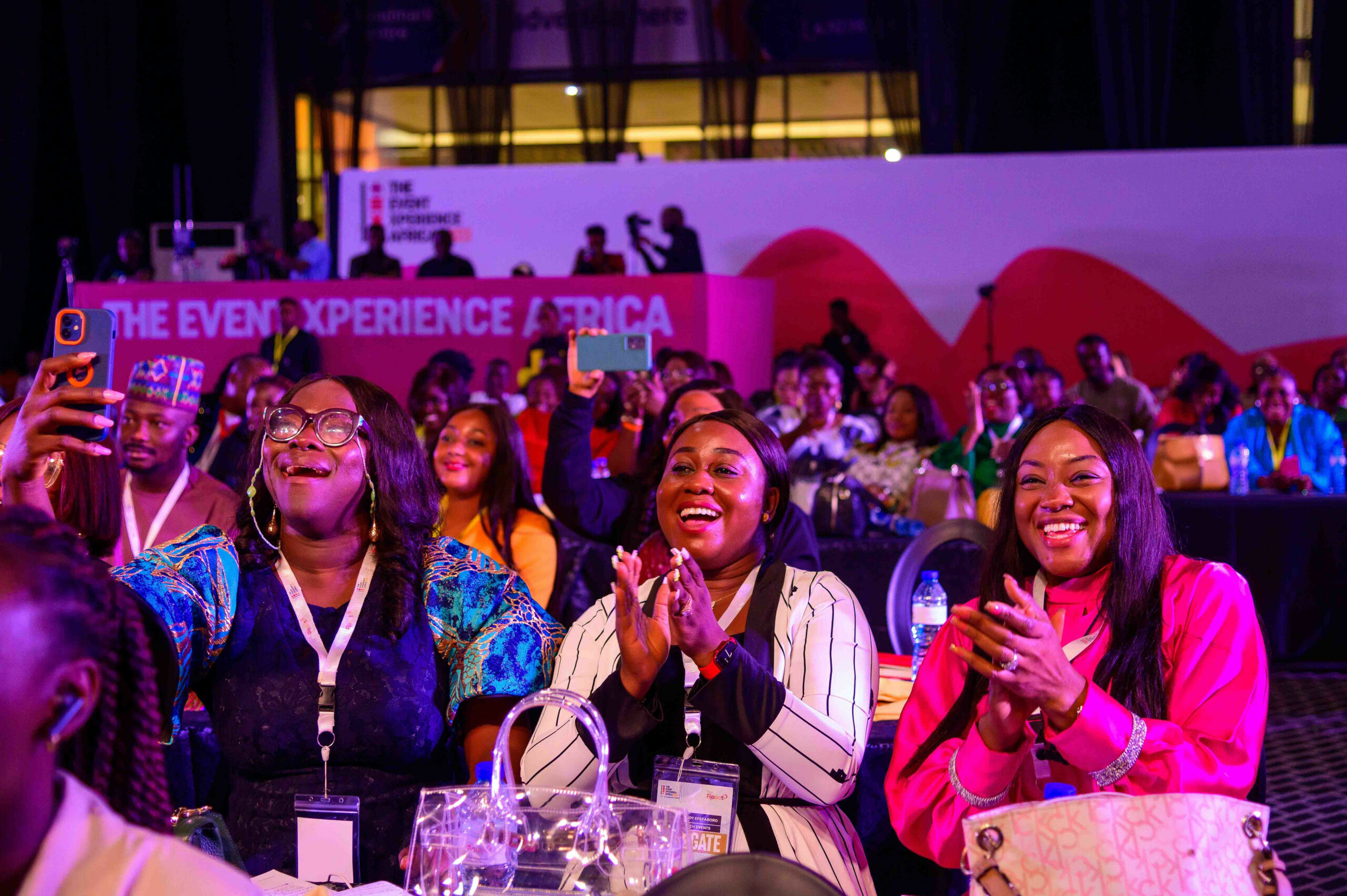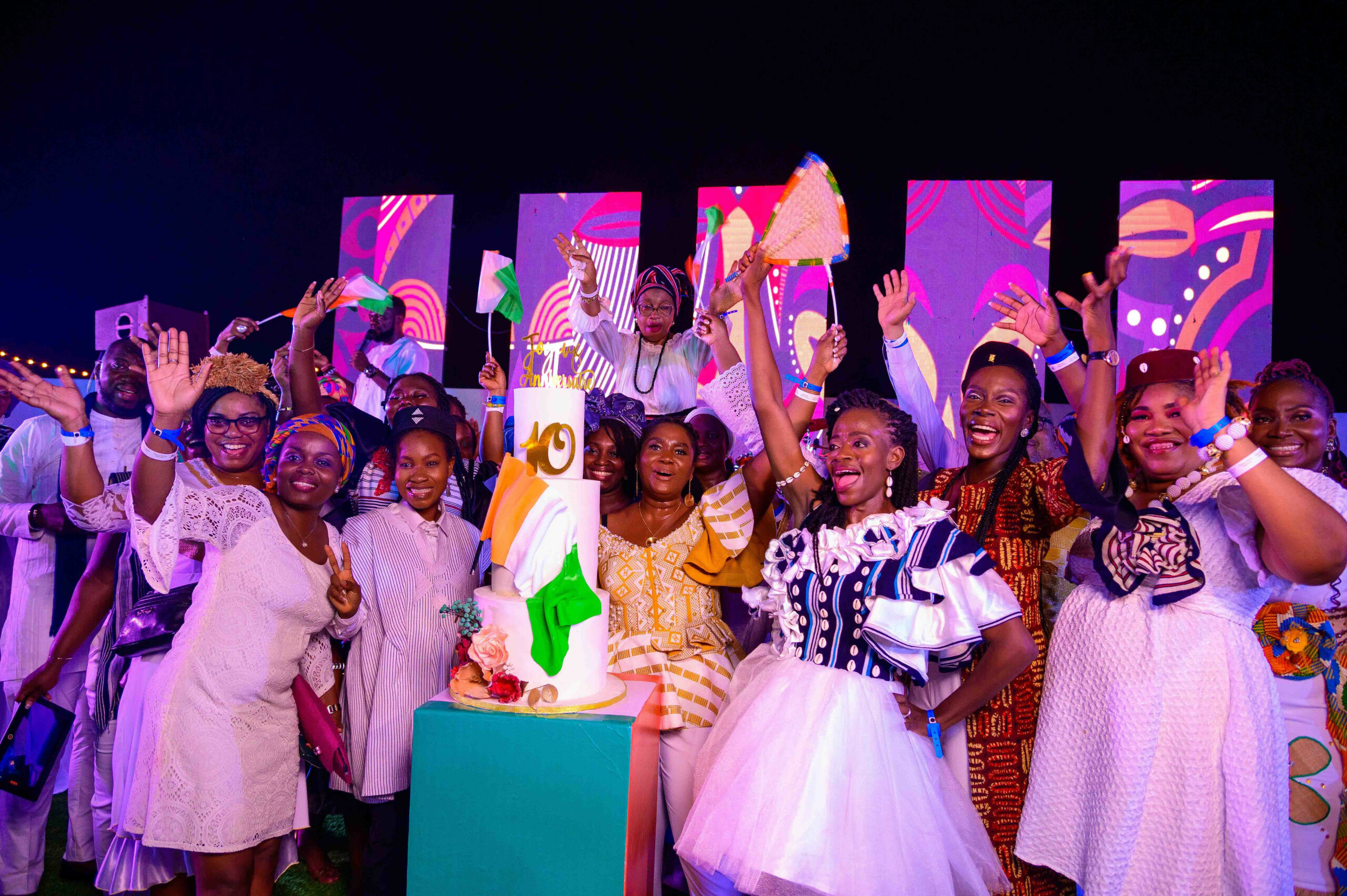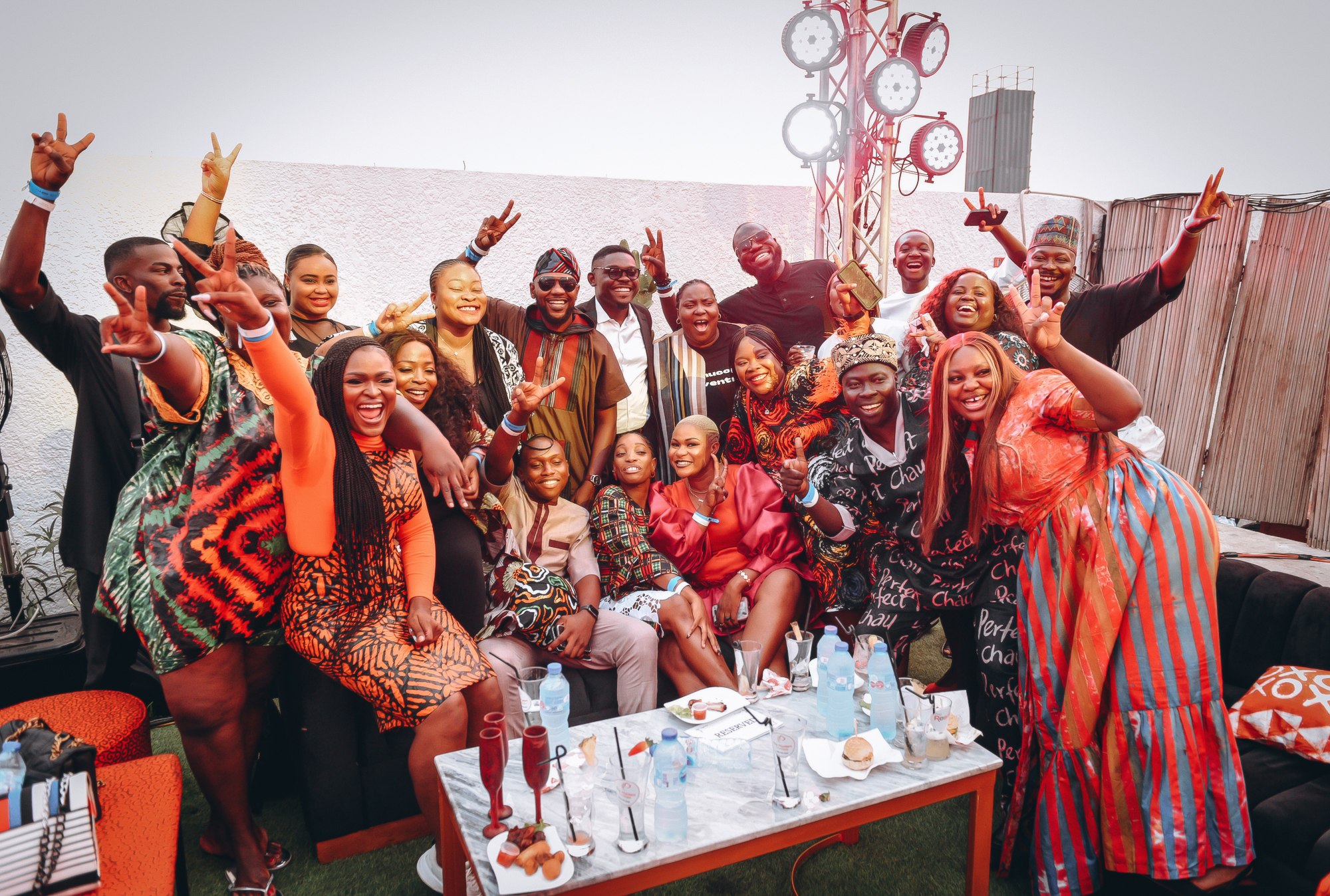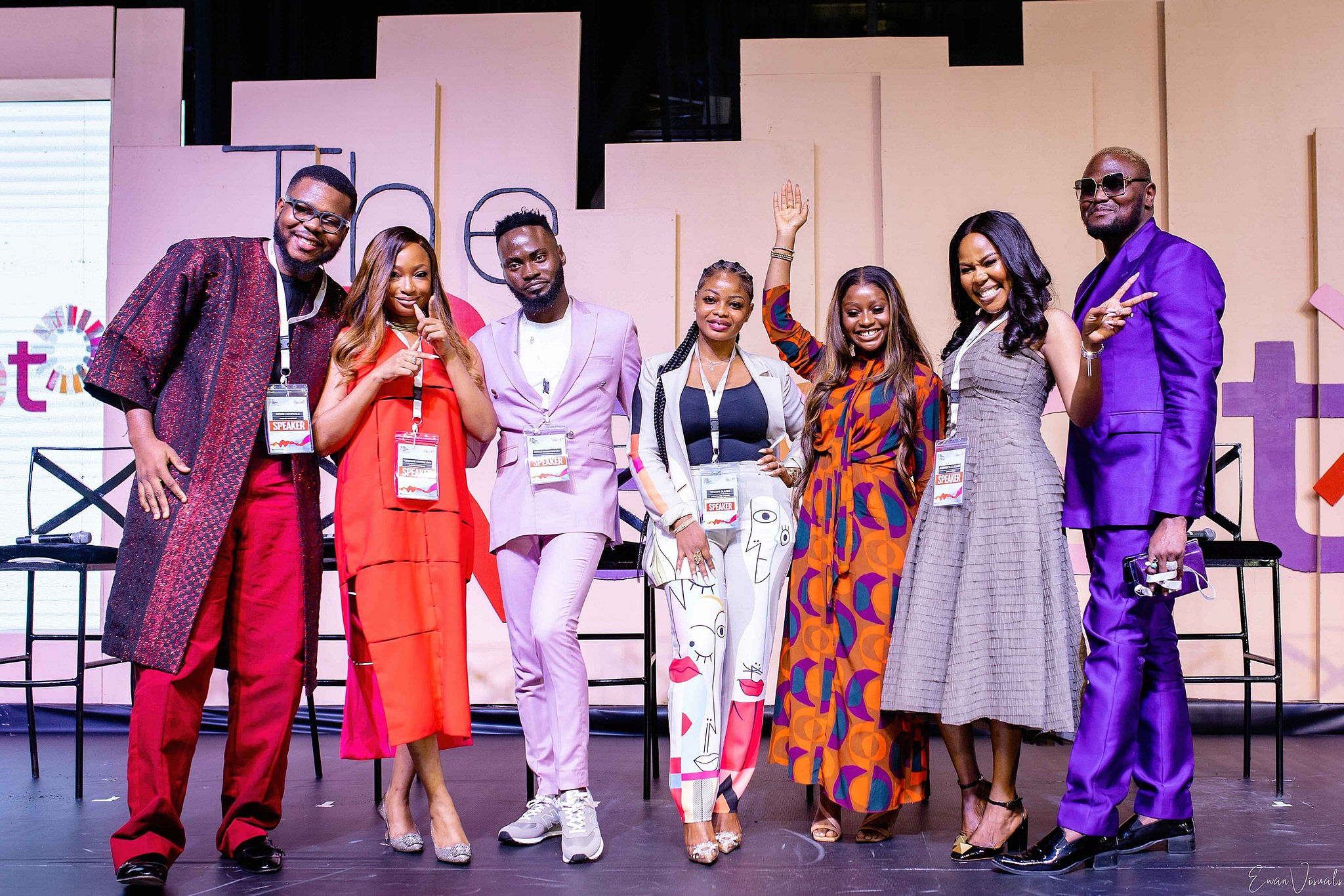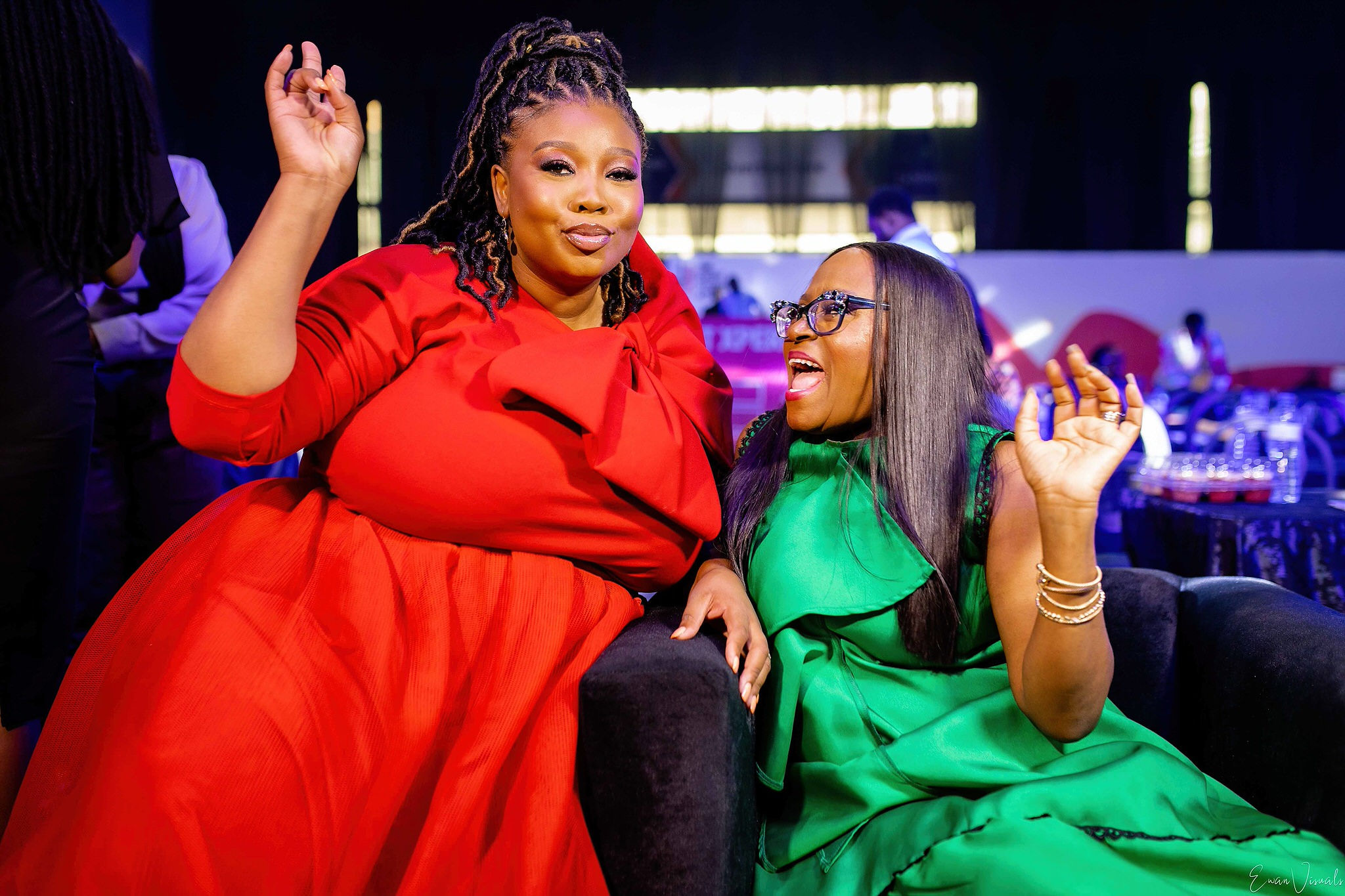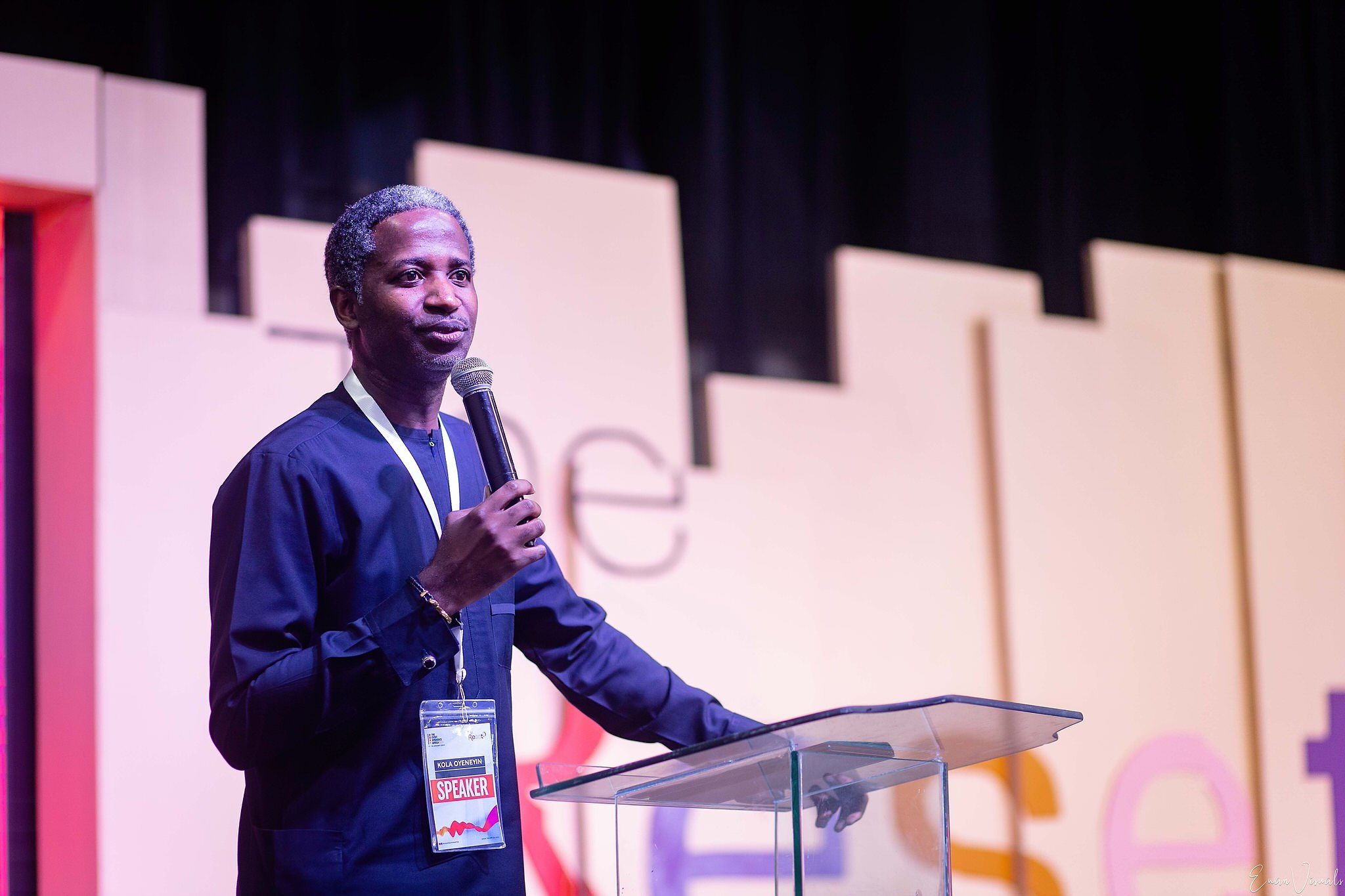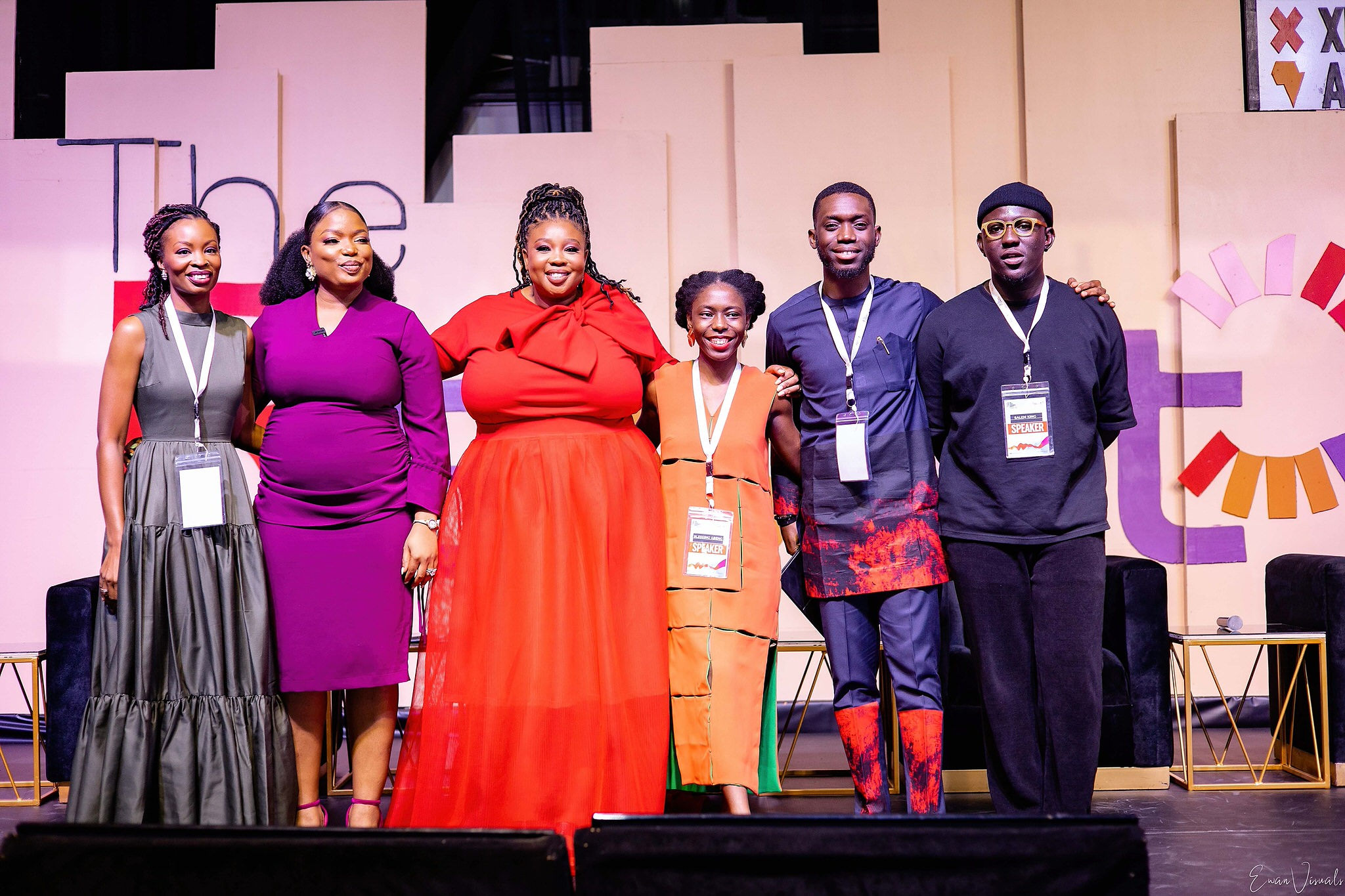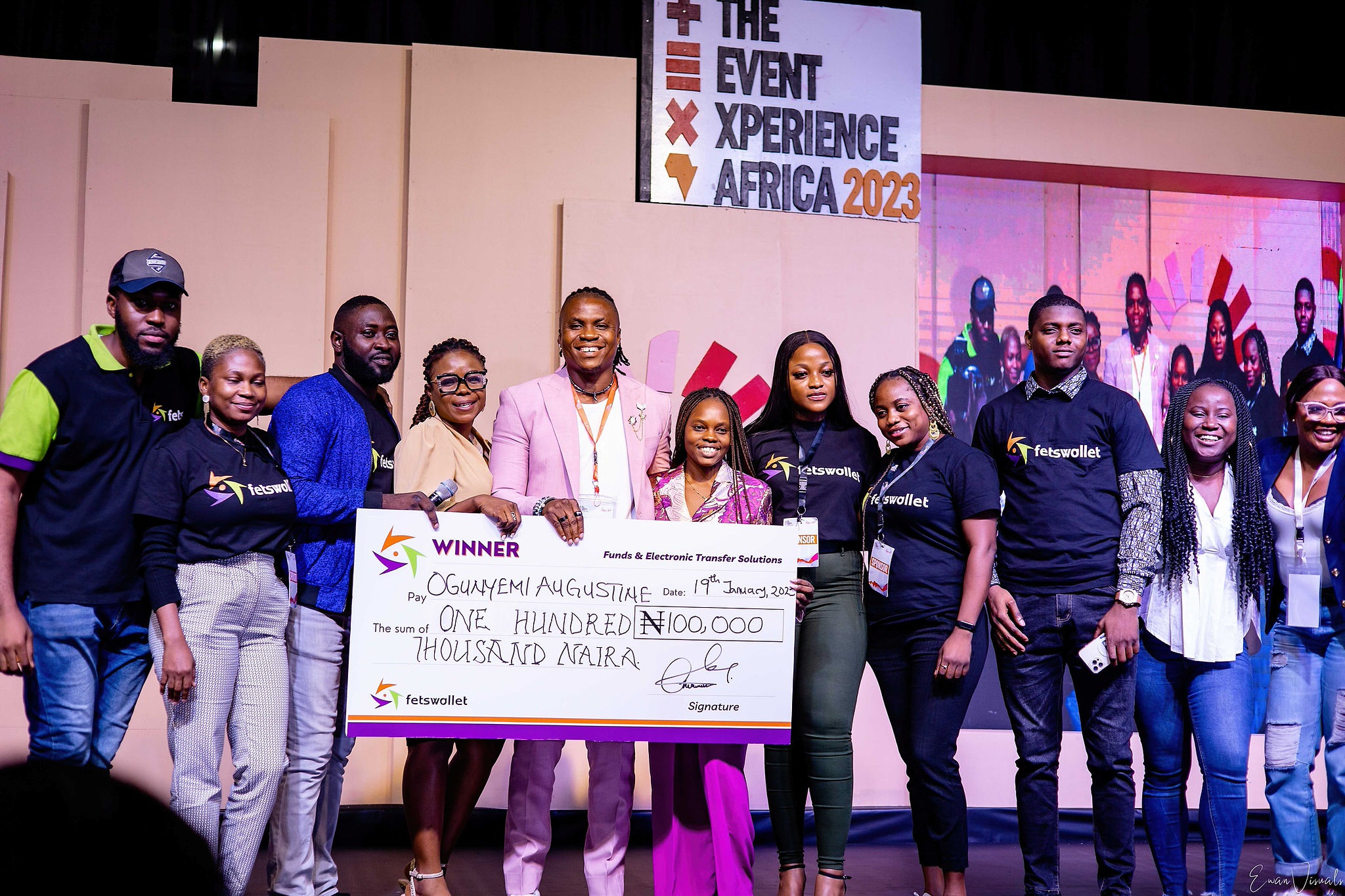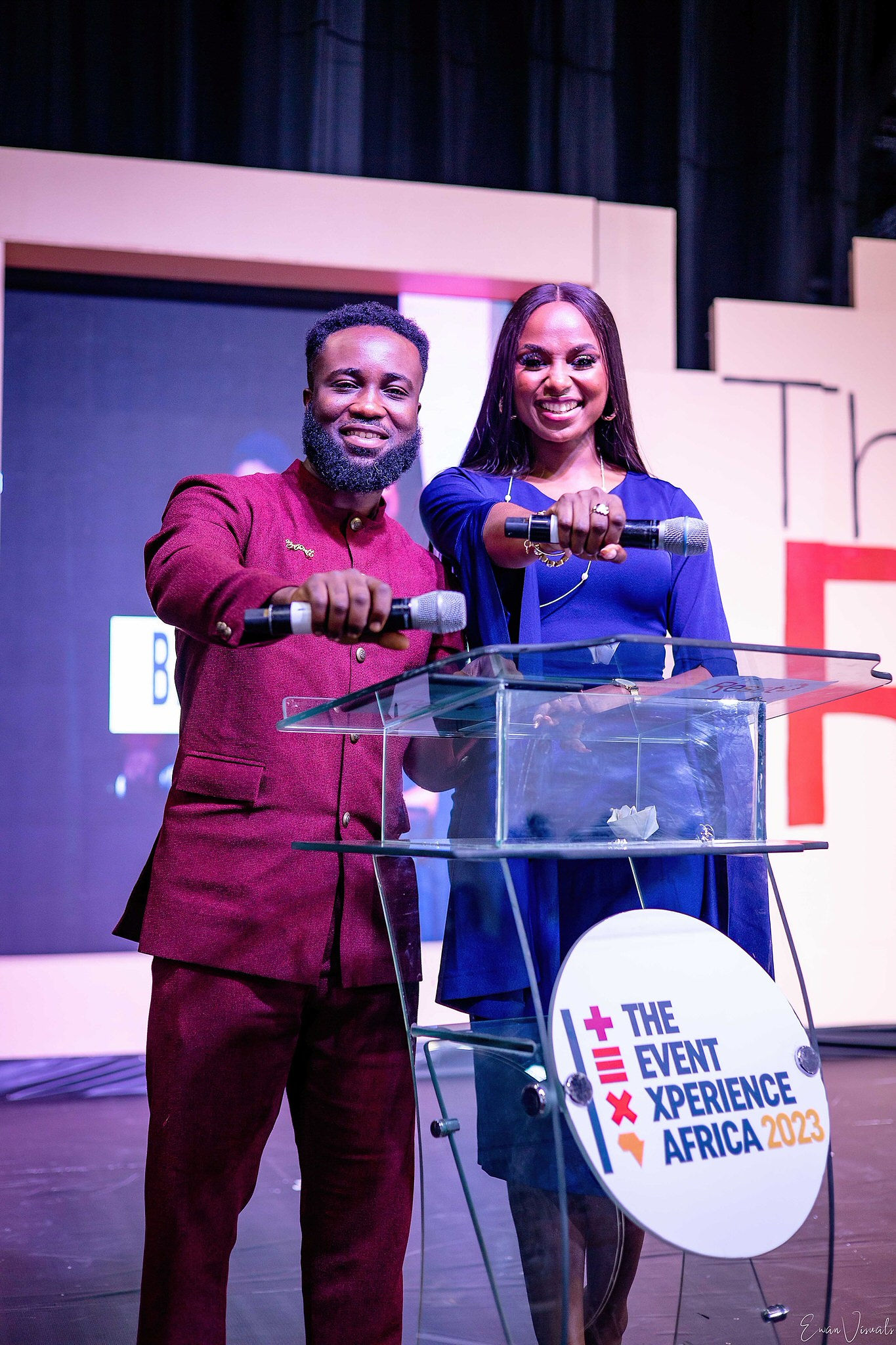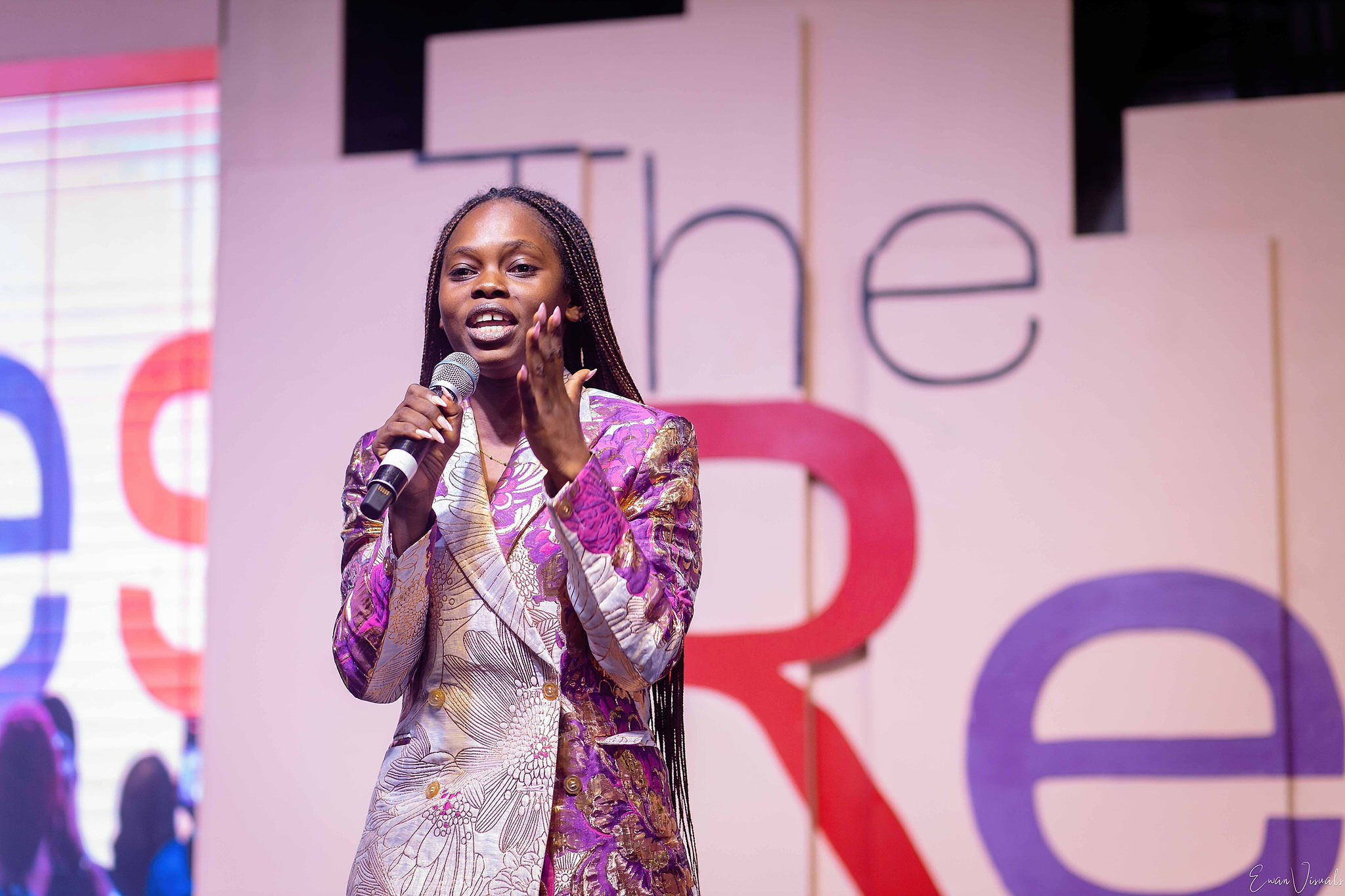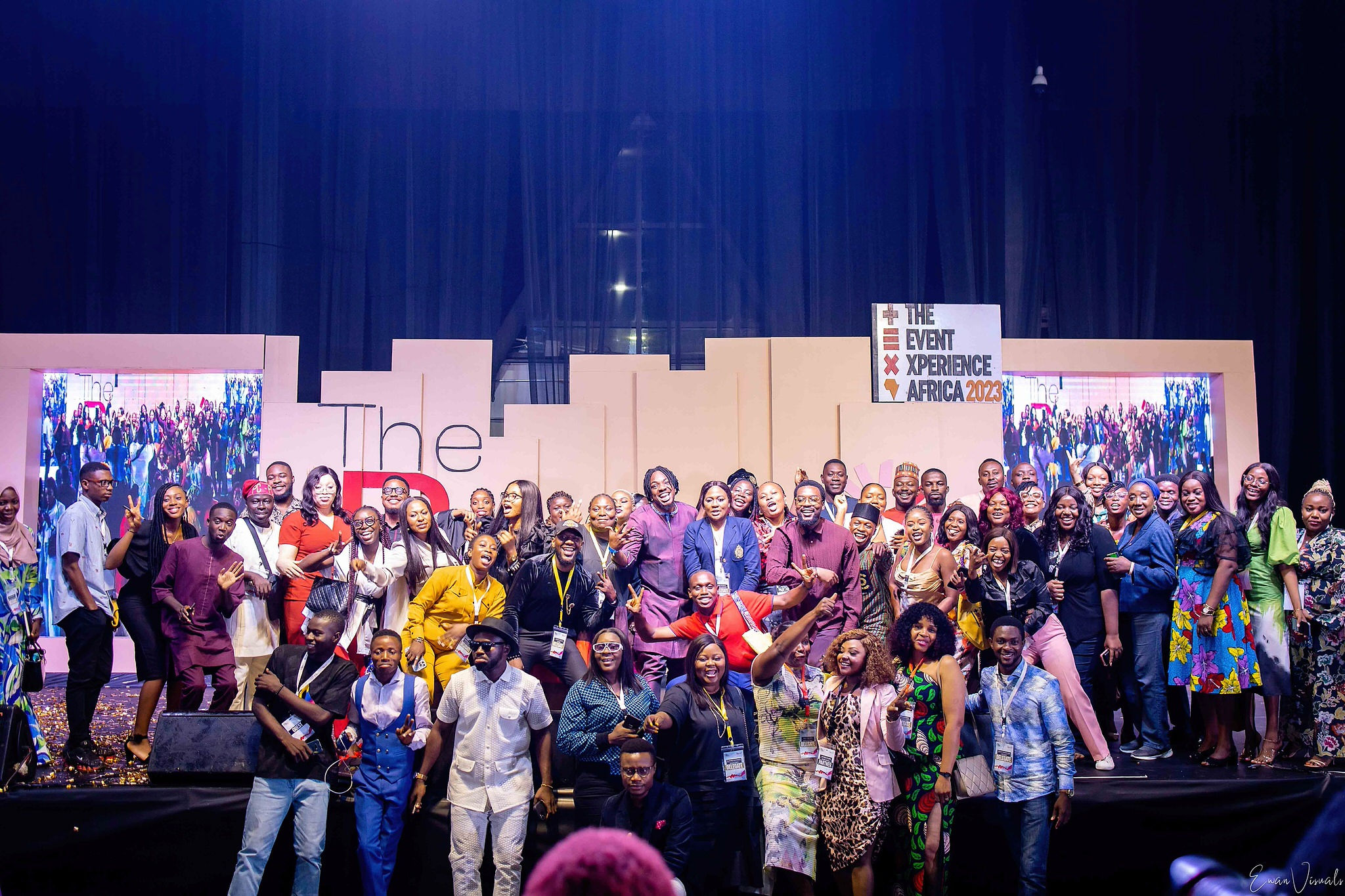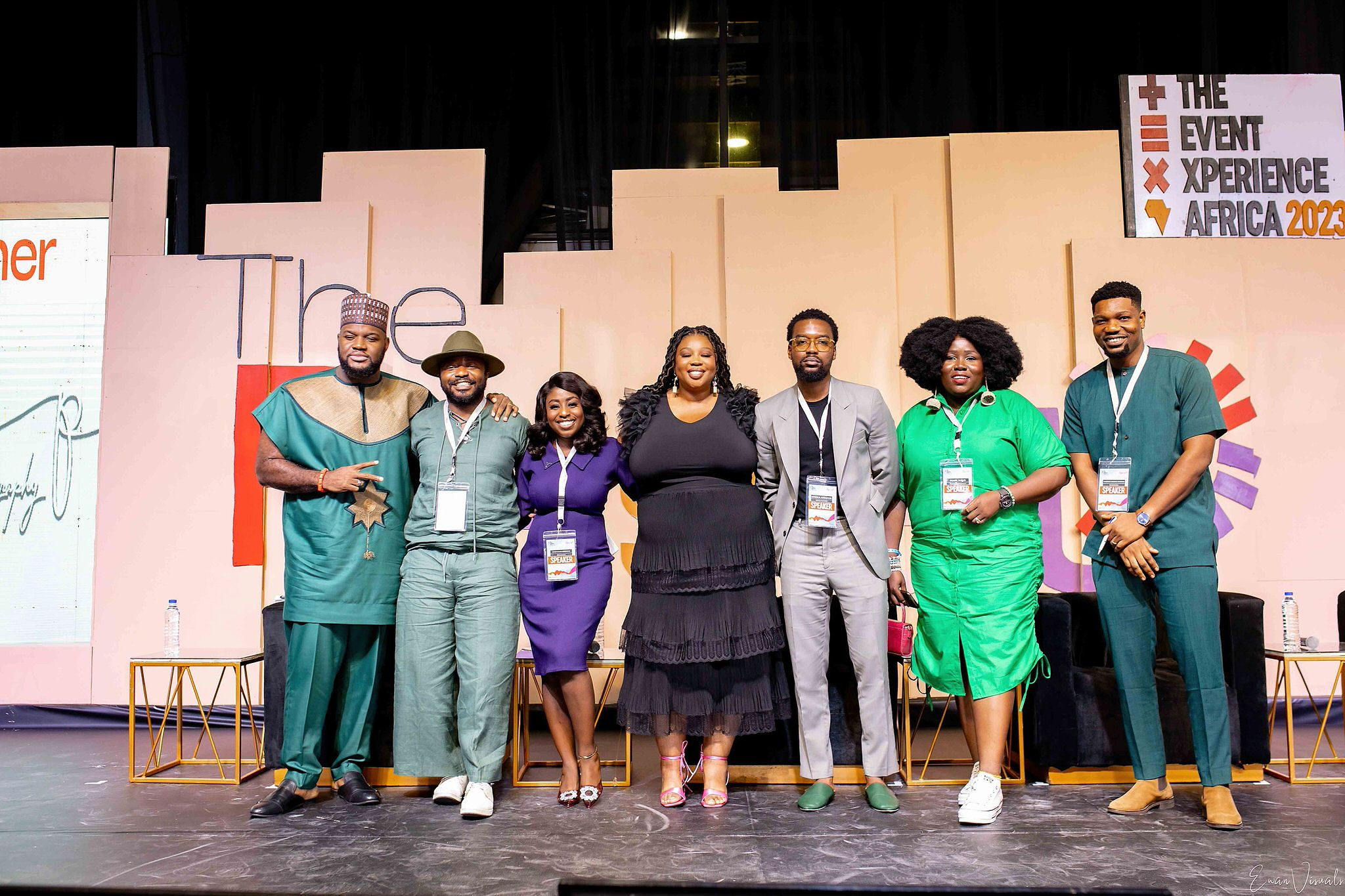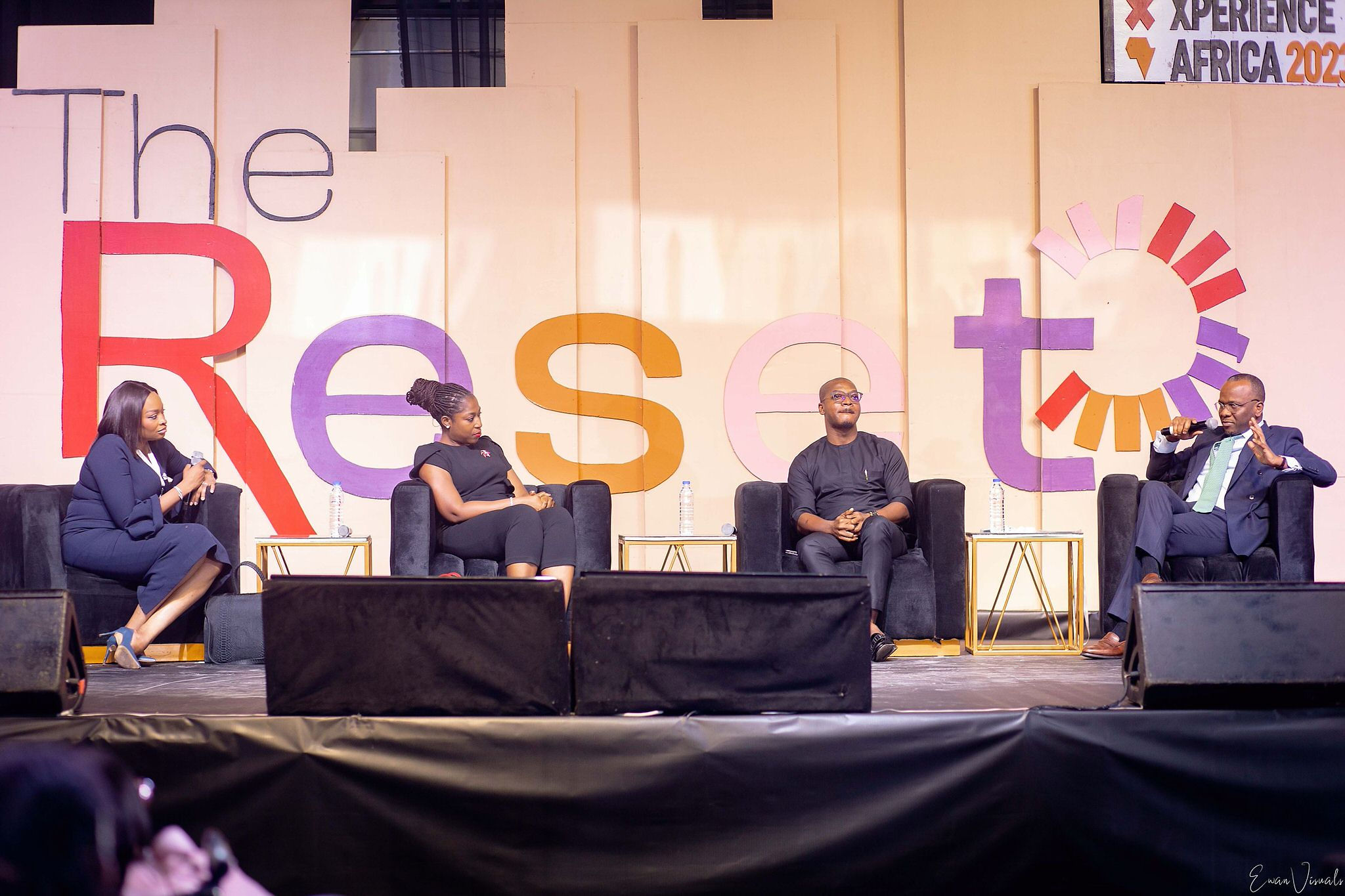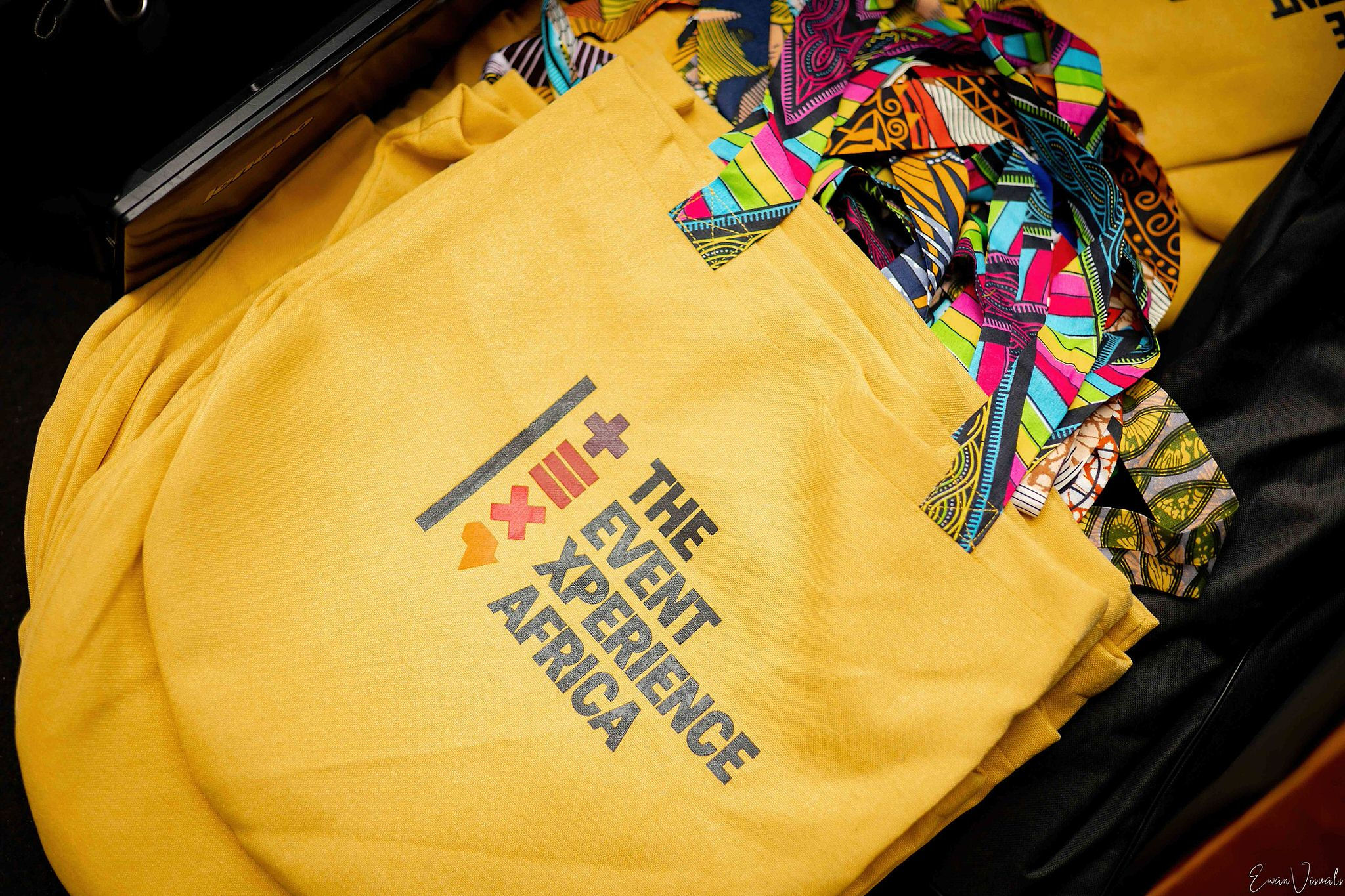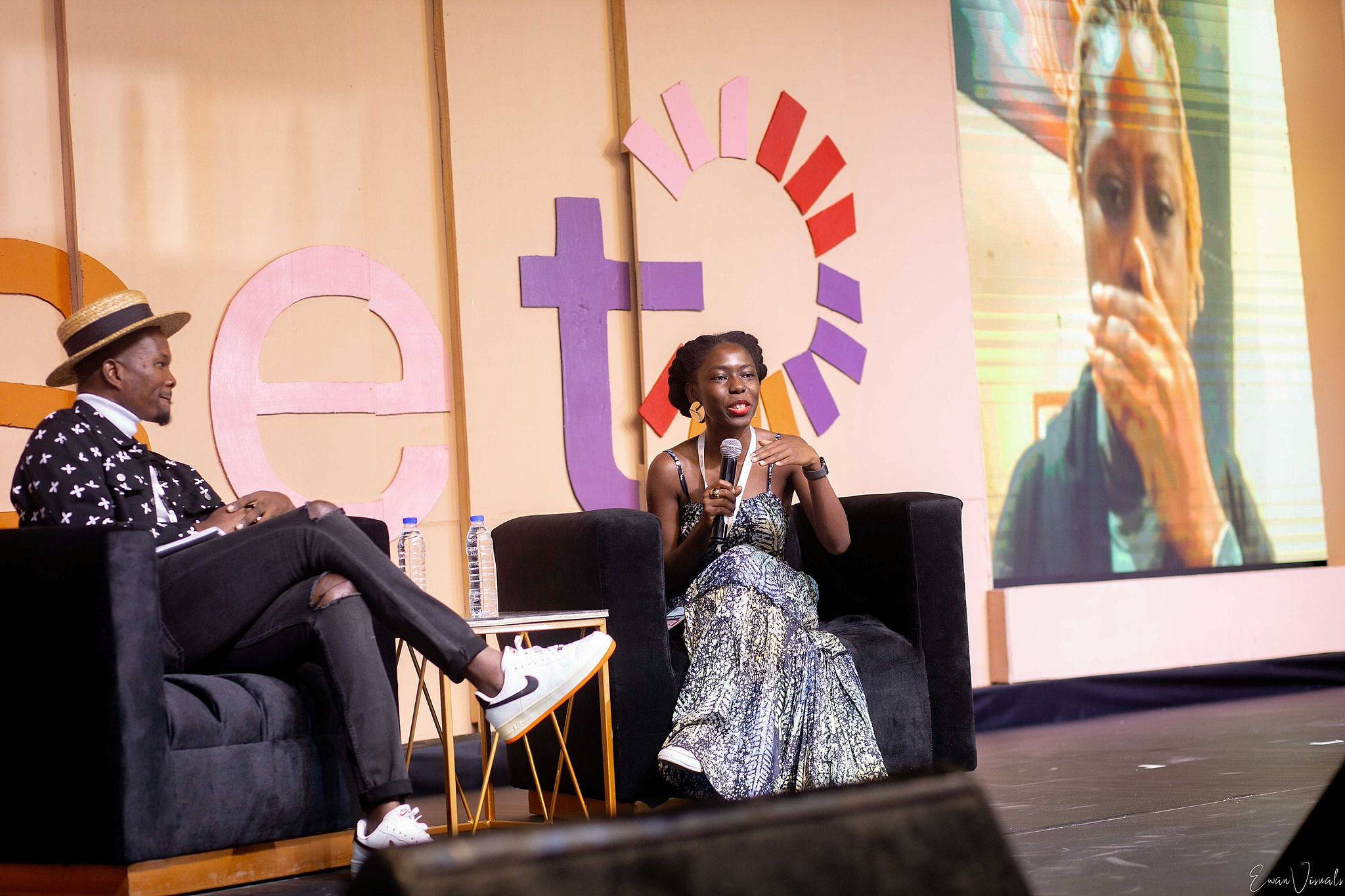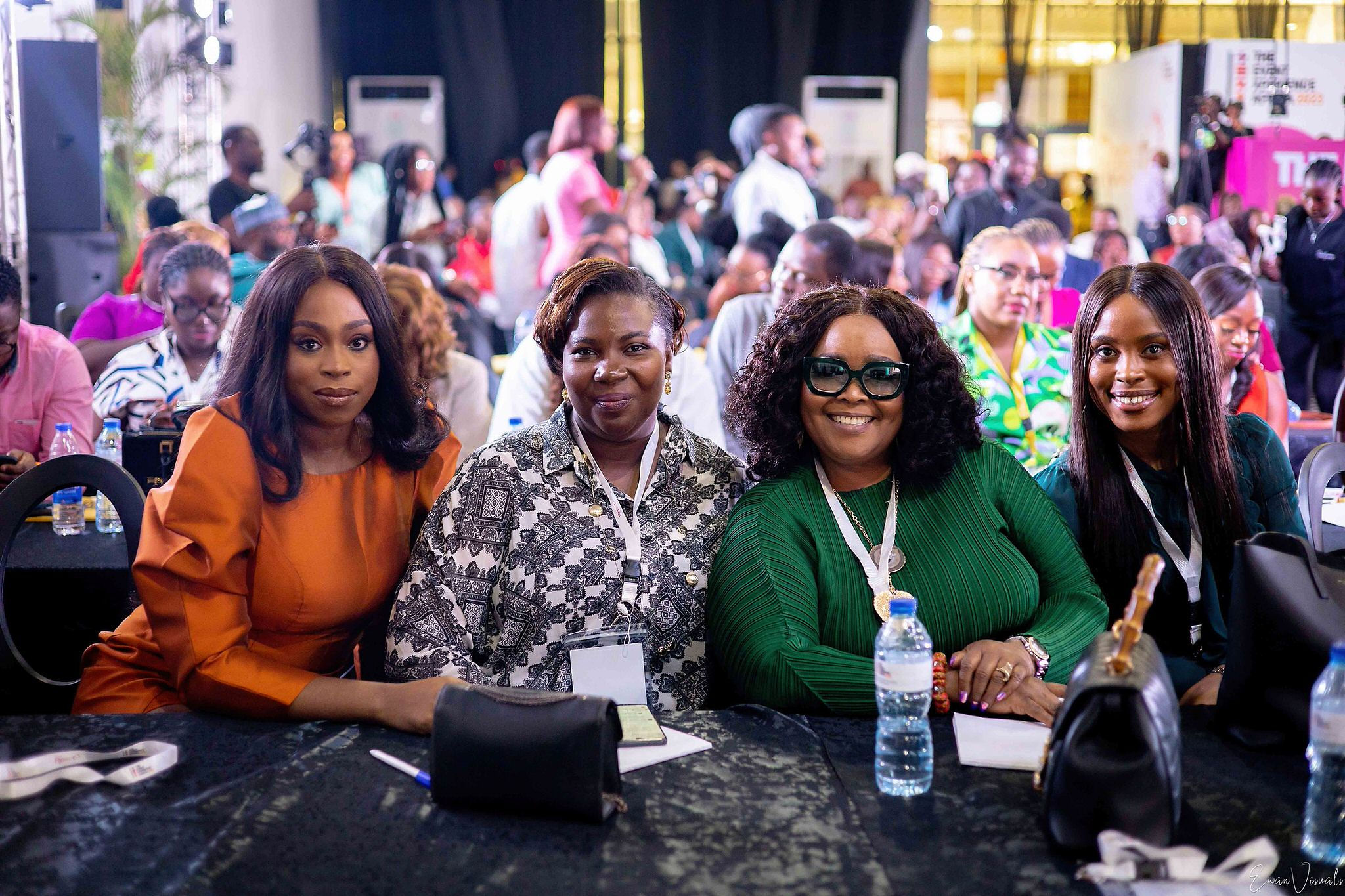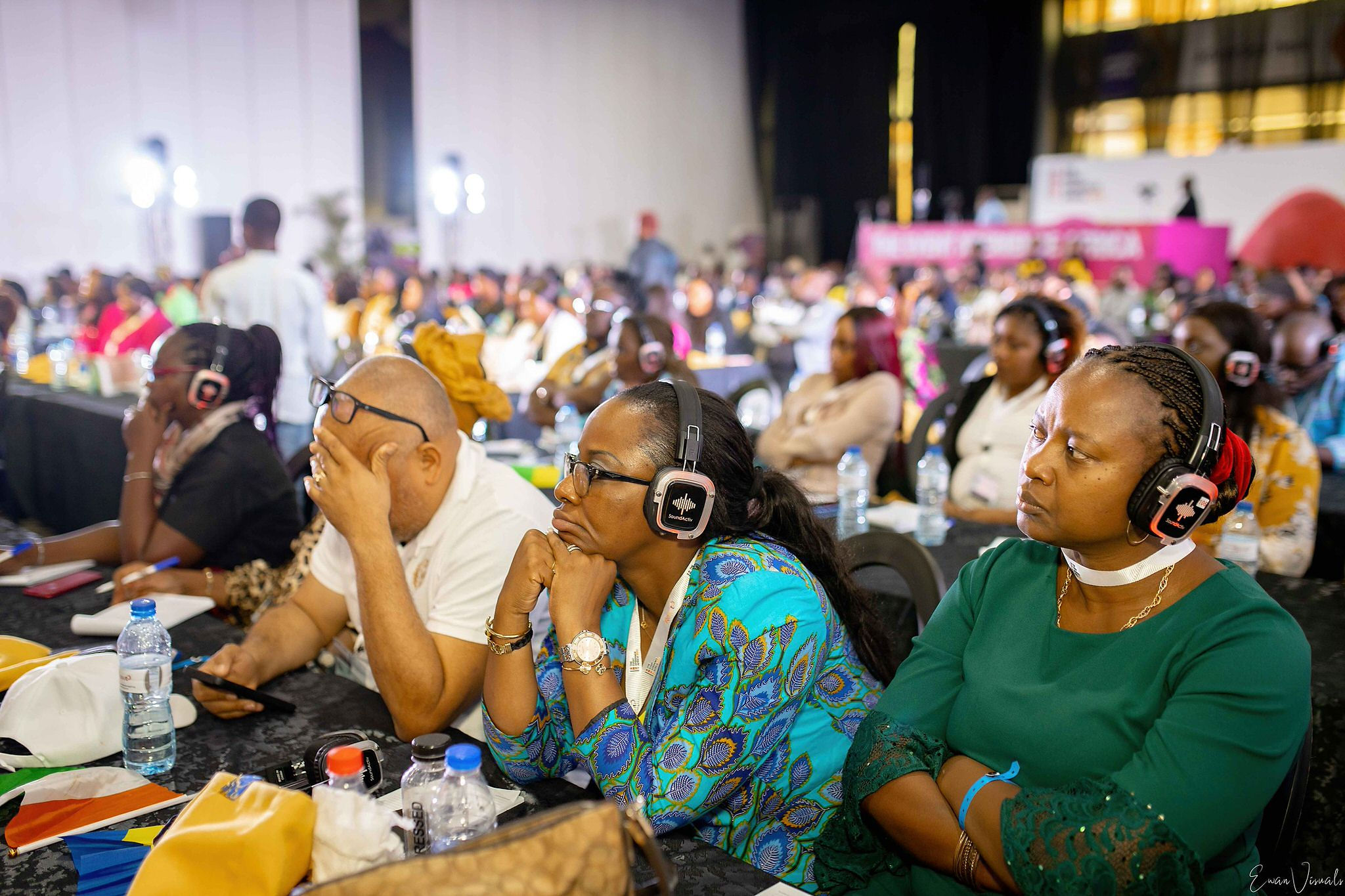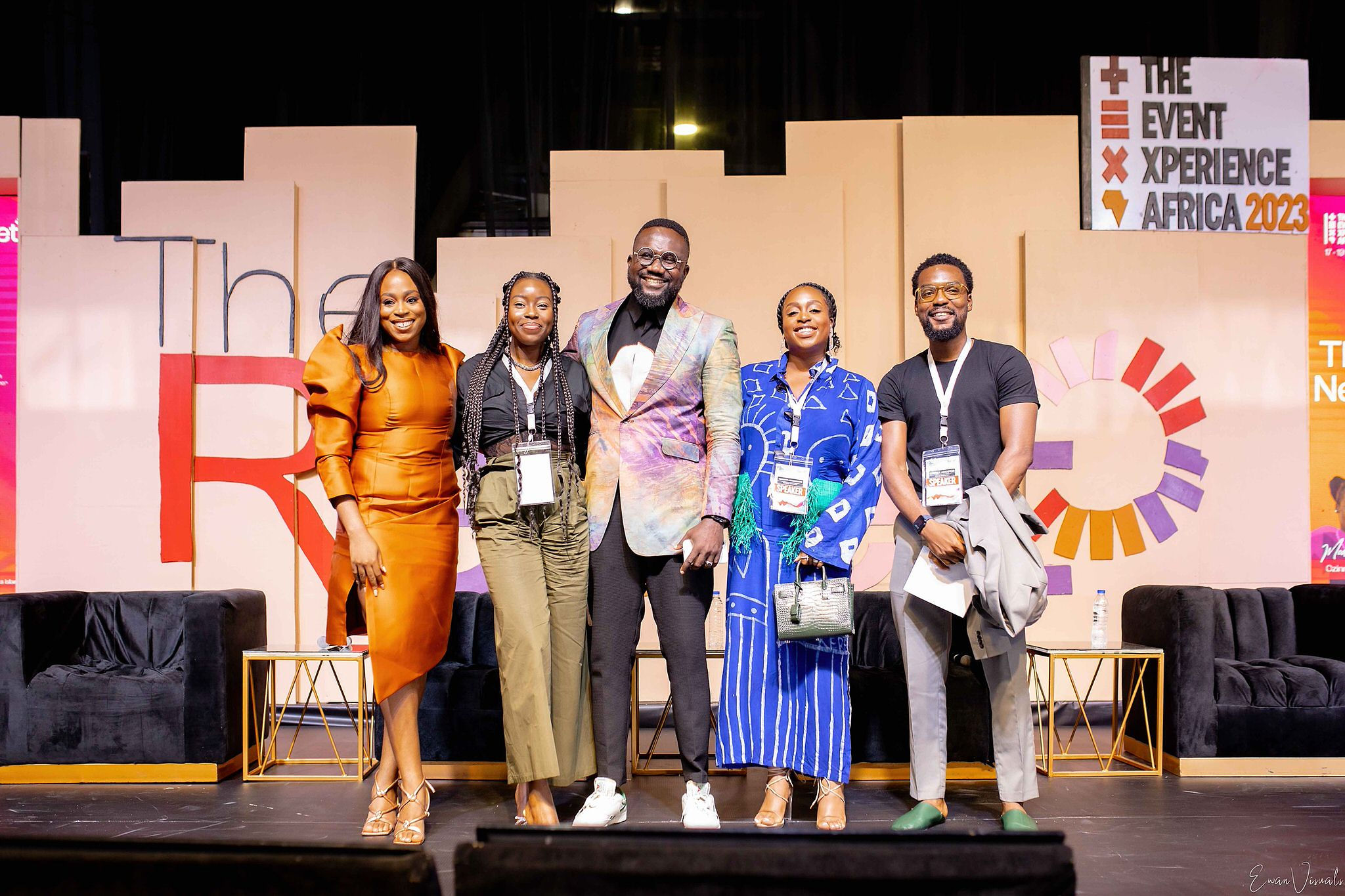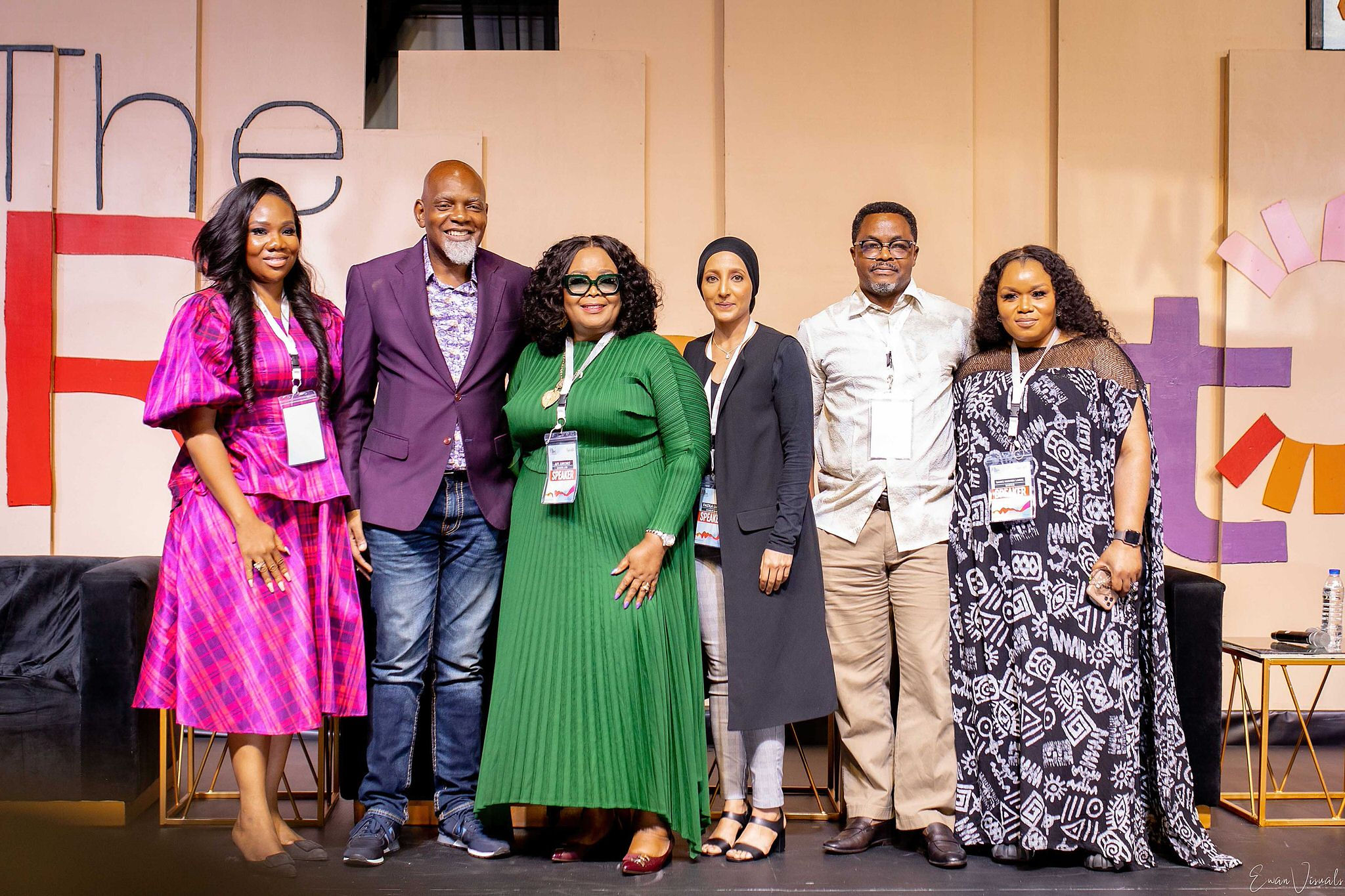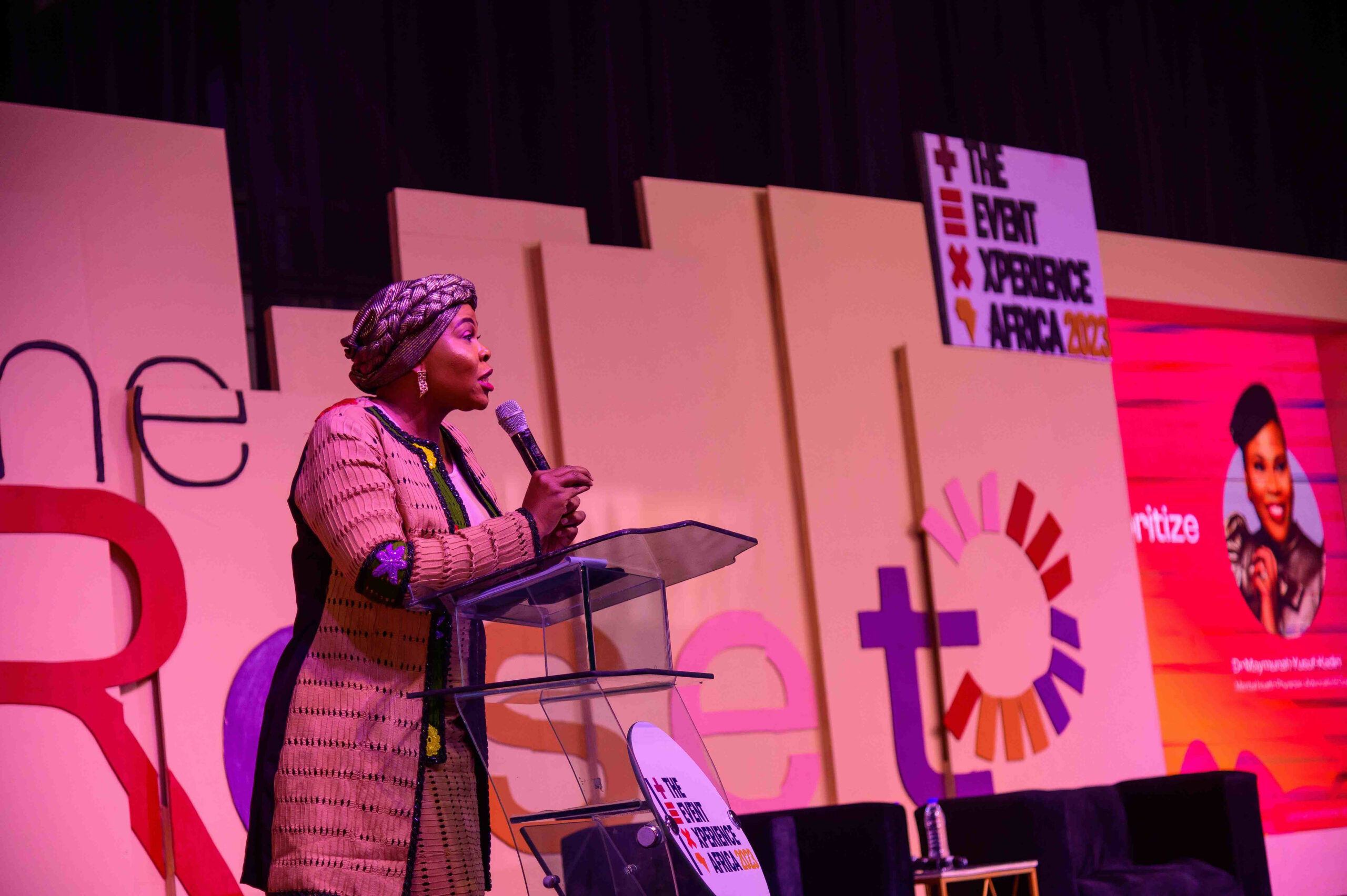 ---
Sponsored Content