All lovers of African fashion , and the textured, colourful and striking patterned pieces by Fashion Label Zed-Eye have something to be excited about! Zed-Eye pieces can now be purchased at ASOS marketplace.
Described as ASOS answer to ebay, the ASOS Marketplace creates a community that allows individuals to sell articles and snap up bargains from fellow shoppers. It also provides a platform for specialist boutiques to showcase their designs.
"ASOS Marketplace is powered by a collective love of fashion. It's a destination for inspiration and discovery, where fashion lovers sell directly to each other and where individuals can recycle their wardrobes alongside specialist boutiques. Marketplace ushers in a new era of fashion, where we are all experts and style transcends trends".- ASOS.com
View campaign shoots below: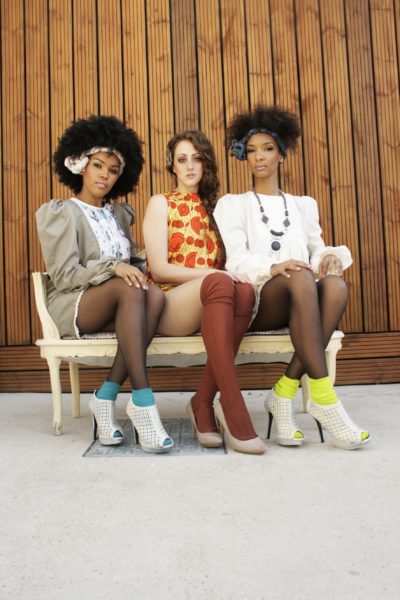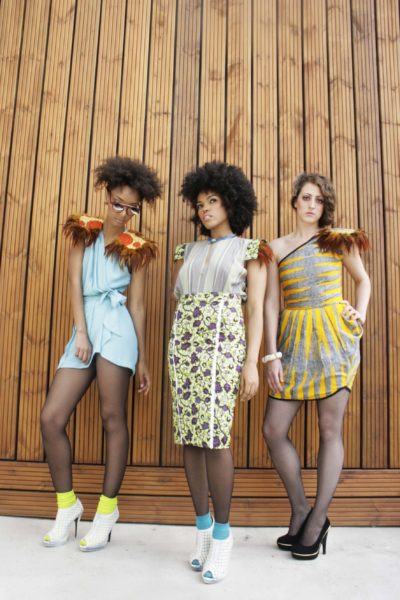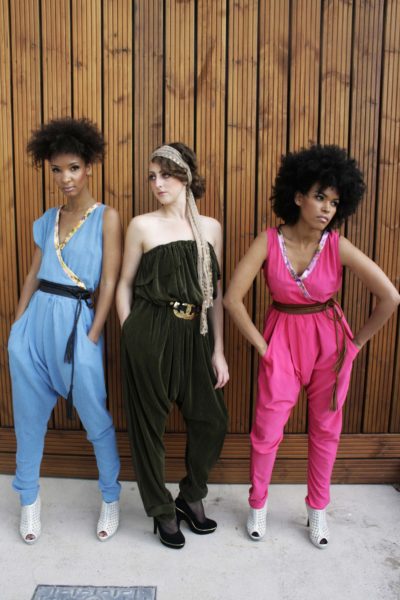 Good stuff all around! Congratulations Zed-Eye!
Click to shop Zed- Eye at ASOS Marketplace
__________________________________________________________________________________________________________
Follow me on twitter: @ijeomandekwu