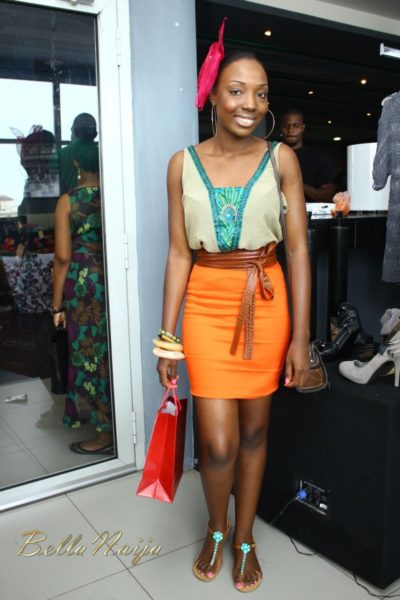 It was an absolutely fabulous marché last month at the GET Arena and everyone present at the August 2011 edition of Le Petit Marché had an amazing time. Shoppers couldn't get enough of their favorites, with all the goodies on display! From Maju Fashion's 'Rainbow Echo Collection' which drew quite a crowd, Ours by Juliada's line of beauty products to the amazing Literati Tees, the LPM August 2011 edition was an awesome and thrilling experience.

The September 2011 edition of LPM will be even more special! The following vendors will be at LPM this month.
The HD Shop| OremiCraft| Esfans | Dadu Bajo | Republic of Foreigner |
Rukkies | Virtue by FocusWear | Cam Cam Sweeties | Ours by Juliada | Wow
Fashion | J Shuz | Vitoes | Maju | Rouge Vallari | Jumii Designs |Y. Craig
| Bubbles & Scents | Inner Eye | Kikcot | Myda Inc | Literati | DivaNista
| Bideux | La Bennis Creations | BebeGrafiti | Raindrops & Roses
Whether you want to grab a one of a kind find, window shop, or just enjoy a nice Sunday meal and cocktail, LPM will be happy to host you.
LPM September 2011
Date: Sunday 25th September 2011
Venue: GET Arena, Opposite Oriental Hotel, Victoria Island, Lagos
Time: 12 Noon to 7pm

****
Don't tell us you missed! But if you did you can check out the photos from Le Petit Marché August 2011 below.
LPM Shopping & Stalls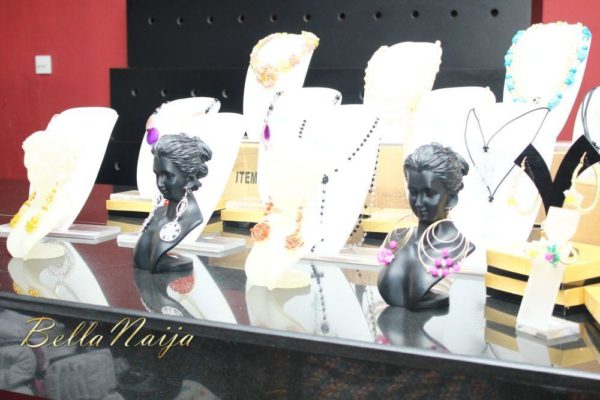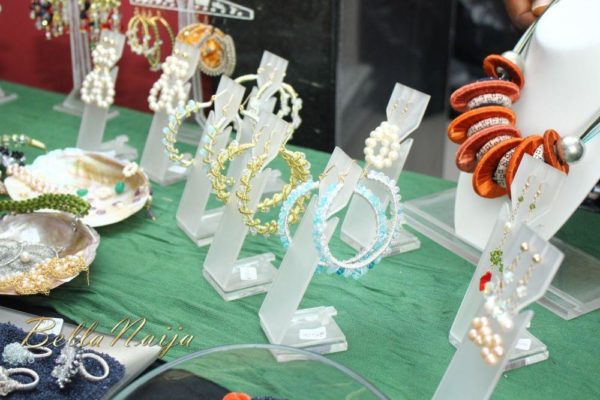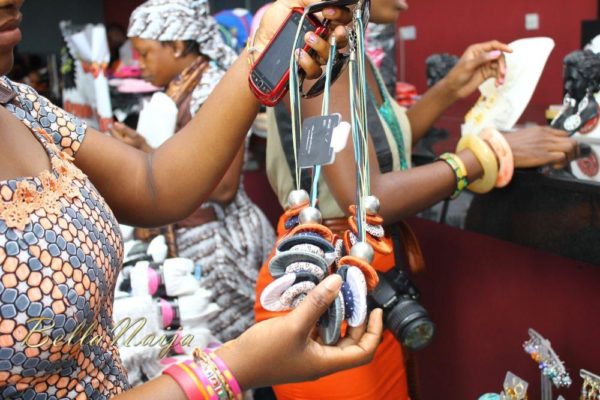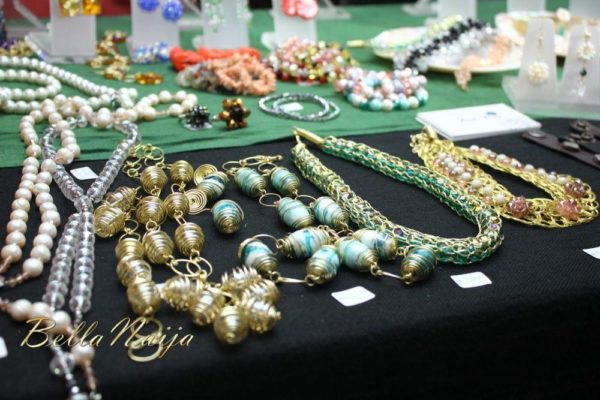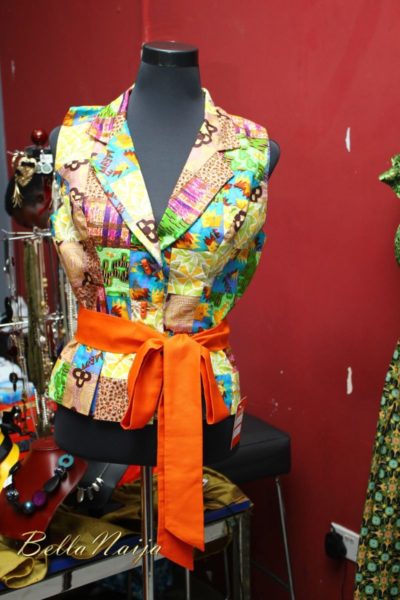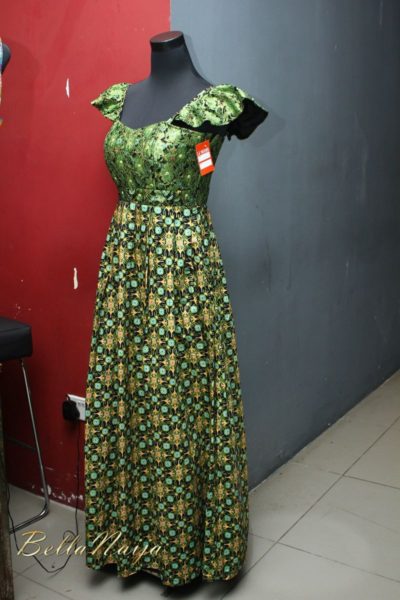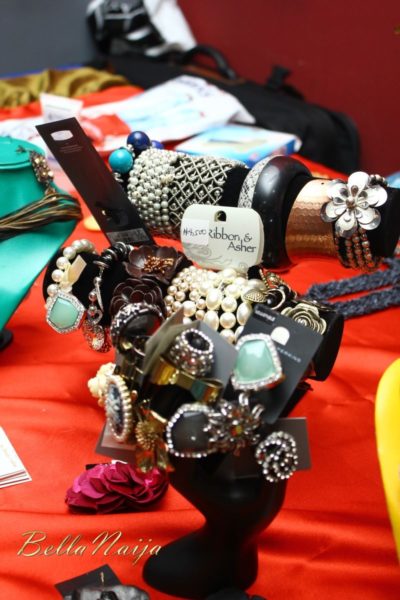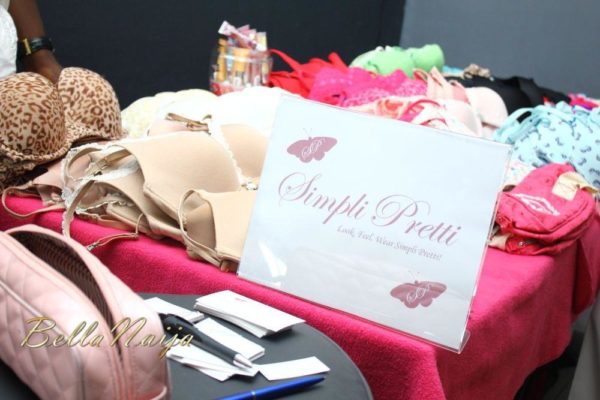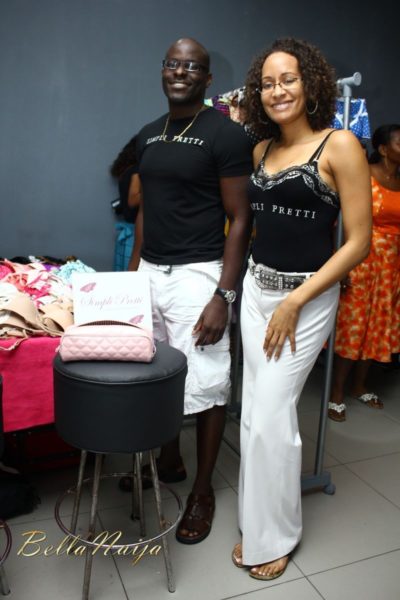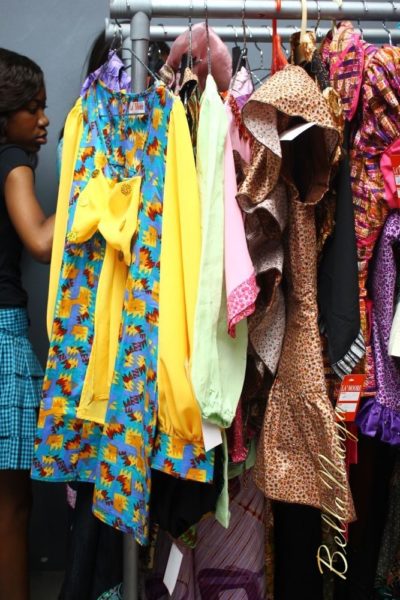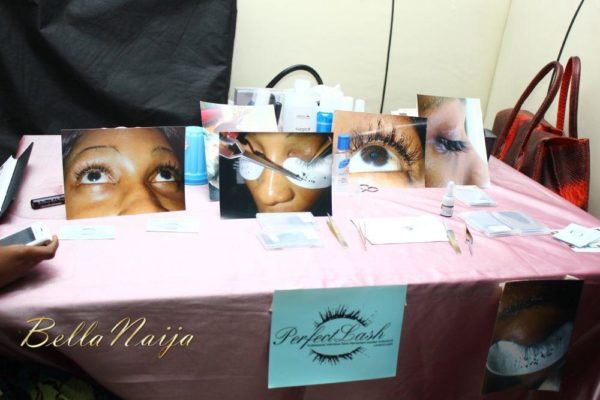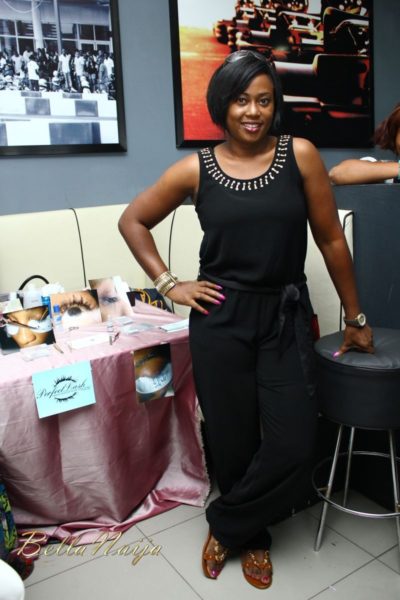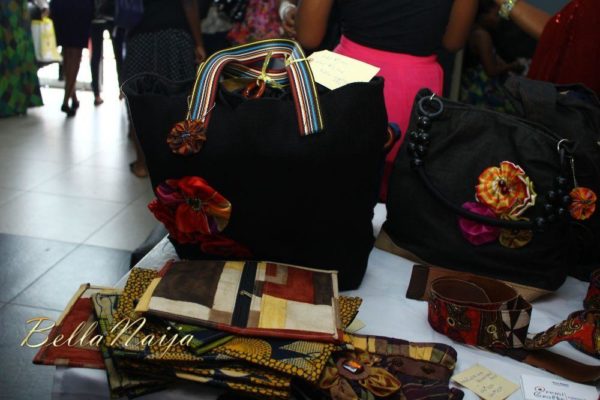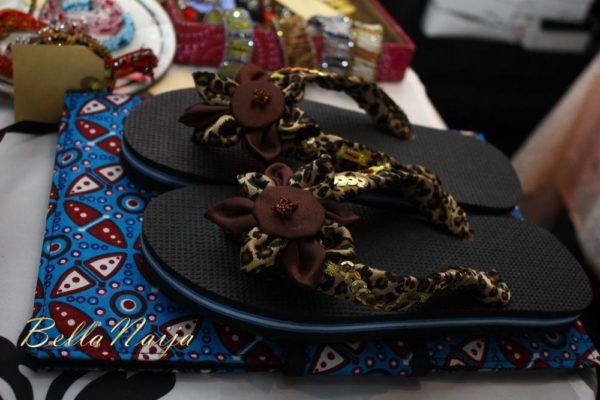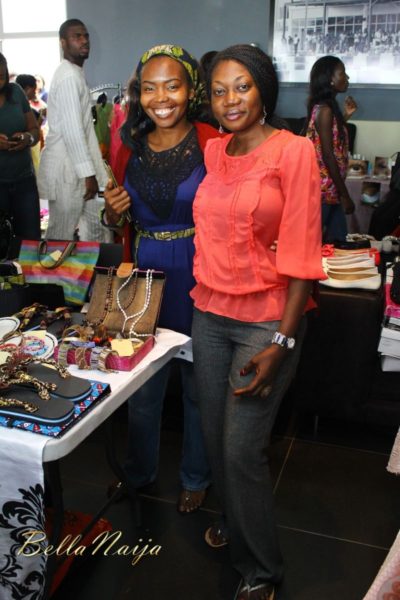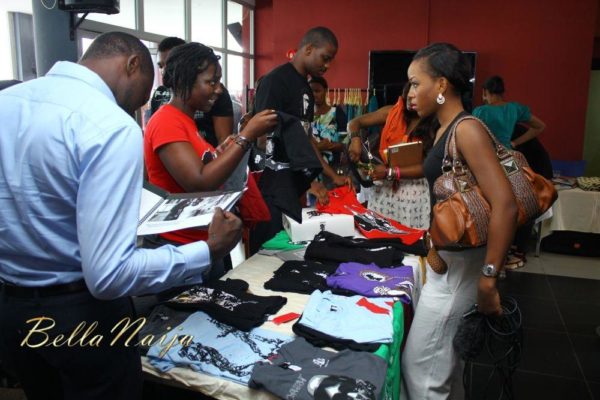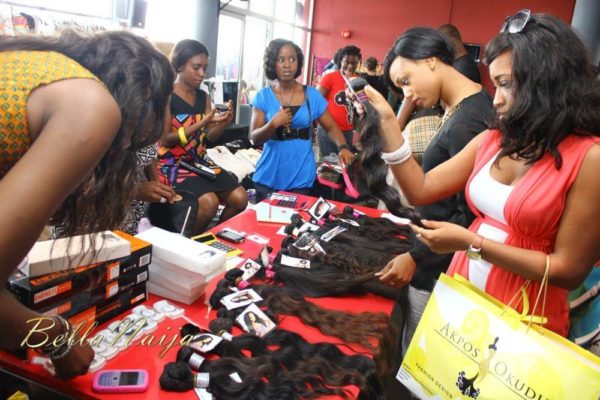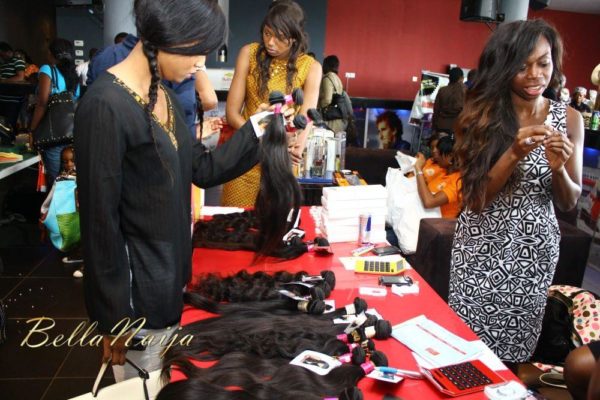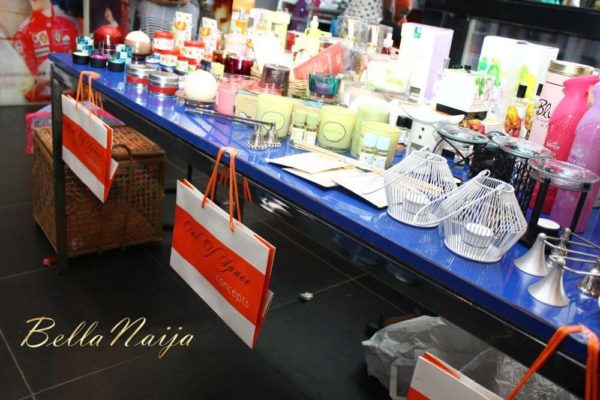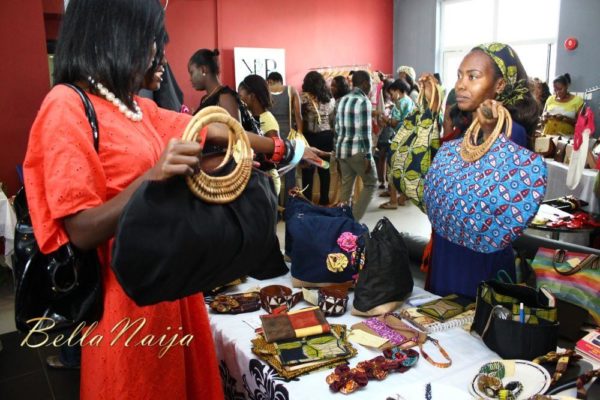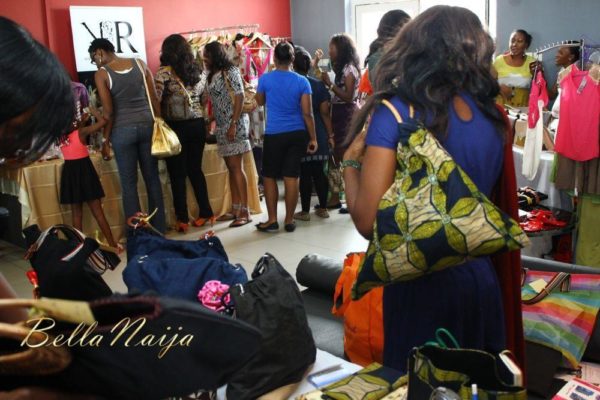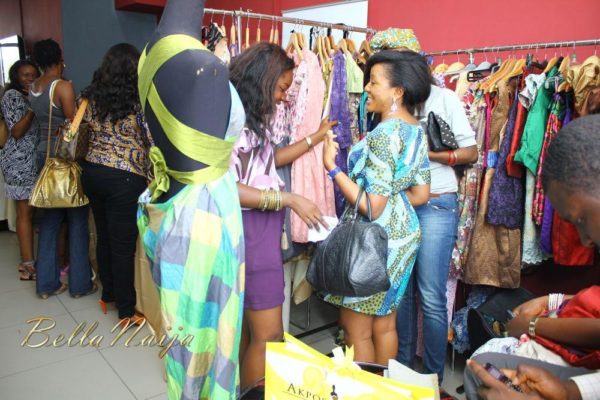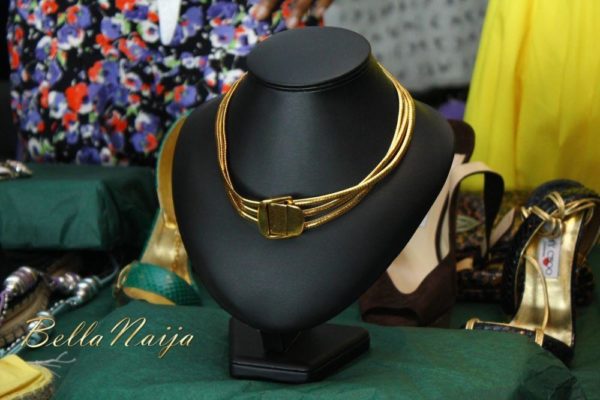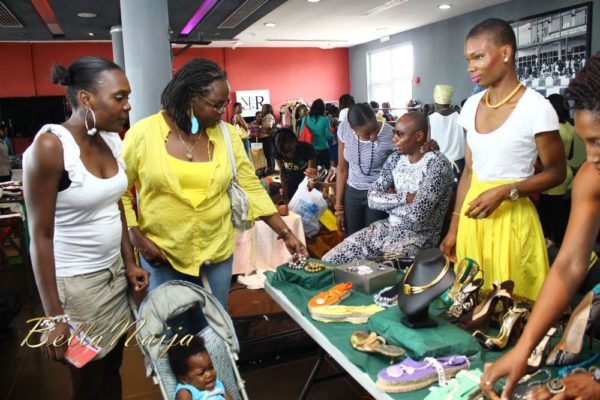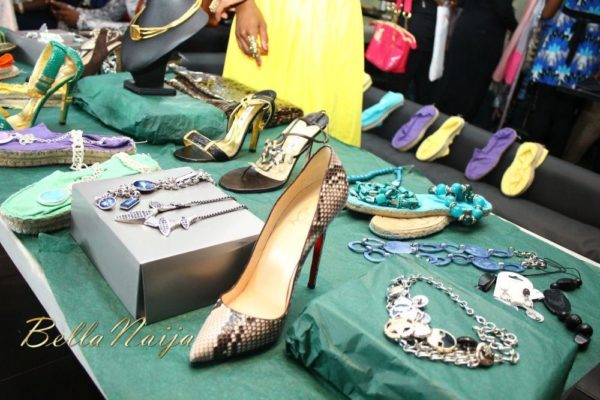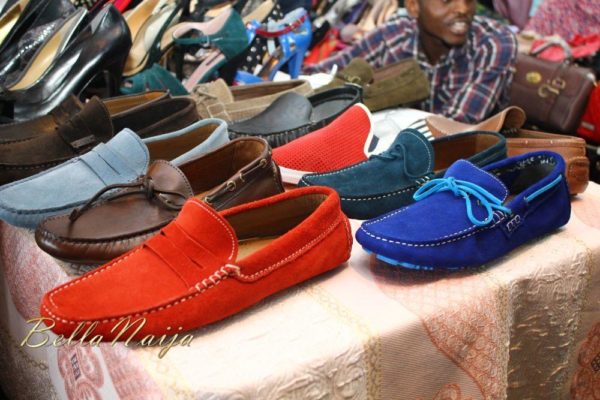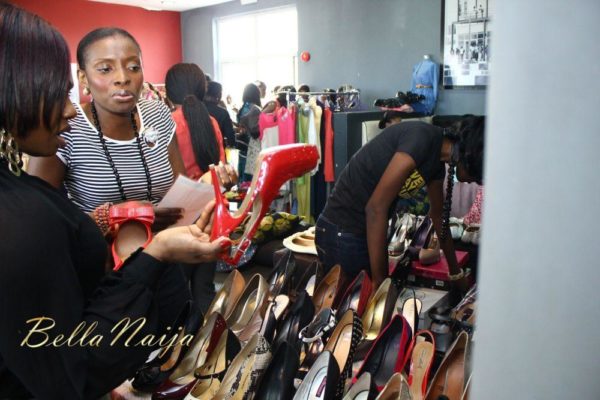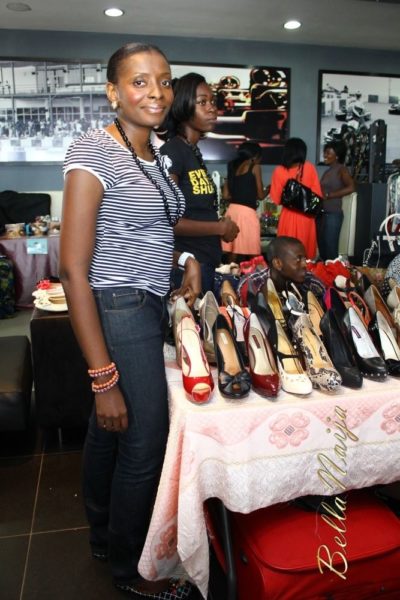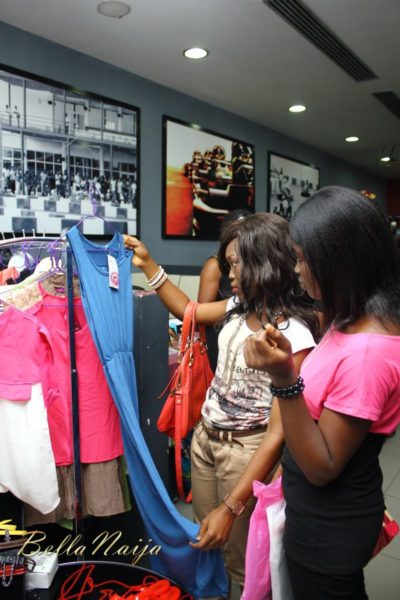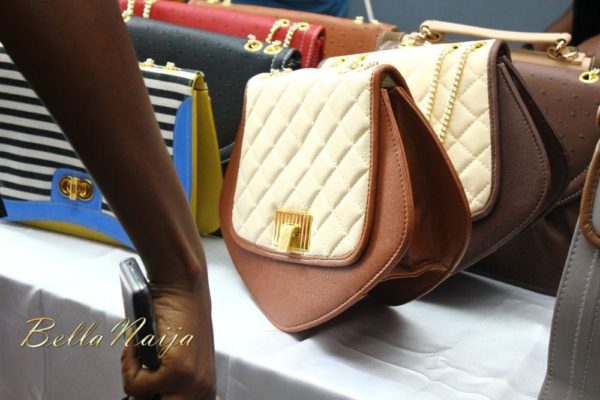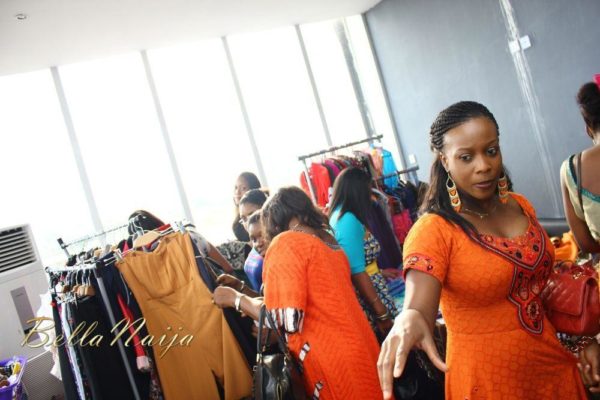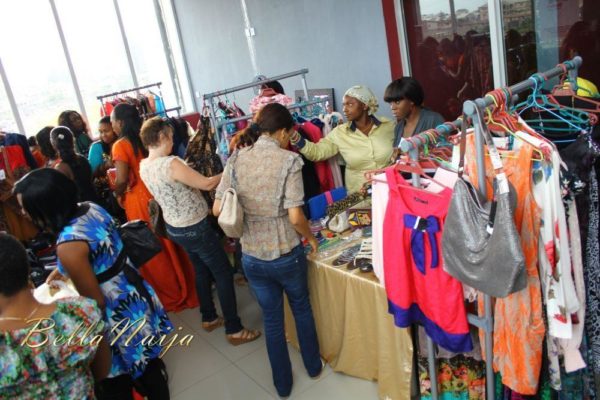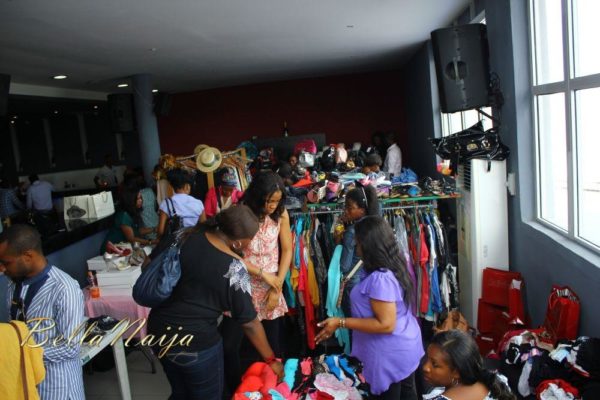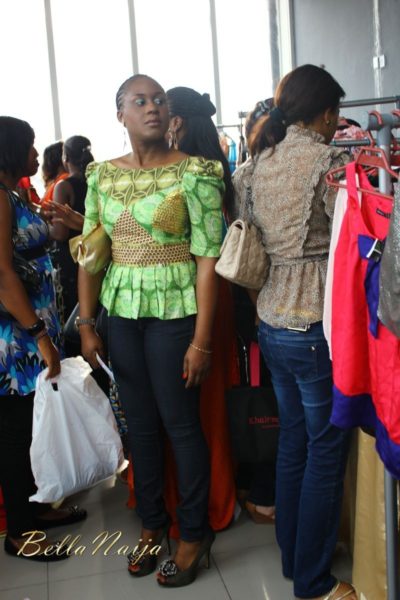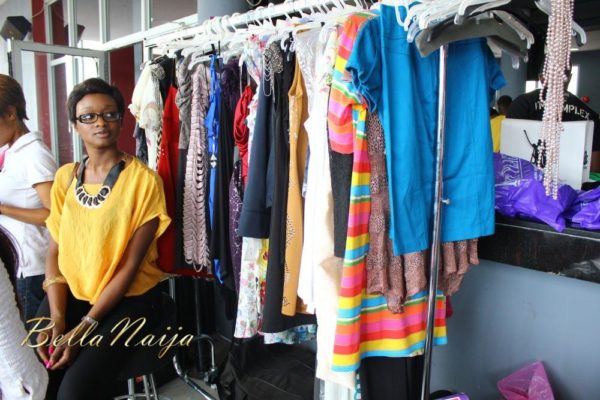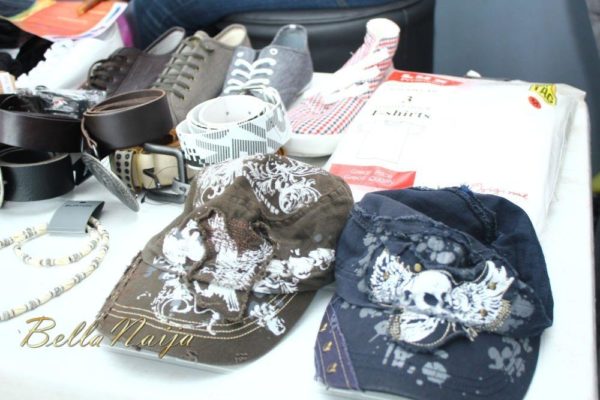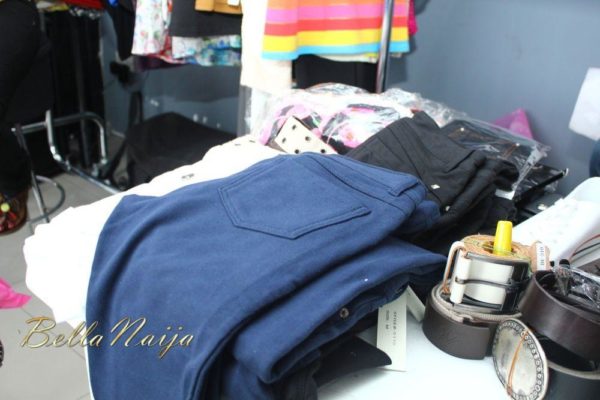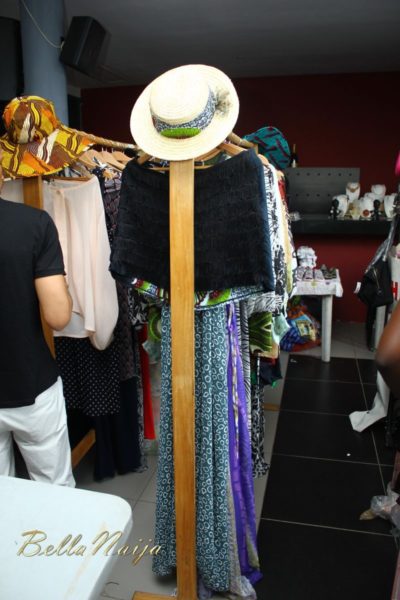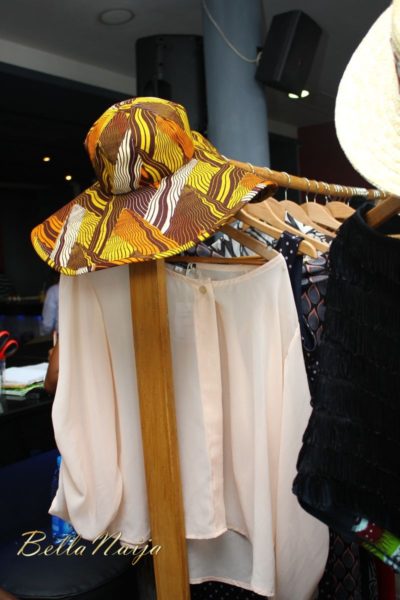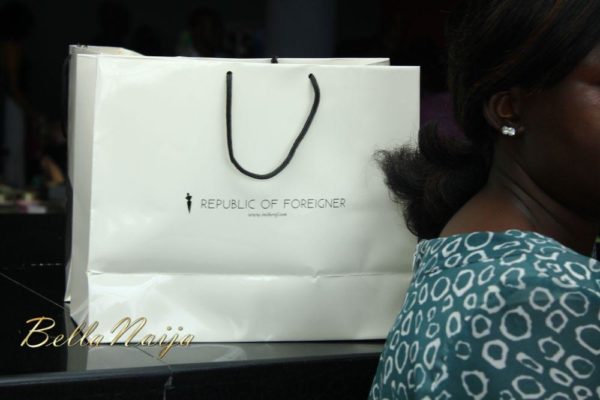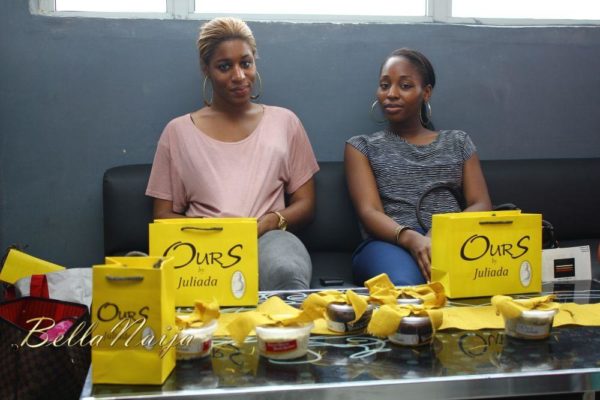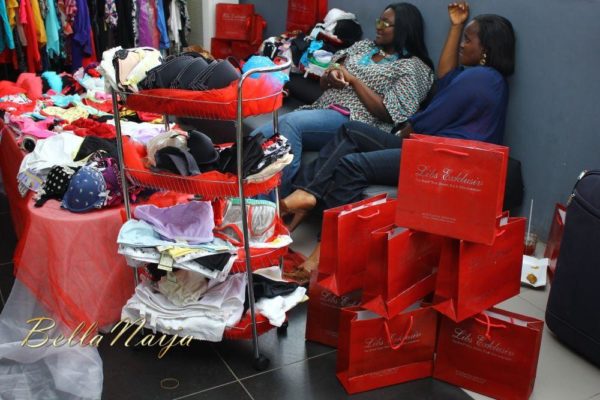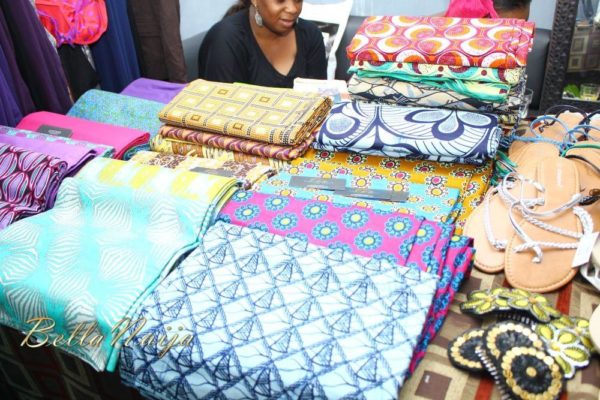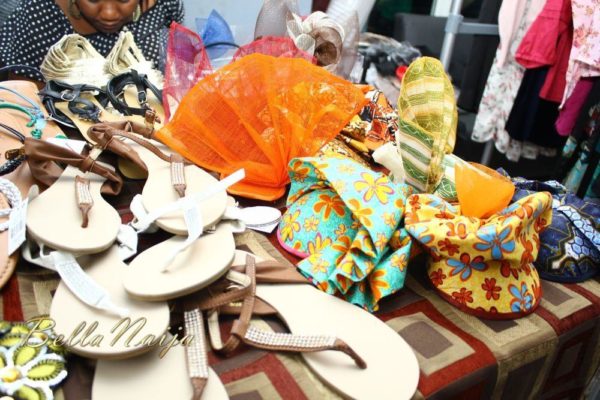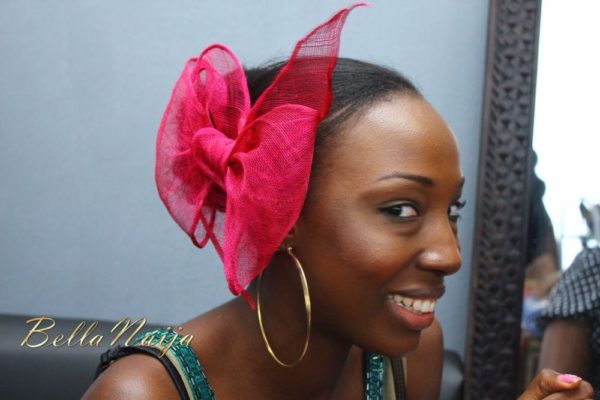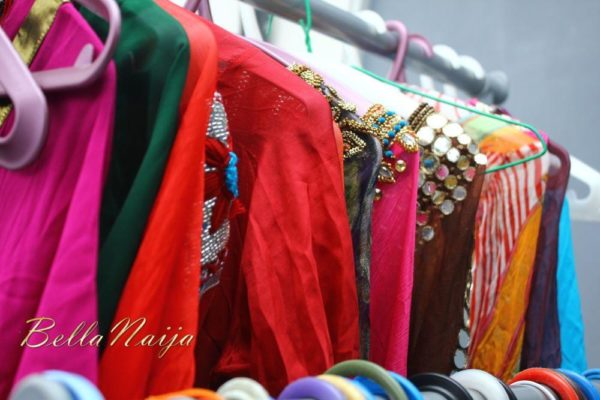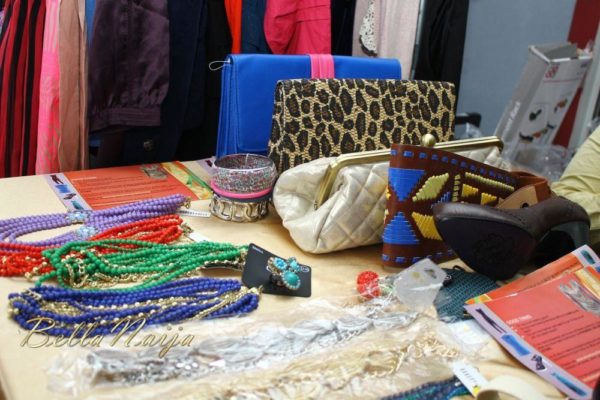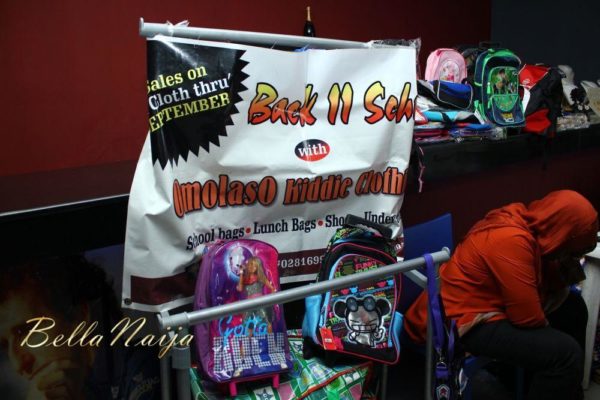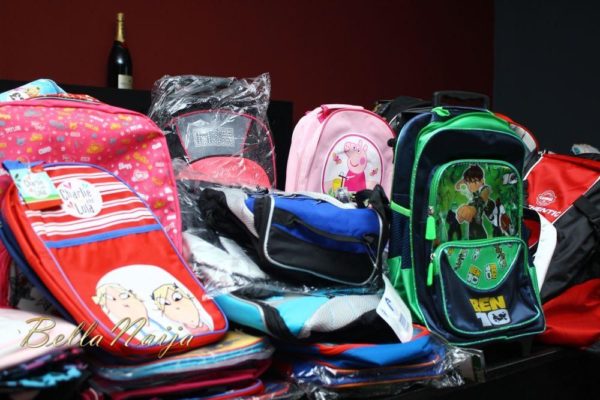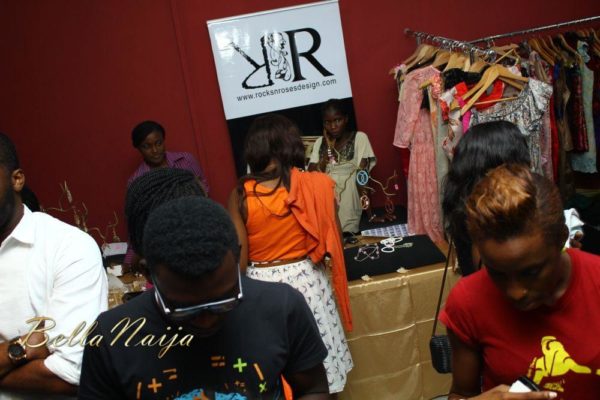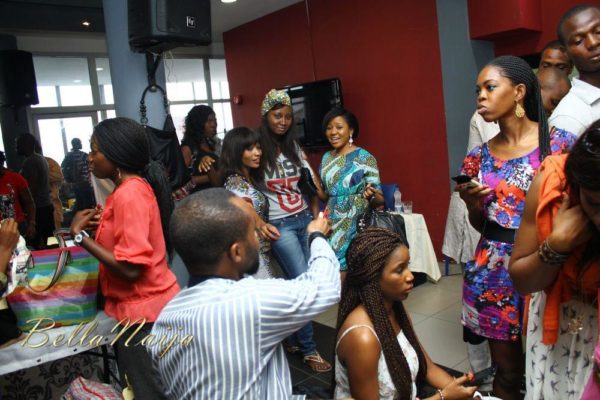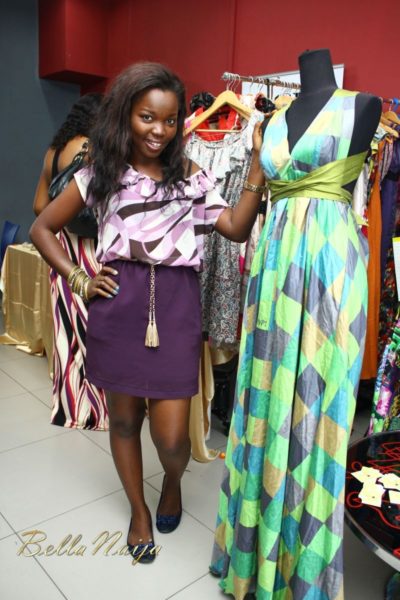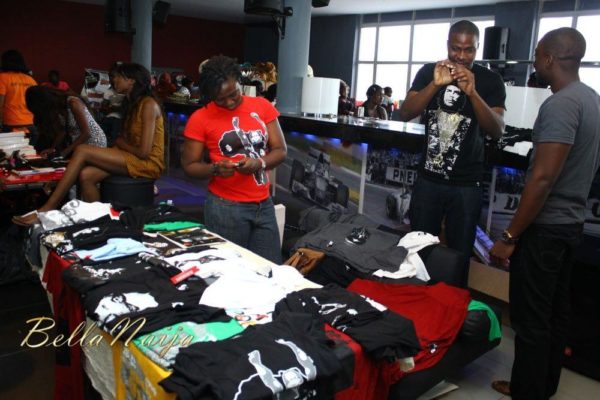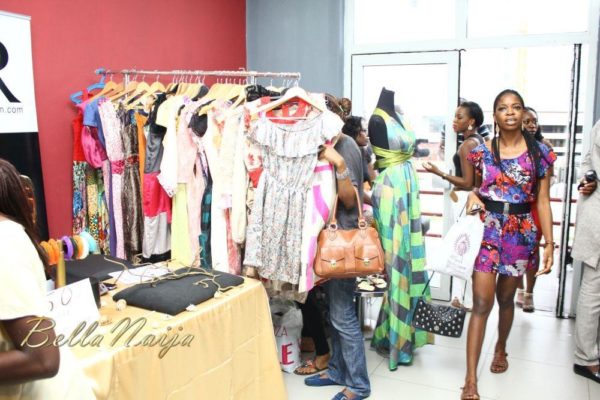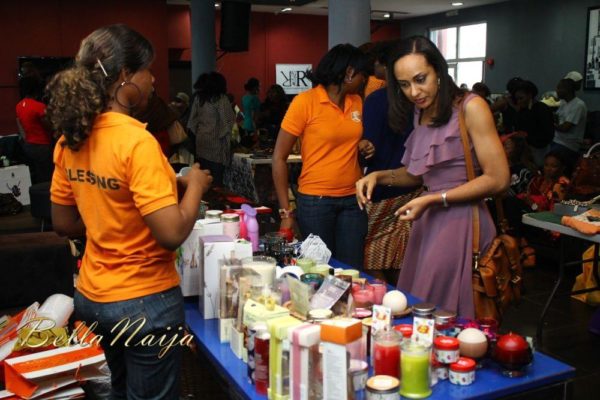 Photo Credit: Kola Oshalusi
Don't forget LPM this Sunday!