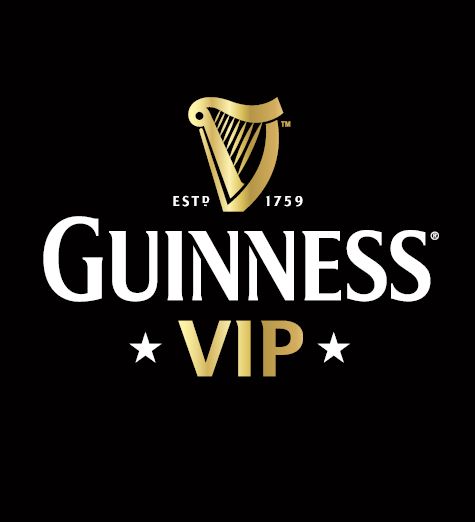 Members of Africa's largest mobile social network GUINNESS VIP™ are getting an exclusive once in a lifetime opportunity to get up close and personal with former Manchester United and Republic of Ireland Captain Roy Keane and former Chelsea and French International Marcel Desailly at GUINNESS VIP™ 'An Evening With…' event which will take place on Monday 19th September 2011 – Tuesday 20th September 2011 in Lagos & Ibadan for one night only.
With a known on field rivalry and over 35 years playing experience between them, time spent at some of the top clubs in Europe and a multitude of titles and trophies, these two football idols will be sharing stories and experiences and answering questions exclusively with GUINNESS VIP™ members only.  Access to the players will be both online through live chat question sessions and face to face for members who win tickets on GUINNESS VIP™ to be in the audience at the events.
Guinness® Marketing Manager, Adebola Adenike, commented that "We understand the nation's passion for football and are always looking for ways to provide the millions of football fans across the country with great football experiences.  Through GUINNESS VIP™, our mobile social network, we give fans across Nigeria real VIP benefits and access to exclusive events and competitions as well as the chance to chat to friends and other passionate football fans and football greats like Victor Ikpeba and Jay Jay Okocha and more to come"."Once again in a way that only Guinness can, we are providing a series of incredible, once in a lifetime opportunities to interact with World Class football heroes in person at the GUINNESS VIP™ 'An Evening With…'events which will bring football fans even closer to even more football greats.  Watch this space for more details."
Here is what the two football legends said about the upcoming event: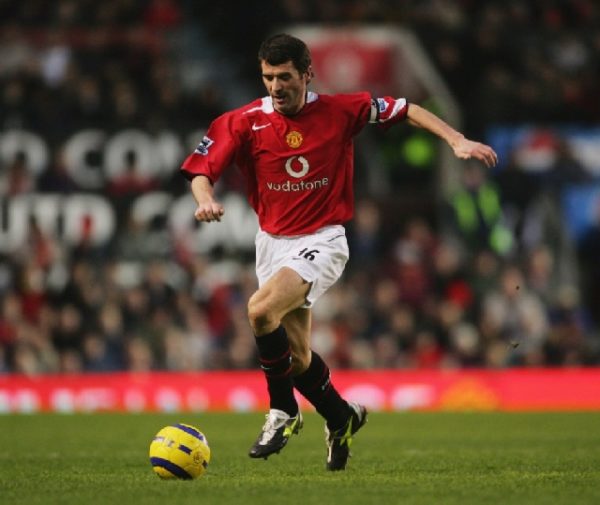 Roy Keane:I am really looking forward to coming to Nigeria and meeting some of the nation's amazing football fans at the Guinness VIP™ An Evening With… event.  This will be my first visit to Nigeria and I have heard that this is a country where the football fans are just as passionate as the loyal fans I had for many years at Manchester United.  I can't wait to share my love of football and stories of my time on the pitch with such an enthusiastic audience, i'm sure they will have a whole range of interesting questions prepared for me!I am also looking forward to being reunited with my old on field rival, Marcel Desailly and working together again.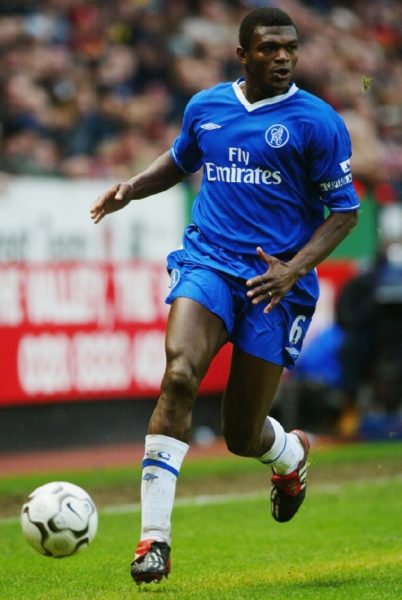 Marcel Desailly: I understand the passion Africa has for football and how the game unites and inspires us.  I have been lucky enough to travel the world playing football and to meet people from many nations.  But it is the support from the fans that really makes the difference for me as a player. They are legendary!.
It will be great to spend an evening with some of them at the GUINNESS VIP™ event and share stories from my days at Chelsea and playing for France as well as answering the questions they have for me about my football career.  No doubt we will also be sharing our views on the forthcoming Africa Cup of Nations tournament and the teams we are tipping for the honours.I think myself, Roy and the fans are going to be in for a very special evening.
The opportunity is only available to members of GUINNESS VIP™, for a chance of winning exclusive tickets to be in the up close and personal audience at 'An Evening With…' or to put a question to Roy Keane and Marcel Desailly football fans must be a GUINNESS VIP™ member. You can register at m.guinnessvip.com on your phone or computer or simply text yes and your date of birth to 1759.  SMS cost is N10 or log on to www.facebook.com/guinnessvip.
______________________________________________________________________________________________________
Sponsored – Content