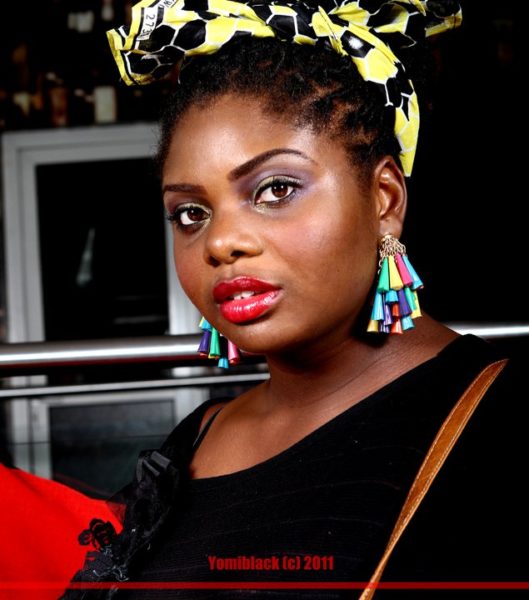 The Nigerian music industry is burgeoning with new and upcoming artistes. The new generation of Nigerian music stars are using social media to promote their budding brands and to give their fans a rare insider glimpse of their lives.
Zara Gretti is one of Nigeria's rising music stars. She recently launched a web docu-reality series "The Zara Gretti Chronicles".
The first episode is titled "Strike a Pose"
On this webisode, Zara Gretti and her team are on the streets of Ajah and the Solid Sound studios in Ikota Shopping Complex for a photo shoot with Nnamdi "Alistair E Preston" Patrick. Afterwards, Zara performs at the Underground which took place at GET Arena in Oniru, Victoria Island.
Produced by Ego Fix Pictures.