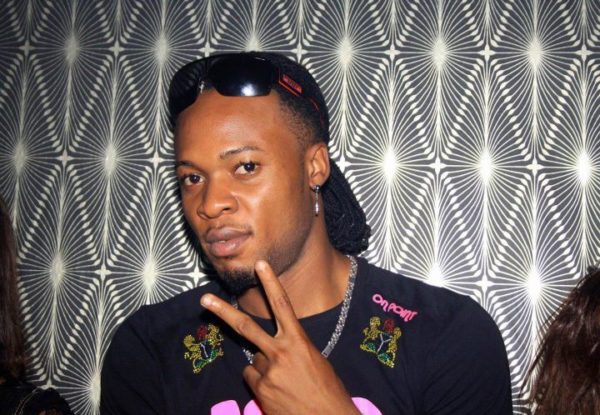 A stunning line-up of hot, contemporary African talent is set to ignite the LIVE broadcast of the 2011 Channel O Music Video Awards driven by Hyundai.
Taking place on Friday 11 November, this year's event features everyone from hotshot South African newcomer AKA to established Mozambican artist, Lizha James and a head-spinning number of big stars in-between.
Says the show's Executive Producer, Glenn van Loggerenberg, "This is Africa's premier music television show and in 2011 we are back with an entirely fresh staging concept and knockout line-up of talent. Audiences can look forward to all the entertainment value and innovation associated with Channel O at this glamorous continent-wide entertainment event".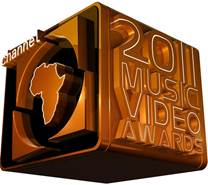 One of the highlights of the 2011 Channel O Music Video Awards is likely to be a rap showdown featuring the multi-nominated South African Hip-Hop stars AKA, Khuli Chana going up against Ugandan Hip-Hop queen Keko alongside fellow rapper Navio, Zambia's C.R.I.$.I.$ and one of Nigeria's finest Ice Prince.
Other topnotch performances are set to come from Most Gifted Dance Video nominee DJ Cleo and Nigeria's Flavour whose hit Nwa Baby (Remix) is nominated for Most Gifted Afro-Pop Video as well as Most Gifted African West Video.
"I am thrilled to be a part of the awards. It is going to be a night to remember," says an ecstatic Flavour.
Also adding fire to the live performances are L-Tido, (up for Most Gifted African Southern Video), Angola's Cabo Snoop (Most Gifted Male Video) and Professor, who is in the running for Most Gifted Kwaito Video.
"I am excited and ready to set the stage on fire. This will be an epic moment for Africa!" says L- Tido.
For the first time in the shows history a dedicated choreographer – Actress, Dancer and Musician Khabonina Qubeka – has been chosen to craft the special dance numbers on the night.
"I have always been a Channel O fan and I knew that one day, just one day, I will qualify to work on their Awards show! So, finally being The Choreographer for the 2011 Channel O Music Video Awards is a huge honour for me! We have a great team! Prepare to be MOVED!", says Khabonina.
Voting for the 2011 Channel O Music Video Awards is now open and closes midnight Friday 28 October. Visit www.channelo.tv to cast your votes via web or WAP. You can also vote on MXit and SMS (send your favourite artist's code to 083 920 8406, or +27 83 920 8406 if you're outside of South Africa). You can vote in all 14 categories as many times as you want, but only ONCE per hour.
The Channel O Music Video Awards will be held LIVE on Friday 11 November 2011 at the Sandton Convention Center.