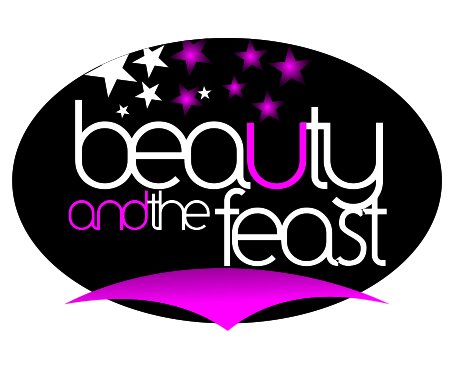 Morsi PR will be hosting yet another Beauty & the Feast Exhibition tagged the Fablane Edition.
Beauty & the Feast is a  professionally driven fashion, beauty and lifestyle exhibition, designed intricately by the couture board at Morsi PR to fulfill the most outlandish Fashion PR dreams.
It is a gathering of unrivaled, style imbued designers, fashion icons and beauty professionals under one roof to showcase the effulgence of Nigerian fashion and beyond.
Over the years, Morsi PR has brought together some of Nigeria's finest and professionally driven fashion, beauty and lifestyle brands all under one roof at exhibitions such as this. This event has a unique strength of showcasing products not just from Nigeria, but also from the UK, USA, and other neighboring African countries.
As with previous editions, this exhibition will have various fashion, beauty and lifestyle brands on parade.The choice of venue to the vendors & guest list have all been selected to match up with life on the Fablane status, hence the theme Fablane Edition.

Some of the exhibitors at the Fablane Edition are:
Davida Shirtmakers
Laviva
Exotic Fabrics
Oriki
Zaron
Azaria
Lise Beauty Range
Annie's Shoehut
Sparkle fashion store (uk)
CS store
StrictlyBarbieDotCom(uk)
Solomons
Straps & Strides
Delabique
Gazelle
Tote
Roffiany La mode(NY/NJ)
and many more. Admission is free for all!
Date: Sunday 23rd October 2011
Time: 12 Noon
Venue: Rodizzio, 29, Isaac John Street, Ikeja GRA Lagos.
Contact:
For stand bookings
Call Morsi 08023341846 | Adaeze 07053266884|
Log on to www.morsipr.com