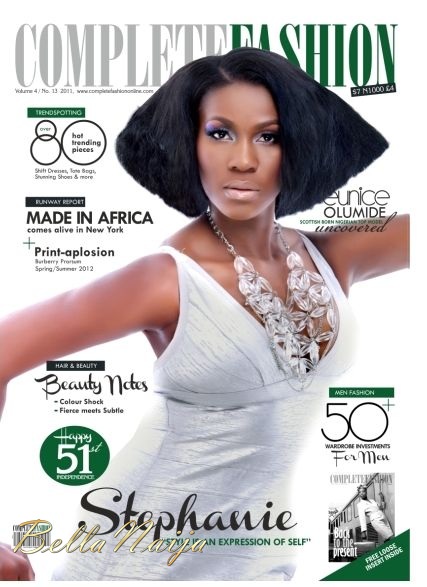 The new issue of Complete Fashion Magazine features Nollywood star and VVF Advocate Stephanie Okereke and Bez on their dual covers.
According to the issue press release, "In this vintage-themed edition, Stephanie talks about her calculated rise to stardom, independent sense of style and reveals and surprises with clandestine plans of building a business empire. Second cover star, Bez, dishes on how he's growing to be in a class of his own and a star on the rise in his genre of music and sense of style."
We are loving the style direction of the cover and inside spread Steph's especially sculpted geometric hair!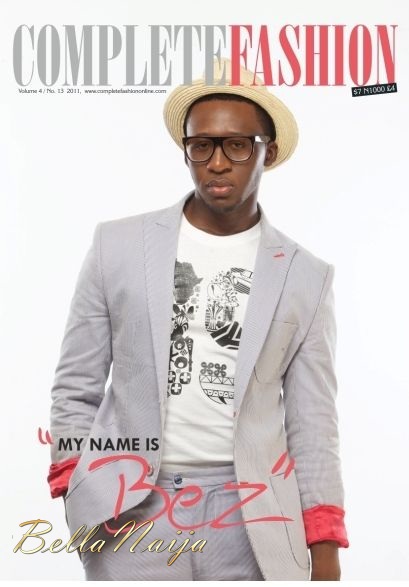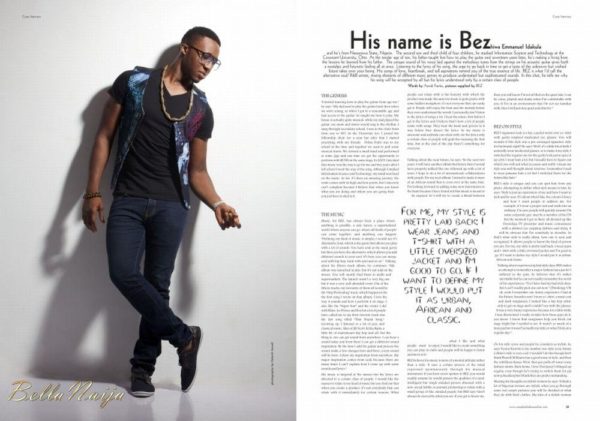 Also lookout for the fashion pullout which features a vintage-inspired spread! The magazine describes it as an "an awe-inspiring nostalgic retro spread in the 16-page insert/pull-out". Definitely something worth checking out.
The October 2011 edition of Complete Fashion Magazine is out now!