Make Every Outfit Desirable With Oversize Tailored Blazers!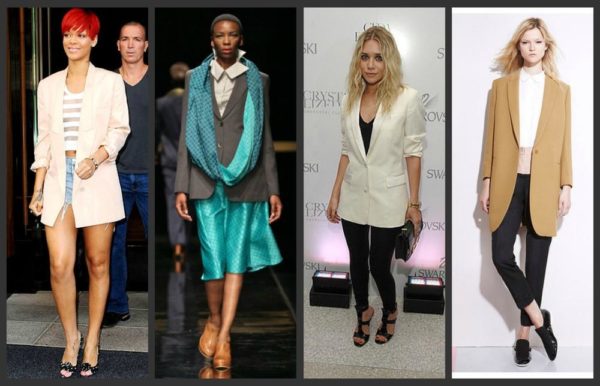 There are certain things we do not need to ride till the wheels come off–simply put, we need to know when to board a new train!
Blazers generally are staple items for everyone. It is universally comprehensible, how blazers switch up ones look, from comfy to spiffy!
Understanding one's occasion is a useful tool in keeping the 'personality' of a blazer. Recognizing other outdoor accessories is another useful tool!
The oversized blazer or boyfriend blazer is basically a loose fitting blazer, with a lengthened structure. You want to look stylish, not ridiculous-so stay on a controllable border-that is between loose and fitted.
The boyfriend blazer is what every Carrie Bradshaw imagines wearing while running errands on a lukewarm Saturday morning.  It's classic and timeless and absolutely here again, for our entertainment!
This blazer is more a fashion statement than it is an accessory! It single-handedly switches up your look with or without accompanying items! The different shades and vibrant mix of prints and colors initiate versatility and creates an alluring sense of modernity.
Style Tips:
* When deciding on which to pick, note–patterned details, mixed fabrics, colored blocked designs or knit sleeves are more entralling.
* Stay on the border of loose and fitting, shoulder width should be mindful!
* Feminine pieces like heels,chunky accessories, oversize clutches and captivating makeup to counteract effect of masculinity.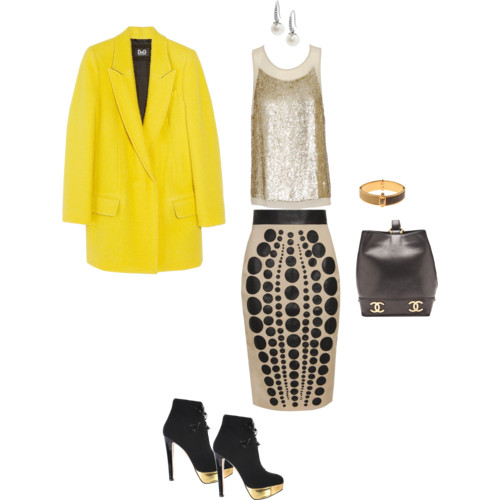 Dressing for corporate events should not be stuffy! While keeping all the dress rules, look rousing and feminine by combining attractive pieces with bold patterns and lively accessory accents! Style according to what boosts your physique!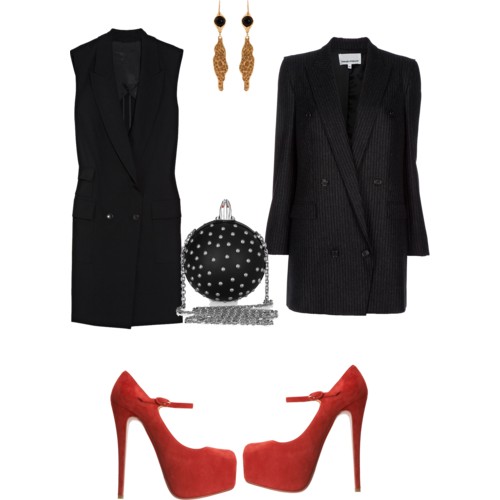 Exceptions ( in form of sleeveless or 'dress-like' blazers) to rules are the exciting aspects of the rules. If you're sassy and adventurous enough, the sleeveless double breasted crepe blazer and the oversized boyfriend blazer go perfectly with nothing but heels! Pay utmost attention to your choice of heels, your heels are the most important accessories here.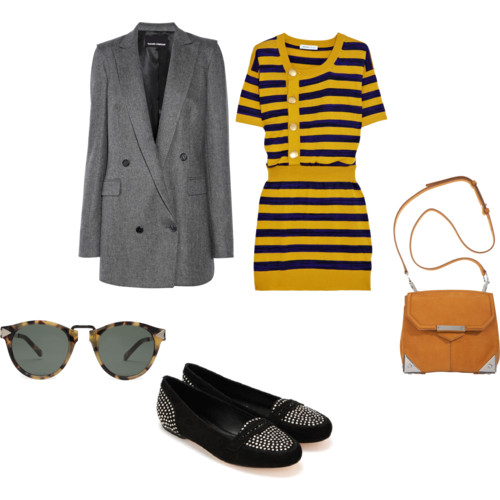 The great thing about styling  is not about the accumulation of great pieces but the visual and temperamental effects of those pieces! Each outfit brings something new and completely different in stance from the previous outfits. This outfit, gives a 'youngish' look! It is a casual look but one that can also be switched up for an evening night by adding heels and swapping the mini sling bag with a  purse!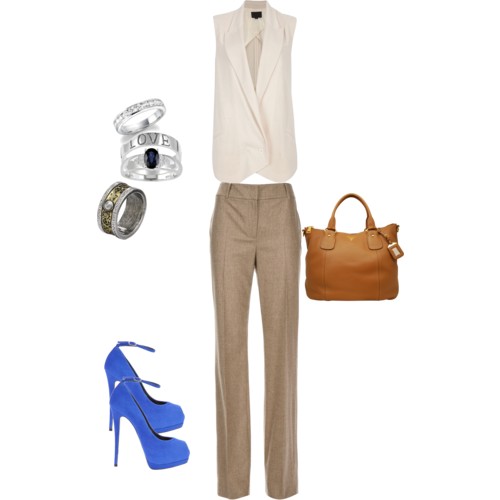 The uncomplicated and effortless look here is very stylish. The phrase, 'less is more', comes to mind here. The toned down hue of the tailored trouser mixed with a white oversize sleeveless jacket adds a swanky touch. Rich jewel tones and colorful accessories, complement the elegant look.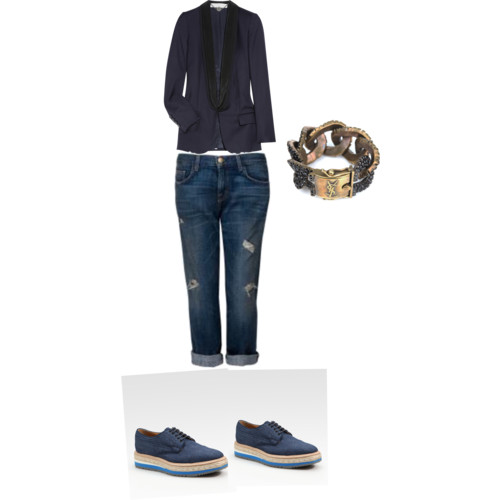 This is for the casual Carrie Bradshaws on Saturday morning errands! The look is stylish, comfortable and understated! Platform espadrille oxfords and creepers are high this season. Comfortably in Vogue!
Where To Buy: ASOS, Amanda Laird Cherry (South African designer),Topshop, Net-a-porter, Bebe, Shopstyle, Forever21, Missguided.