Yay! It's Wednesday…
As you all know it's that time of the week when Africa's number one source for Entertainment, Lifestyle and Fashion – BellaNaija.com keeps you updated with some of the most affordable bargains and freebies in Nigeria right now.
Believe or not, Christmas is just around the corner and you need those exceptional outfits and accessories to make you shine and be the envy of friends and family, check out VeniViici's 10% discount off beautifully structured clothings and accessories and in the spirit of Christmas, while buying your outfit, be sure to buy something for your loved ones.
BN wishes you all the best. Have yourself a fabulous Wednesday!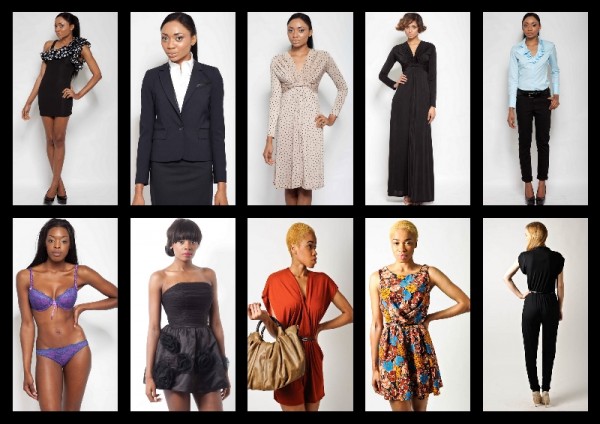 Get a 10% discount from VeniViici
VeniViici is giving all BN faithfuls a 10 % discount off all purchases from its website.
Log on to their Website
Choose an item you like
Use the special coupon code BND21
Get more updates about VeniViici by following them on Twitter @thisisveniviici | Log on to their Facebook Page
________________________________________________________________________________________________________
Sponsored Content
Will you like to have bargain to be featured on BN Bargains? Email us via adsales @bellanaija.com