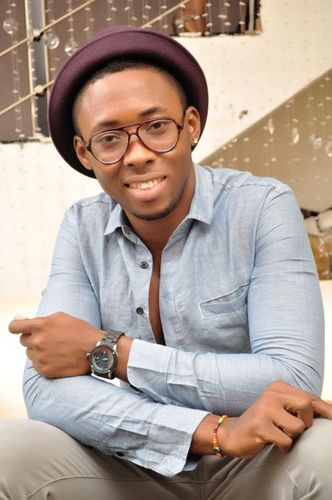 The rate of crime in Nigeria is still climbing as we hear constant reports regarding robberies and other crimes. On Wednesday 8th of February 2012, TV Personality Efe Tommy (Real Name – Efemena Adabamu) was leaving a bank in Ogba, Lagos.
The Excite TV presenter had withdrawn the sum of N250,000 and had just stepped out of the bank and was heading to his car when a man on a motorbike suddenly grabbed the bag containing the money and sped off. The presenter was unhurt but shaken by the attack.
We have read various reports on robberies involving assailants on motorbikes in various cities around the country. Sadly, some have resulted in deaths and serious injuries. We are glad that Efe Tommy was unhurt, however, with all the taxes, subsidy removals and tolls, our government has no excuses, the state of security in the country needs to be improved.