Each time we feature red carpet photos with women in mini dresses, a stream of comments pour in – with many commenters speaking out against this new wave of sexiness and sassiness.
Nigerian musicians have also been criticized for featuring sexy women in their music videos and pushing the "moral boundaries".
International music star Lady Gaga has definitely pushed the boundaries. No, she did not invent theatrics on stage or is not the first person to walk around the street in a leotard but for many people, she represents the new era of personal liberation.
African female musicians are joining the "Gaga" train. Despite harsh criticism and press scrutiny, they are still pushing the boundaries. It is not all about sexiness but instead they have expressed their desire to promote their craft in their own  unique ways – outside the box and against cultural expectations.
Goldie set the pace from the beginning of her career with her edgy videos and adventurous on-stage antics. Now, we have Dencia, Noni Zondi, G-Lory and Maheeda.
Check on it – BN Music presents The Rise of the "African Gagas"
***
GOLDIE
Real Name: Susan Harvey
Nationality: Nigerian
Base: Lagos, Nigeria

_____________________________________________________________________________________________
NONI ZONDI
Real Name
: Noni Zondi
Nationality
: South African
Base
: London, England, United Kingdom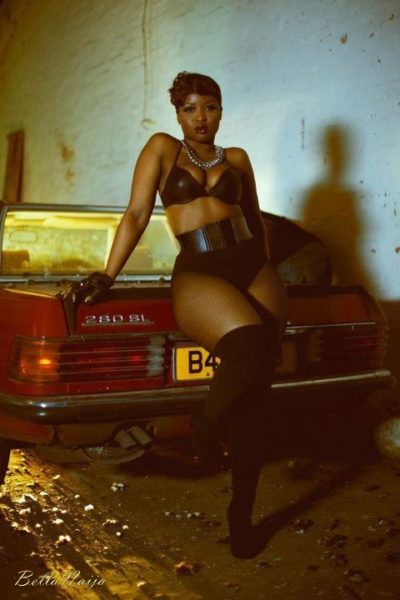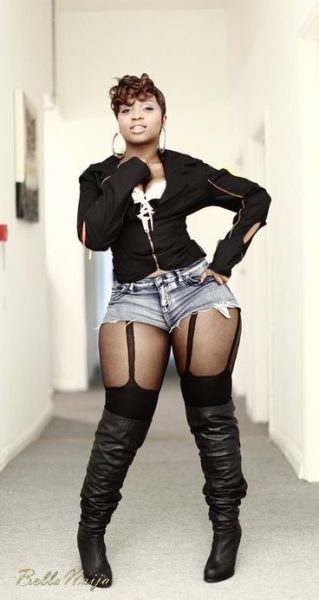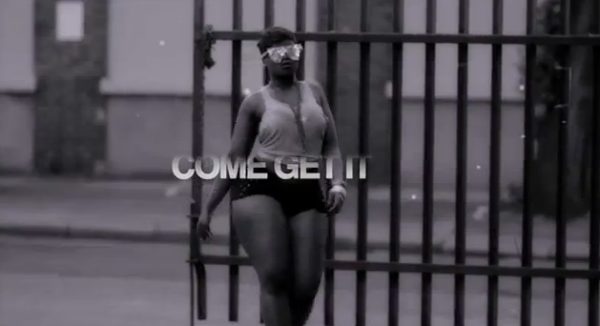 _____________________________________________________________________________________________
DENCIA
Real Name
: Reprudencia Sonkey
Nationality
: Cameroonian
Base
: Los Angeles, California, USA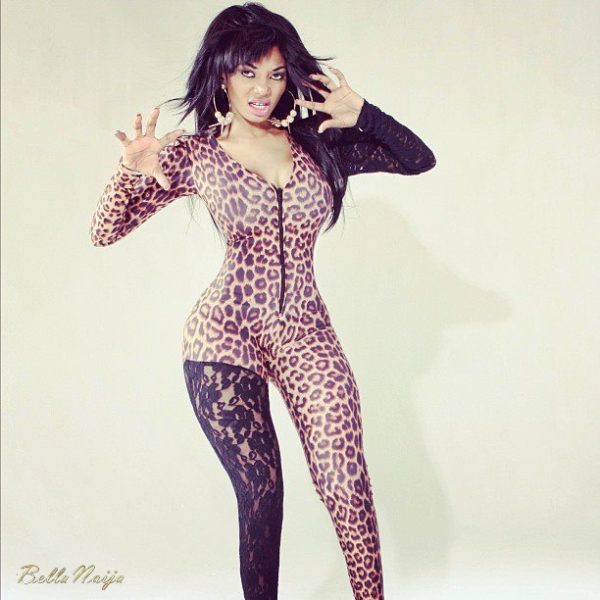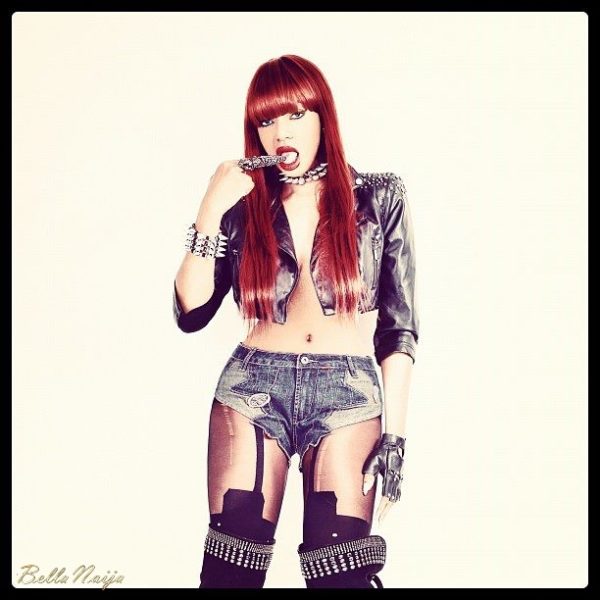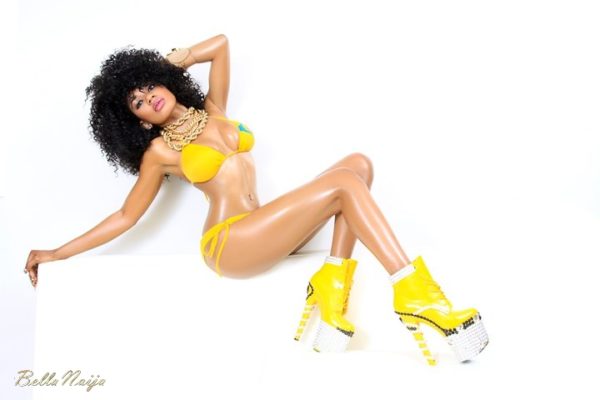 _____________________________________________________________________________________________
MAHEEDA
Real Name
: Caroline Sam
Nationality
: Nigerian
Base
: Lagos, Nigeria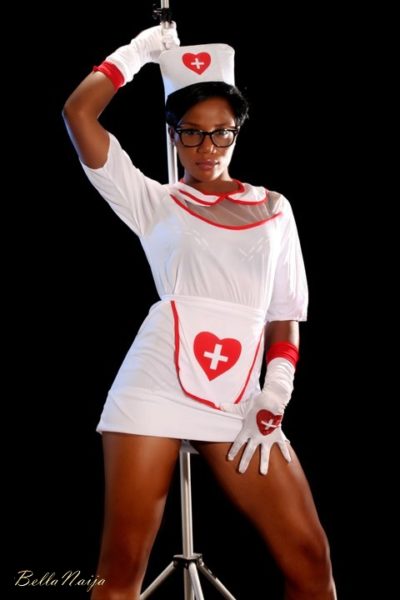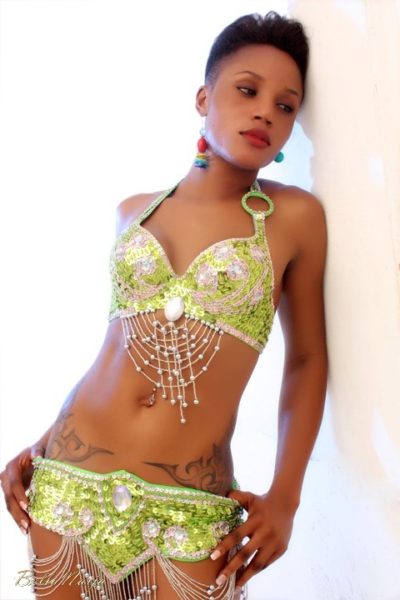 _____________________________________________________________________________________________
G-LORY
Real Name
: Glory Bosnjak
Nationality
: Nigerian
Base
: Geneva, Switzerland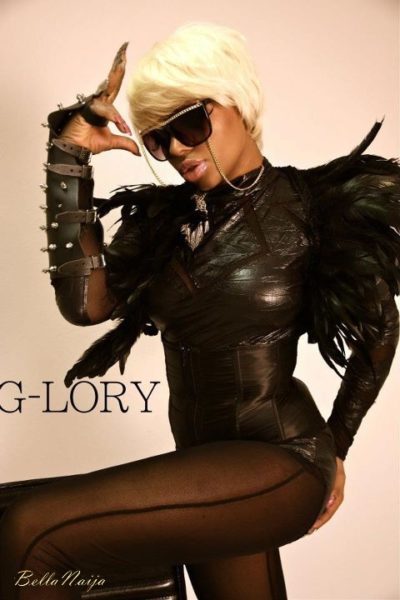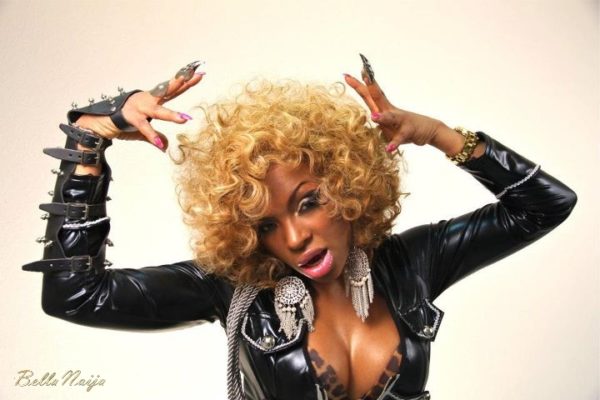 _____________________________________________________________________________________________