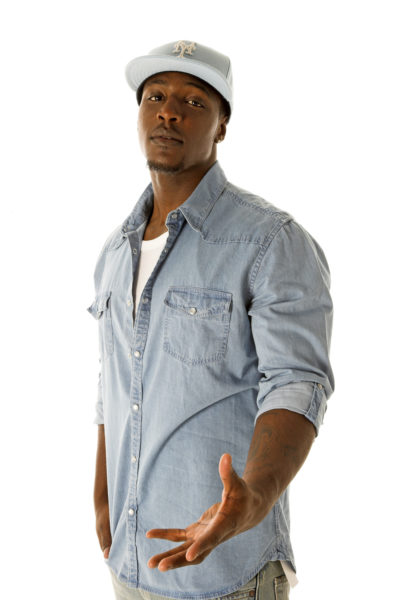 Dele (also known as Dele Akinz) is a 24 year old Nigerian singer/songwriter based in the UK. At the tender young age of eight, Dele wrote his first song and discovered that he had the ability to move an audience with his voice. Inspired by the soulful tones of Boyz II Men's musical versatility, and coupled with his siblings support and guidance, Dele's song writing continued to flourish.
In 2008, Dele made it into the underground UK music scene with his debut single 'EX', which  reached number seven in the MTV Base Music Chart. 'EX' also courted a number of rave reviews from radio stations all over the UK. Further releases included 'F U Right' and 'Feel It'.
As an artist, his style is very sensual and reminiscent of Boyz II Men, Blackstreet and Joe just to name a few. His music explores thematic reflections on love, human relationships and passion. If you are a true lover of traditional R&B, then you would definitely love Dele. His brand mashes up his muscular physique, that crossover combination of youth and impending maturity, expressive lyrics and a charismatic fresh style that would appeal to many audiences. Dele defines his music as a mix of R & B, soul and a touch of dance and promises a wow-ing stage performance; having already supported the likes of Dru Hill, Joe, Styles P and Blackstreet in notable venues in the UK. Dele also embarked on an international tour across Atlanta, USA.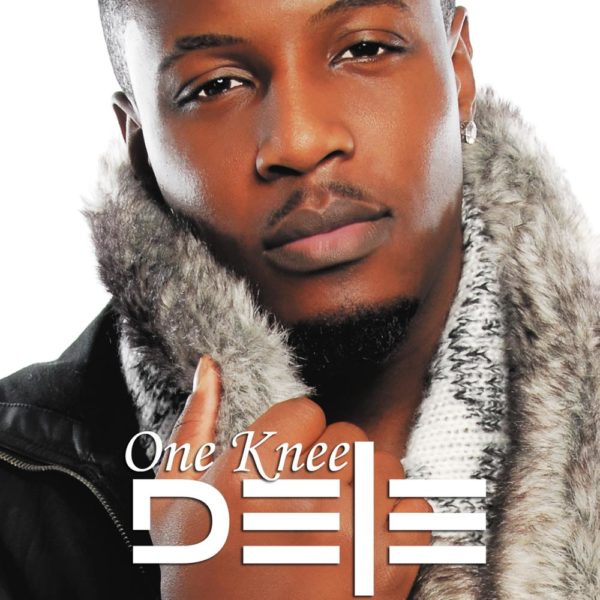 More recently, Dele has been working on his debut EP, 'Portraits of Me' which will be released on the 28th March 2012. "One Knee" is the debut single off that EP which will be available on iTunes from March 13th. 'One Knee' is a true homage to the slow jams of yesteryear. Dele's husky soulful vocals set the mood in this love song. The video was directed by Luke Biggins.
Being a very driven artist, whilst finishing his forthcoming debut EP, singer Dele has released his first mixtape 'Dele, The Mixtape', which is available now to download. 'Dele, The Mixtape' includes special remixes of his own tracks as well as covers of popular tracks from the likes of Rihanna, Adele, Kelly Rowland and more. Dele will also be releasing an afrobeat mixtape "Diaspora" in the summer.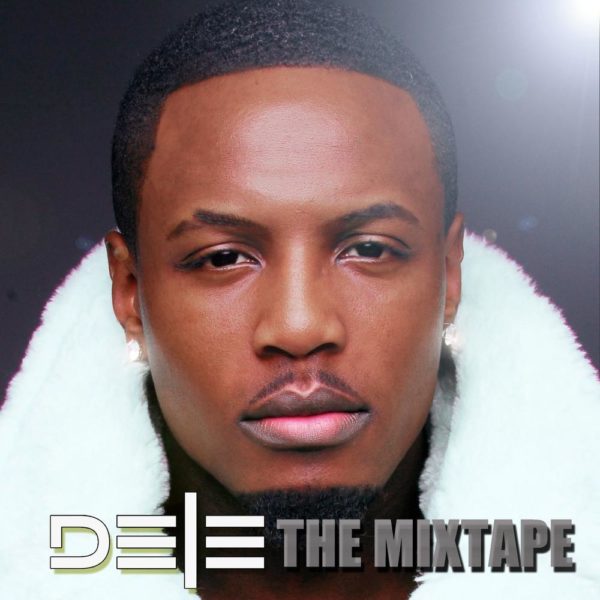 Play Dele – Dele, The Mixtape
Tracklist
Intro
Hold You (Gyptian cover)
What's My Name (Rihanna cover)
Motivation (Kelly Rowland cover)
F U Right – The Drake Mix
The One
King of the Bedroom
Karma ft Darren B
Tear The Roof Off
Feel It (Remix)
Every Step
Scenarios
Some One Like You (Adele cover)
One Knee
You can follow him on twitter: @DeleMusic
Or can connect with him: