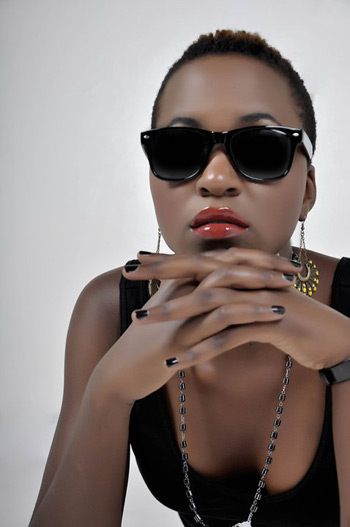 Keko (real name Jocelyne Tracey Keko) is an up-and-coming Ugandan rapper. Her buzz really started in 2011 and got so high that she performed during one of the Mnet's Big Brother Amplified Eviction Shows.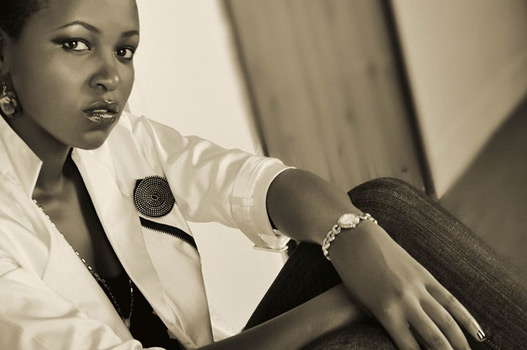 Keko's initial rise to fame though began in 2010 when she dropped "Fallen Heroes" where she appeared alongside other established Ugandan artists like Don MC, SP, DAVIS and also The Mwanba Children Choir. And, from there, the rest is history; her career took a steady climb upwards. With singles like "How We Do It" and "Go Green" with Angela Katatumba, its no wonder she has endorsement deals from Pepsi and Mountain Dew in East Africa. Being frequent on MTV Africa charts, its no wonder now she's ready to take down Africa.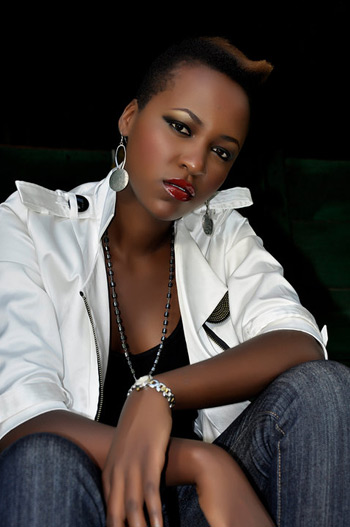 On "No Letting Go", she teams up with a versatile Nigerian artist, Selebobo who adds a very essential element to the song. Although he too is an up-and-coming artist, The Unizik Fine Arts student, Udoka Chigozie Oku's versatility spans widely. He is a singer/songwriter, dancer; producer/sound engineer and graphic artist.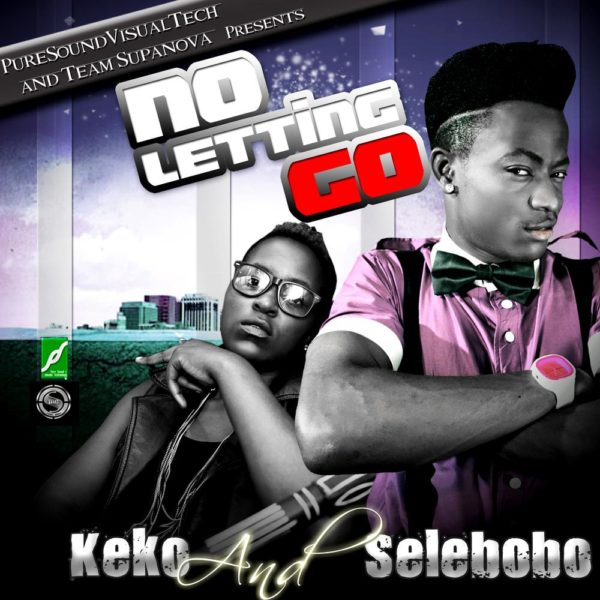 "No Letting Go" is a truly fun song which expresses the talent and versatility of the artists. From the excitement and playfulness that Selebobo brings to the table to the energetic yet mellow flows of the self proclaimed 'queen of rap', Keko, "No Letting Go" makes for a wonderful musical roller-coaster. Enjoy!
Play Keko – No Letting Go feat. Selebobo
[audio: https://www.bellanaija.com/wp-content/uploads/2012/02/No-Letting-Go.mp3]
Photo Credits: musicuganda.com