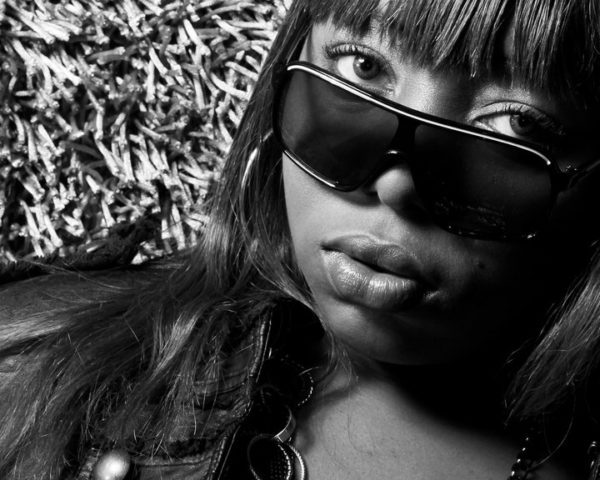 Chocolate City, the record label who brought us M.I, Jesse Jagz, Iceprince, and Brymo; is proud to announce that they have signed a new artist.
Up till date, Chocolate City has had an all-male cast as its line up. So, in order to placate the general public as well as add a feminine touch to the "conglomerate", they decided to find a girl who possessed the qualities of a Choc BOI – Bold, Original, Innovative.
With her feature on the song "No-tis" (a cover of Jay-Z and Kanye West's "Otis") on M.I.'s upcoming mixtape "Deux Illegaux de Musique – Illegal Music 2", label heads, Audu Maikori and Paul Okeugo were wooed by her lyrical prowess. Accordingly, they decided to put her through the Chocolate City boot camp.
So, it seems Pryse (pronounced Prize), the aforementioned female, came through the boot camp unscathed and a much better artist because ladies and gentlemen, she is the Chocolate City's first signed female artist.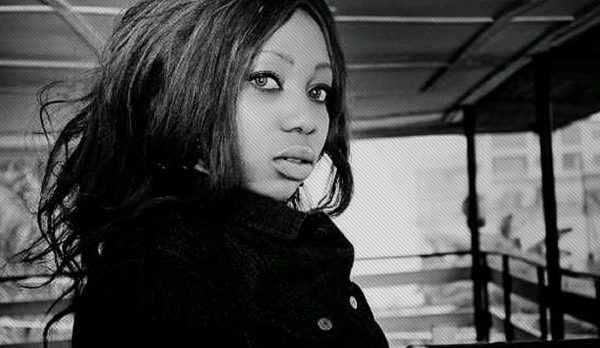 Pryse (real name Princess Esindu) was born and raised in Port Harcourt, Rivers State. Driven to break into the music industry and encouraged by her family, Frontline Studio Port Harcourt owners, she went to study media in Nottingham, UK.
Pryse is a very talented Nigerian rapper and like her label mates, she's ready to bring that fire with her music that will keep us both entertained and educated. Pryse lists the likes of Jay-Z, Drake, Lil' Wayne and M.I. as direct influences to her craft and its no wonder she signed to Chocolate City.
When asked what it meant to be the first female signed to Chocolate City, Pryse had this to say:
" I thank God I've come this far, and I'm just happy its finally happened, and I'm ready to put in the work, so let's go. I'm ready to be a BOI (Bold Original Innovative)."
"We hope they hear/see in her, what we did" – Doosuur Tilley-Gyado (Talent Manager, Chocolate City).
Chocolate City announced that Pryse would be available for interviews from March 20th, 2012.
Here are a few of her old tracks to get a little taste of what she has to offer,
Play Pryse – Tha Illest (freestyle)
[audio: https://www.bellanaija.com/wp-content/uploads/2012/02/Pryse-Tha-illest-freestyle.mp3]
Play Pryse – Kolo
[audio: https://www.bellanaija.com/wp-content/uploads/2012/02/Pryse-Kolo.mp3]
Play Pryse – PH, LAG, ABJ
[audio: https://www.bellanaija.com/wp-content/uploads/2012/02/Pryse-PH-LAG-ABJ.mp3]
Photo credits: chocolatecitygroup.com | tooxclusive.com