Did you miss any of the editions of  Oja-Ara, Market of Wonders? If you did, then you missed a lot.
Oja-Ara made it's debut in Lagos on Sunday 18th December 2011 at the Unity Center in GRA Ikeja, and has gone ahead to host two more fairs on the 26th of February 2012 at the Incubator in Victoria Island and on the 4th of March 2012 at the 10 Degrees Event Center in Ikeja. All three fairs provided a haven for shoppers, as they were feted to a beautiful buffet of fashion and lifestyle products, great music and food. Some lucky shoppers went home with gifts from vendors and sponsors.
Oja-Ara from inception has showcased the latest lifestyle goods and services from over 150 vendors in categories such as menswear, womenswear, accessories, children's clothing and toys, home accessories, health and beauty products and more. Also on hand were business support service providers such as Mocality and Dealfish. They showed business owners how to maximize the returns on the business at an affordable cost.
If you didn't attend and you will like to know all that went down at the event, don't sweat it because BN exclusively brings to you all the pictures!
Oja-Ara on Sunday December 18th 2011
OJA-ARA on Sunday 26th February 2012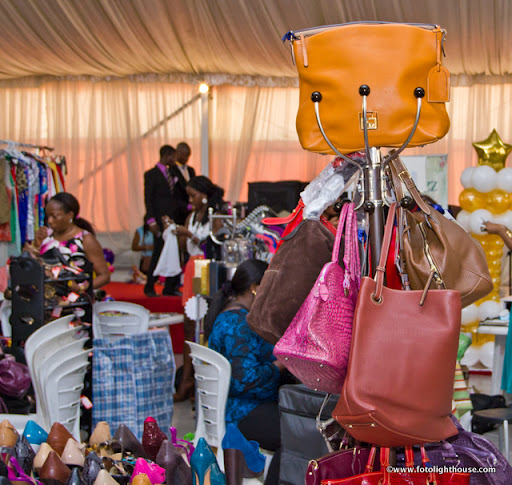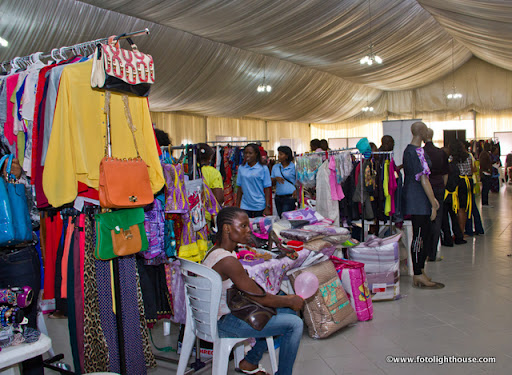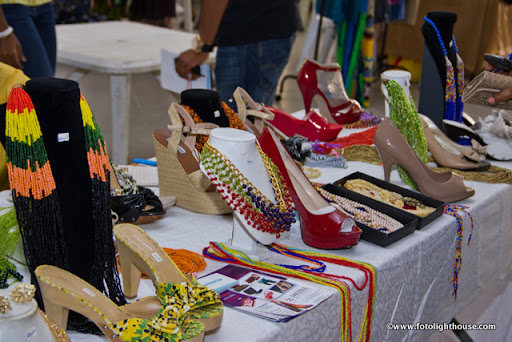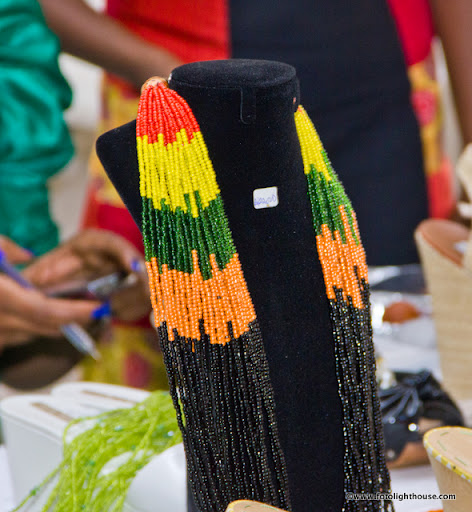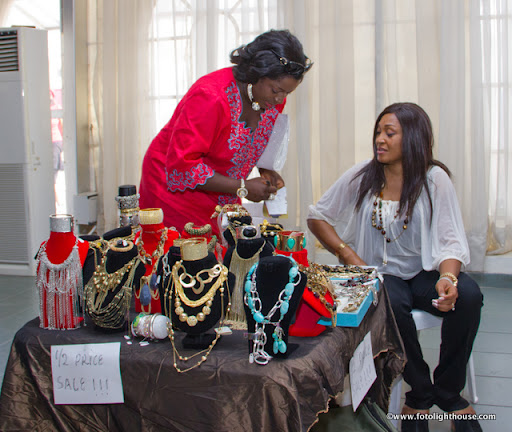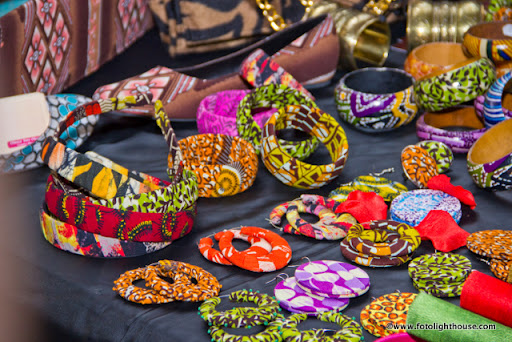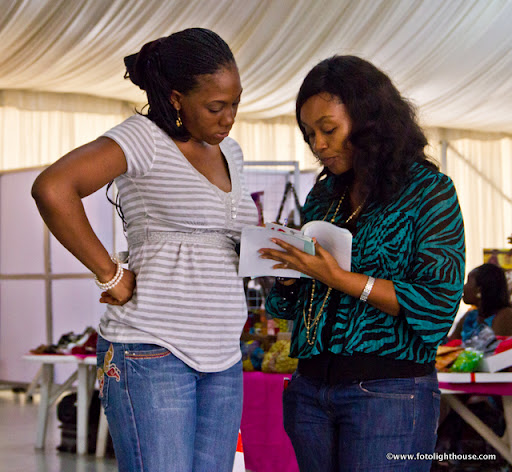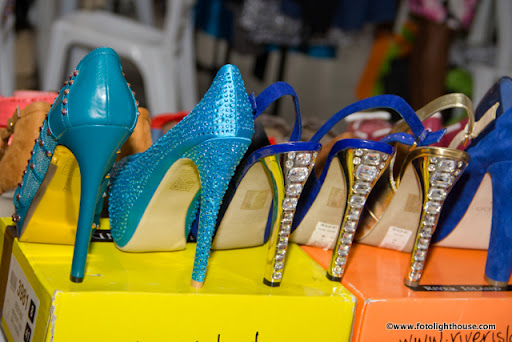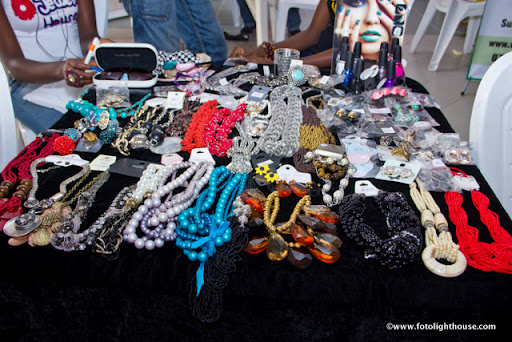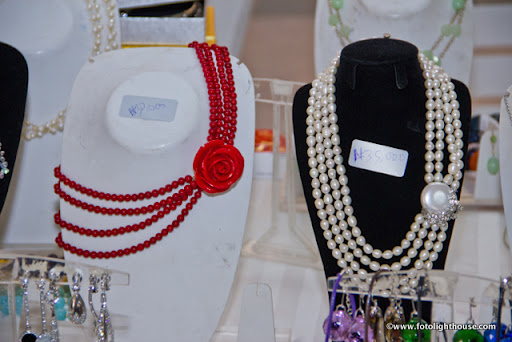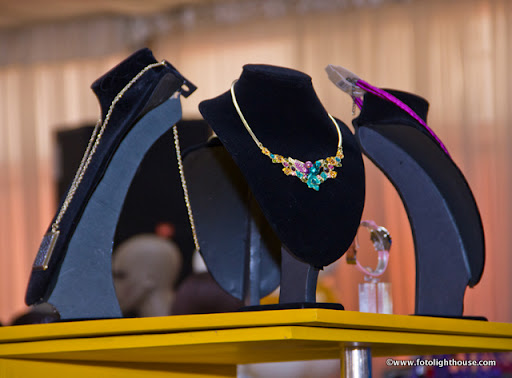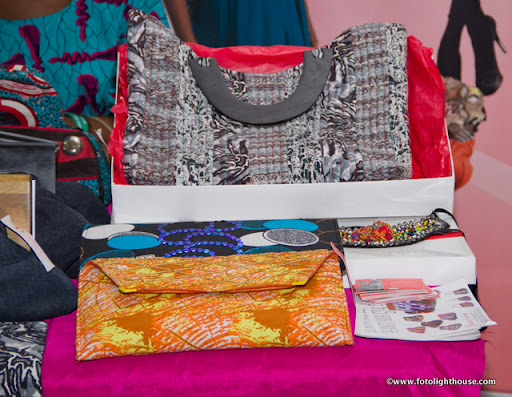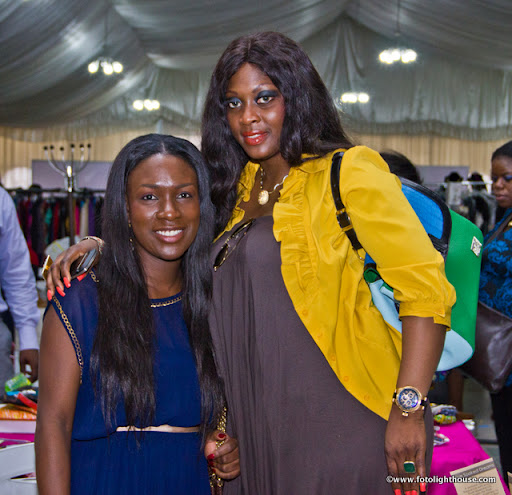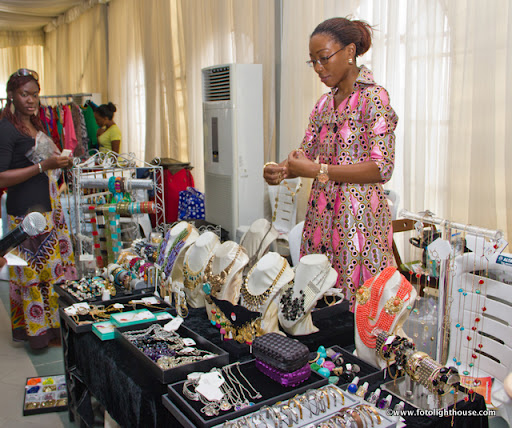 OJA-ARA on Sunday March 4th 2012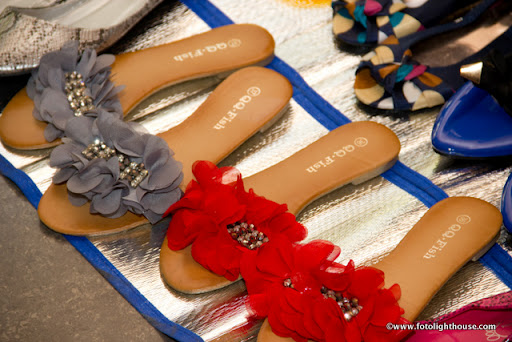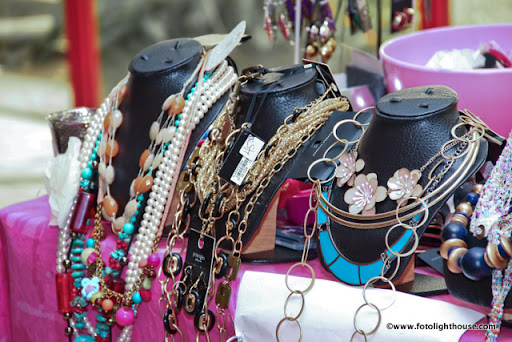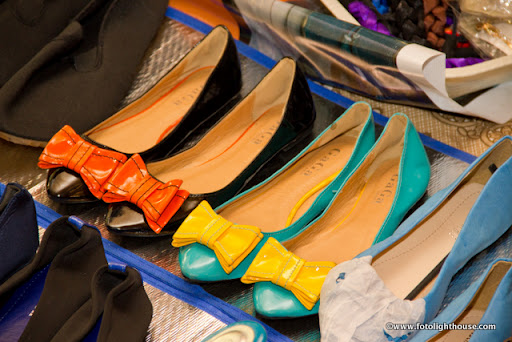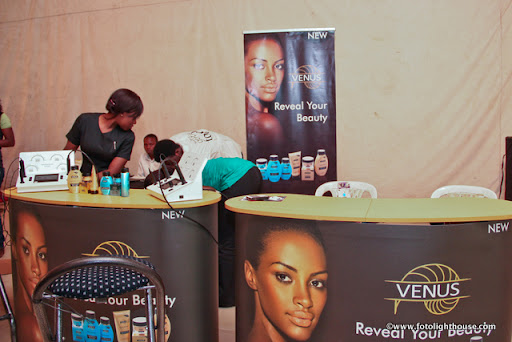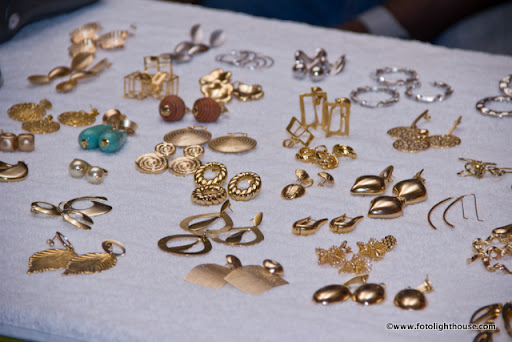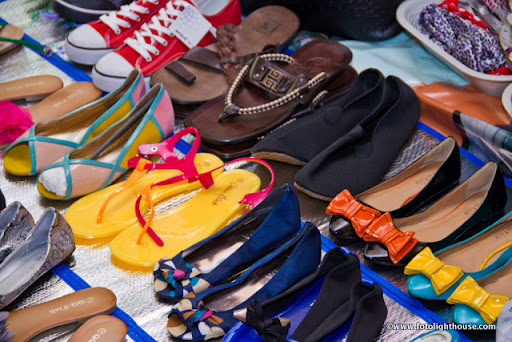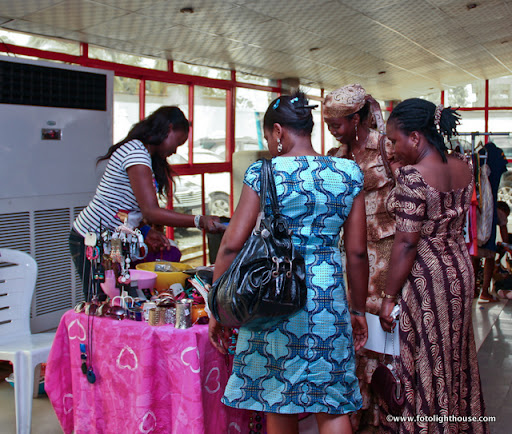 Photo Credit: Photo Lighthouse
Contact: For more information on the Easter Edition of Oja-Ara
E-mail [email protected]
Call Bukky on 08023620695
Visit our Facebook Page
Follow us on Twitter @ojaara
____________________________________________________________________________________________
Sponsored Content