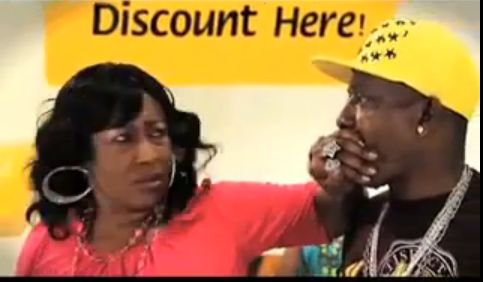 MTN has just revealed their new youth targeted campaign for MTN Zone Campus and MTN Zone Street Jamz. Rather than bringing in young stars, they've gone in the opposite direction and hired Nollywood veterans Patience Ozokwor & Nkem Owoh. View the ads below.
Part 1 – Mama G spots Osuofia at the university's matriculation ceremony and he tells her his cunning plan…

Part 2 – In This Ad, Mama G & Osuofia have "inflitrated" the campus and are kitted up in their "coolest" gear and trying to blend in.

Cha-Ching! Happy to see our Nollywood oldies pulling in the big bucks! Are the ads funny or do they fall flat?