Hello, Onos O again. Welcome to this week's edition of BN Music Friday Top 5.
We all know that in this very day and age, music videos are a clear cut integral part of the music industry as a whole. It makes me wonder, back in those days of Etta James and Sam Cooke, did music only get around by the radio and live performances? Wow! Music is really such a powerful thing.
This week we bring to you the A-list music video directors whose presence in the Nigerian music industry has been duly felt and has brought change and influence to the way things are done. We'll give you just a little taste of their talent with one of their directed music videos. So, now, without wasting time, here is the top 5 list:
1. Clarence peters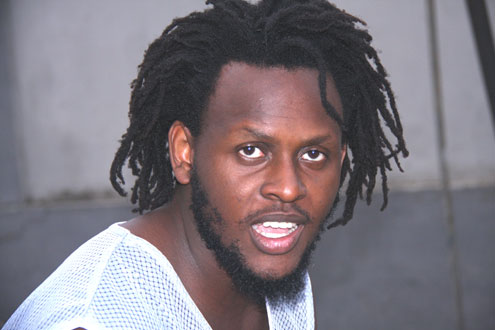 When someone sees Clarence Peters or Capital Dreams or just plain Capital in a music video these days, it's almost synonymous with a great music video. He is truly one of Nigeria's visionaries and his empire is slowly growing far and wide. It's so bad (in a good way) that I wasn't shocked when I saw Capital at the beginning of a music video by Kenya's Camp Mulla.
Watch Flowssickk – Lowkey
2. Gini
This is the man behind a lot of fabulous music videos in Nigeria, as a matter of fact, is an award-winning music video director. Gini is responsible for the late great Dagrin's "Pon Pon Pon" video which is immensely a part of Nigerian pop culture till date.
Watch Mo'Cheddah – Ko Ma Roll
3. DJ Tee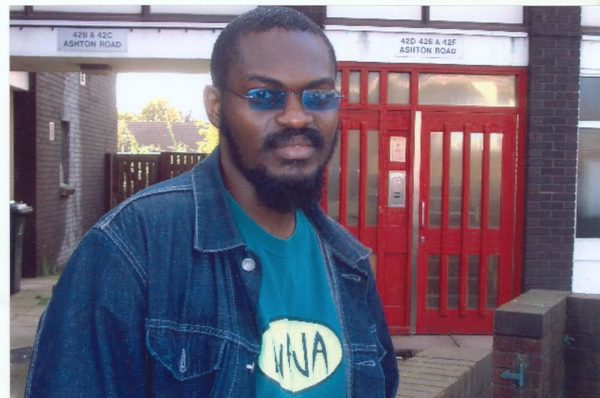 This is a game-changing Nigerian music innovator. He has been in the industry for ages and time and again has wowed audiences with creative thinking and simplicity. DJ Tee is one of the directors that begun the revamping of music videos in Nigeria to a certain more professional quality than was done just a few years ago.
Watch Olamide – Eni Duro
4. Aje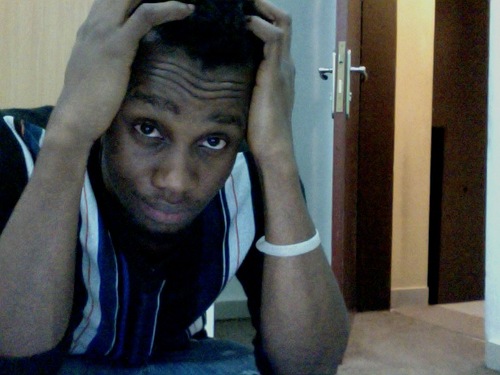 Aje is one of the relatively new school directors that is taking the industry by storm. Aje Filmworks is a highly sought after for music videos because people know they'll get that fresh look and most definitely high quality music videos. He is the one responsible or the recent "Ara" video by Brymo as well as "Carolina" by Sauce Kid feat. Davido
Watch Rayce – Roll
5. Sesan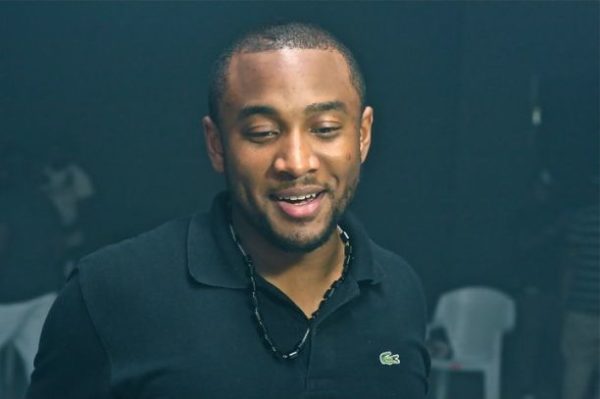 Last, but most definitely not the least is the one and only Sesan. Sesan Ogunro is a UK-based 3D animator and Music Video director who has brought us some of the best and most interesting music videos. He shot the video for the "Mr. Endowed Remix" and is responsible for most of  Mo' Hits' music videos.
Watch Tiwa Savage – Love Me Love Me Love Me
Music videos in Nigeria have taken it to another level. I remember the days of all those Daddy Showkey videos… Whoa! we have really gone far. Here's a recap of the top 5:
1. Clarence Peters
2. Gini
3. DJ Tee
4. Aje
5. Sesan
So, with all that said, I'll be right here waiting for you next week; and as I always say "vivere senza rimpianti" (to live without regrets). Have a great day.
Photo Credits: Linda Ikeji | Seriously Doughnuts | Ayenithegreat | omg