Bunnie Bee Fabrics, a one-stop store for great quality fabrics was officially launched on Sunday 18th March, 2012. The store launch at the Bunnie Bee Fabrics retail space in Hedges and Smith Plaza, Lekki Phase One attracted family members, friends and well wishers who came to grace the event and the start of a new era for the CEO, Adebisi Shakira Balogun.
Adebisi tells BN why she decided to delve into the fabric retail business.Her mother, a seasoned fabric retailer has been in the fabric business for over 35 years. With a Bachelors Degree from Babcock University, Ogun state and a Masters in Human Resources from the University of Westminster, United Kingdom, Adebisi initially trudged the path of the corporate world. But after trying so hard to get herself a reputable, decent paying yet challenging job and could not find any, she started searching for Plan B. "Little did I know, that my Plan B, should have been my Plan A. What I needed, was right under my nose," she said. "From a very tender age, I knew what was what. I knew good quality fabric like how you know when you find the perfect pair of shoes. But, I'd be the first to admit that I never had the slightest idea that I'd ever dabble in the business let alone, go into the trade full time. I mean, I didn't go through all of that schooling to end up selling fabrics, or so I thought."
Eventually, Plan B paid off. Bunnie Bee Fabrics retails fabrics for men and women for all occasions; Swiss Fabrics for men such as Cotton Voile (Popularly called Atiku), Guinea Brocade, Wool, Polished cotton, Governors, etc. For Women – French lace, Organza, Ashanti, Velvet, Head ties, and Aso Oke.
Adebisi also states that Bunnie Bee Fabrics provides fabrics for all kinds of events and occasion "Are you that beautiful bride looking to WOW your groom on your special day? Or are you the groom, hoping to take your wife's breath away? Do y0u want that befitting fabric for the bride's friends? Or are you looking for that 'Aso Ebi' for all the wonderful guests you want to grace your occasions? Be it Weddings, Parties, Ceremonies or even Funerals? Bunnie Bee Fabrics has got you covered!"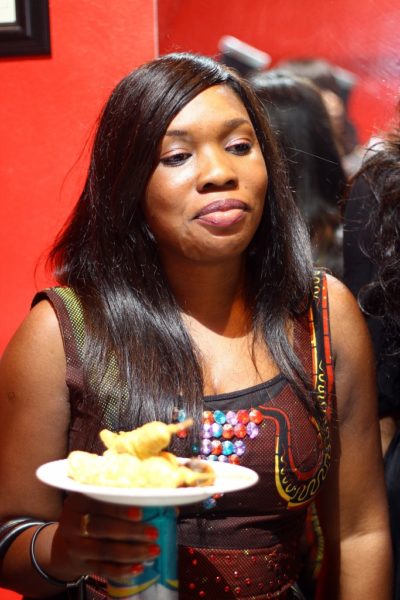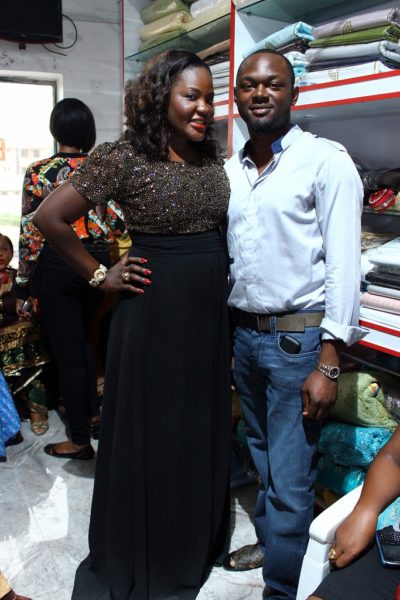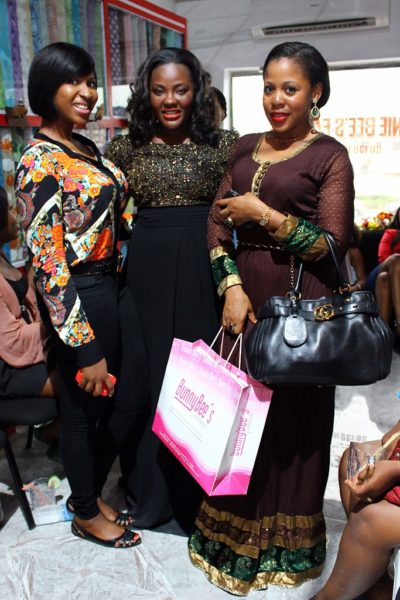 Visit the new Bunnie Bee Store
Hedges and Smith Plaza
Admiralty Way, Lekki Phase 1.
Opening Hours
Monday to Saturday – 9 AM to 8 PM
___________________________________________________________________________________________
Sponsored Content