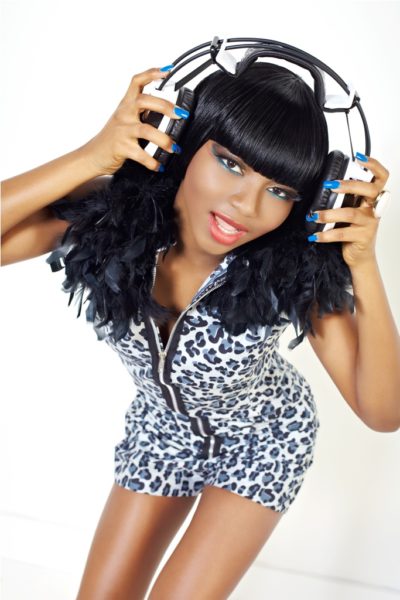 Big Boyz Ent. is the record label that brought us JJC and now, here's an amazing singer off their label, Lil' Miss. In similar fashion to her label mate, she brings a lot of fun and entertainment value to the table as well as content that each and every one of us can relate to. I see a lot of prospects in her and can't wait to hear more from her in the near future.
On "Leave Me Alone", Lil' Miss is tired of all the guys hassling and disturbing her and even says: "…I'm sorry I hurt your ego, pele…"
It's a song that I'm sure most girls can relate to. I guess sometimes, the ladies really just need their space; most especially when you look like Lil' Miss. I can already hear the guys saying "What is she feeling like?" or the ladies saying "She's not even that hot" but put your beef aside and Enjoy!
Play Lil' Miss – Leave Me Alone
[audio: https://www.bellanaija.com/wp-content/uploads/2012/03/Leave-me-alone.wma]
Download