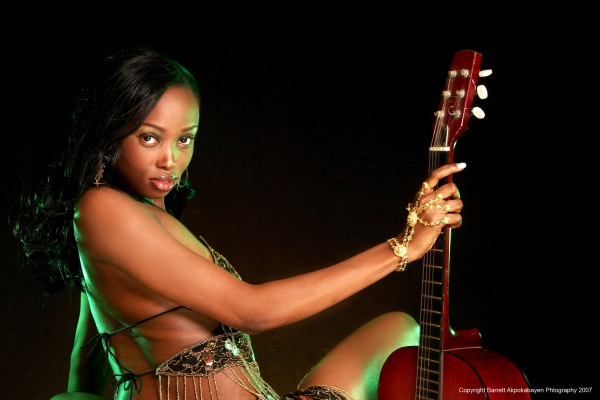 Cisca (real name Francisca Owunmi) is a 27 year old singer hailing from Delta State, Nigeria more popularly known for her participation in Big Brother Nigeria. After a short stint as a writer at Revista, an international magazine based in Ghana; the Big Brother Nigeria star re-introduces us to her, with two new singles "Gbadu You" and "Diva" under her own record label Cisca Enertainment.
Here's the video for "Diva" directed by Onesoul. What do you think? Enjoy!
On "Gbadun You", she shows us a laid back and relaxed, more pop side to her; while on "Diva", she shows a more radical lively wild side to her artistry and it also features Lil Mist. Enjoy!
Play Cisca – Gbadun You
[audio: https://www.bellanaija.com/wp-content/uploads/2012/03/Gbadun-You.mp3]
Download
Play Cisca – Diva
[audio: https://www.bellanaija.com/wp-content/uploads/2012/03/diva.wma]
Download
For more information on "Diva", click here