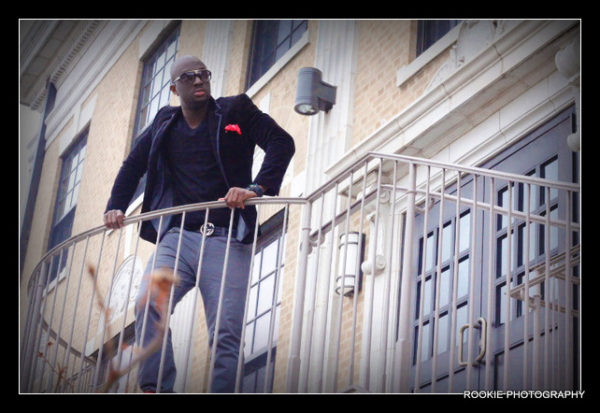 CapB (real name Akingbenga Akinyemi) is a Nigerian rapper and producer who most recently returned to Nigeria to work on his forthcoming album "Workaholic", slated for later this year; in which the title track features YQ. CapB was also a nominee for the Nigerian Entertainment Awards 2011 Best US Based artiste category. CapB had this to say about his new single "She Likes It":
"…the song was inspired by his relationship with women in general. It's amazing how a woman can stand by whatever or whomever she believes in; against all odds, against all forces. That is simply awesome…"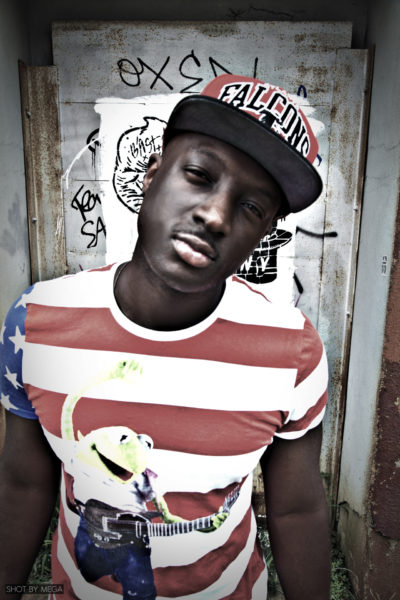 Here's some behind the scenes footage of the video shoot.
With regards to the music video, he had this to say:
"The video direction idea was triggered by a need to avoid the usual – party videos et al but rather focus on an issue that affects humanity as a whole. In this case, it was inter-racial relationships. So many times, we see/hear how some of these relationships go awry . That is just so wrong and sad The end result was a product of myself and two great heads – The director, Adeola Alao and Vanaulky a publicist in the states."
"She like It" is a very fun song and with Ayojay on the hook, it's certainly very memorable. Enjoy!
Play CapB feat. Ayojay – She Likes It
[audio: https://www.bellanaija.com/wp-content/uploads/2012/03/Cap-B-w_-Ayo-Jay-SHE-LIKE-IT.mp3]
Download
For more information on
CapB
:
http://www.facebook.com/capbee