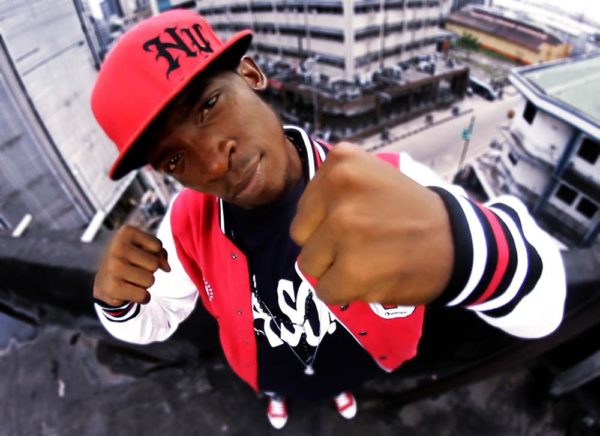 TB1 (real name Michael Omoria) stands for "The Blessed One". He's a Gospel artiste who caught our attention a while back with his debut album "MAP" (Make Anything Possible).
Being versatile, the Samnehath Records ensign is a rapper, singer/ songwriter, graphic designer and cinematographer. And, his music manages to blend well his message and that classic vibe of Hip-Hop, all in one entertaining package.
Now, off his sophomore album effort "Na So!", here's the video to fore-running single off the album, of the same name "Na So!" The video was directed by Lawrence Omo Iyare.
Check on it.
You can follow him on Twitter: @Thereal_TB1