As D'Banj's "Oliver Twist" continues to climb the UK charts and debuts at no.9 on the Billboard UK Charts, D'Banj seems to be everywhere these days.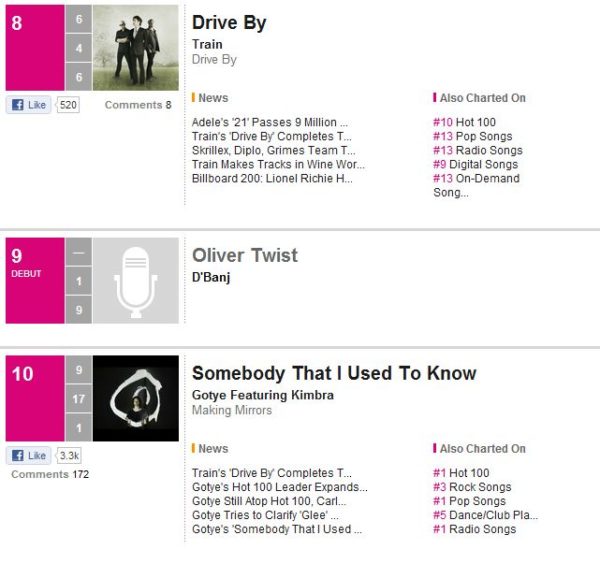 A short while ago, we saw him with Sarkodie in Ghana and then, later on, back home here in Nigeria with Ikechukwu at his Industry Night. Again, we saw pictures of him with Davido in the US and UK and as of yesterday, we saw pictures of him at the Cannes Film Festival with his G.O.O.D. Music family.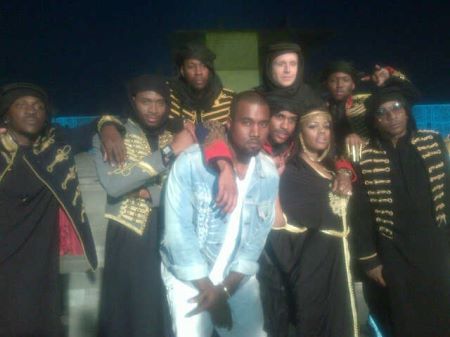 So, it's absolutely surprising to see him in the UK again, at Plumsted Manor School with the students dancing with him to "Oliver Twist", and, if I'm this surprised, imagine how the students felt.
Check on it.
D'Banj has really come a long way from being a security guard at Stratford; here's a clip of D'Banj on ITV London News.
Photo Credits: e4pr, That1960chick