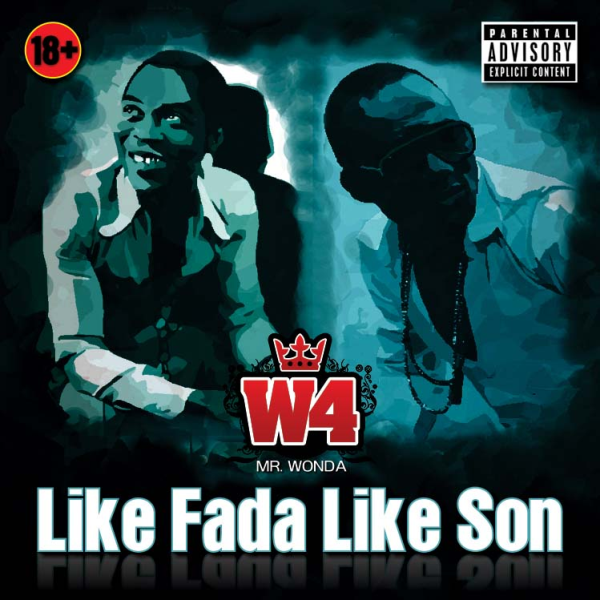 Consistency is one thing that is very uncommon or somewhat difficult in the music industry, and with it, an artist can let you know if they are just a passing fad or if they are here to stay.
With that in mind, W4 has proven himself as an artist who isn't playing around with his new single "Like Fada, Like Son". The "Kontrol" crooner, also known as "Mr. Wonda", who dropped one of the biggest songs last year, is back with another banger with just as much verve and efficacy as his "return to the limelight" track, "Kontrol".
"Like Fada, Like Son" is catchy, entertaining, fun and certainly dance-able and, makes references to Fela Kuti, the inspiration of W4's re-branding. It just goes to show how W4 has got what it takes to be a Nigerian household name. The song was produced by Indomix.
Enjoy!
Play W4 – Like Fada, Like Son
[audio: https://www.bellanaija.com/wp-content/uploads/2012/05/W4-Like-Fada-Like-Son3.mp3]
Download