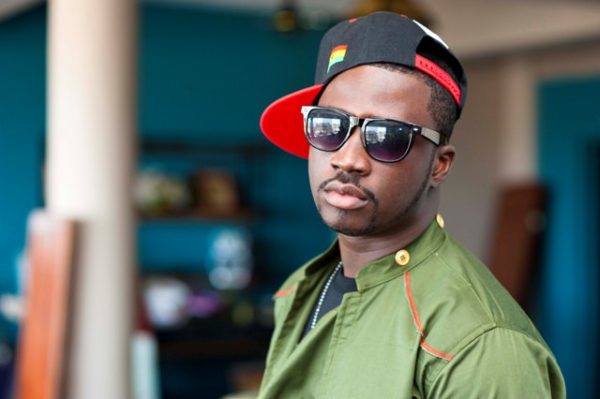 Asem (real name Nana Wiafe Asante-Mensah) was born on 3rd July 1987 and is one of the hottest young acts in Ghana's evolving Hiplife industry. He basically came from nowhere to take Ghana by storm. His controversial track, 'Give Me Blow' became the most sought after and most transferred/ bluetoothed song among Ghanaian youths when it was unofficially released in 2008 on his first Album titled 'Better Late Than Never'. The album also featured songs like 'Pigaro' which was the most played song in Ghana 2008/2009.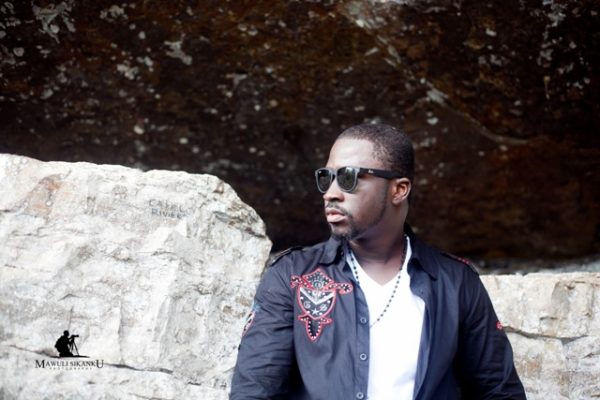 Asem has a remarkable ability to put together mind boggling lyrics laced with humorous punch lines and grasping metaphors in both English and Twi and it seems he can never go wrong. He built a strong desire to grow into master entertainer and lyricist from listening to Hip-Hop with his older brothers at quite a tender age. Asem was greatly influenced from childhood at around age nine by African highlife greats such as Osibisa, Fela Kuti, Yvonne Chaka Chaka and Salif Keita as well as the likes of The Notorious B.I.G., Naughty By Nature and surprisingly, Lionel Richie.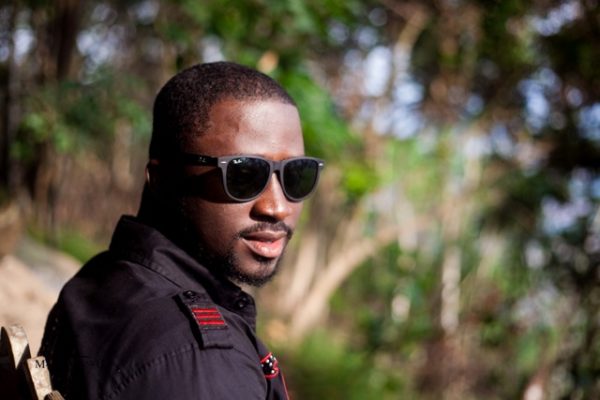 Having swept the enviable world bank sponsored Music For Development Award at the 2010 Ghana Music Awards with his single "School Dey Be" (which was inspired by an educational project he embarked on) and winning the Discovery of The Year Award in 2009 with nominations for song writer of the year, Asem is set to take his aspirations to even greater heights. He also won Best West African Music Video at the 2011 Nigeria Music Video Awards [NMVA] with the video for his 'No More Kpayor' .
Asem is the founder of Wobedantem Records and is currently trying to spread his music across the globe. For more on Asem, {click here}