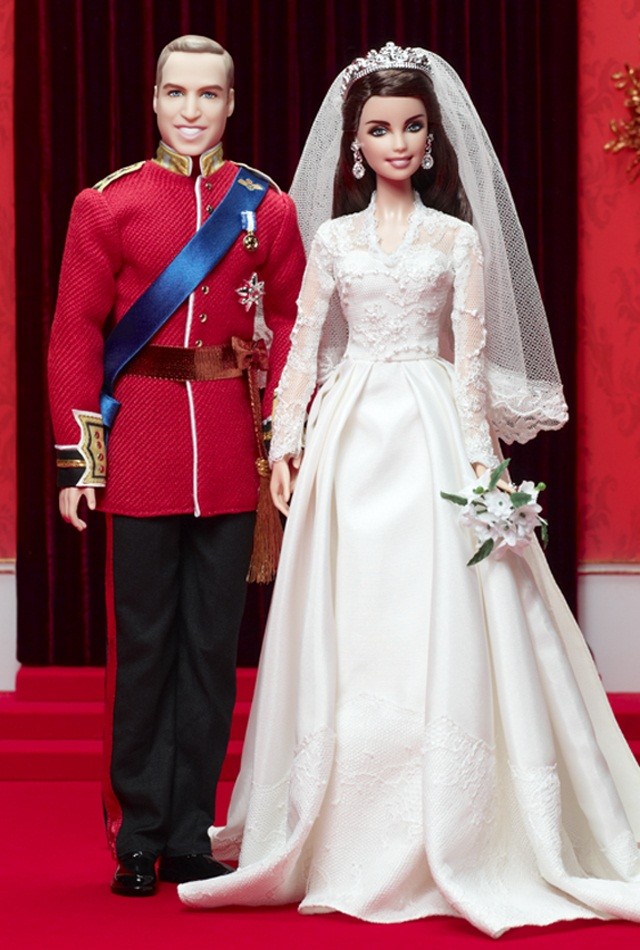 Every girl has this fantasy of the kind of man she wants to end up with, so we work hard at finding AND keeping him. There are "standard" requirements (blame Harlequins Romance please)- tall, dark, choca mocha skin, well toned muscles, romantic, one oil well somewhere or at least maybe an oil prospecting license. The list is endless. Besides the "he must have the fear of God oh, not a church goer" requirements, for me, it has always been humor, brains, fluent English, did I already mention humor? I've never really spent any time picturing a well chiseled face and body because, in my mind the guy doesn't have a face. He just has a musical laugh and his wit is way up there. I've visualized the kind of intellectual sparring we'd be having over a cup of hot chocolate.
These fantasy criterion, however are not limited to us members of the "fairer sex". I've heard that some guys also say things like; "A Lady on The Streets but a Freak in The Sheets", "Oh! and she must know how to whip up a storm in the kitchen", "she must have her own money". "She must be demure and respect the fact that I'm the man of the house".
It's all in their heads though, because when life deals us its cards, you realize that those things you thought were set in stone are actually amenable.
My cousin ALWAYS dated tall, broad shouldered guys. For some reason, those were the guys who toasted her and just like that, they were her thing. The man she married was short and bless his heart, wore nerdy glasses.  A guy I went to school with is a certified, tried and tested "a$$ man". If her booty wasn't giving Kim K a run for her money, he wasn't going near it. As life would have it, his fiance's bum is flatter than a washboard. I teased him about it and what I got was "Mehn Atoke, all those ones no matter jor! When you find the right person, you just know"
That was all sorts of sweetness. I mean, we spend all our time sculpting perfection (or at least, our idea of it) and when we finally settle down, most times, the person doesn't meet any of those criteria. So, I just wonder, does the criteria change? Do we become more mature as we grow older? Do we get to the stage when we resign ourselves to fate and say "Anyone wey come!" Or, do we just take off the rose-coloured glasses and see things differently? On the flip side, that "change of criteria" – is it deemed "settling for less"?
What do you guys think? Should I keep searching for that uber smart guy who'd make me laugh till my ribs hurt? Or should I just "arrange myself well" and take what life gives me? You know what they say… lemons…lemonade!
Photo Credit: ibtimes.com